FEATURE:
 
The September Playlist: Vol. 5
______________________
NOT only is there a spate of brilliant…

new songs and albums out now – and the coming weeks – but some of the old masters have brought out work. David Bowie's Who Can I Be Now? collates his 1974-'6 work – showing the shift between Young Americans and Diamond Dogs – during his 'American Phase' and the brilliance and transitions of his work. Nirvana's Nevermind and Primal Scream's Screamadelica celebrate 25 years of existence; Weezer's Pinkerton is 20 today. Beck has decided to release his back catalogue on vinyl and we celebrate the 50th anniversary of Jimi Hendrix arriving in London. In terms of new music coming through – cuts from Dirty Projectors, Emilie Sande and Fenech-Soler are all included – plus the artists releasing albums in the coming days (or last week) and a lot of sonic goodies. Sit back and enjoy September's 5th Playlist.
___________________
The Old Guard
Weezer – El Scorcho
Primal Scream – Movin' on Up
Nirvana – Lithium
Jimi Hendrix – Freedom (Live)
Beck – Loser
David Bowie – Young Americans
The New Breed
Warpaint – Whiteout
Daft Punk and The Weeknd – Starboy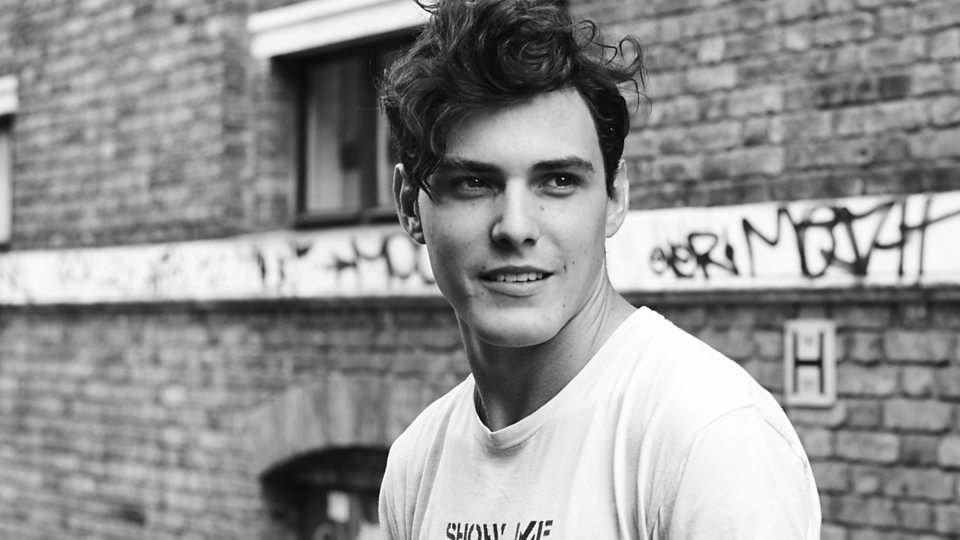 Tor Miller – All Fall Down
Hamilton Leithauser + Rostam – In a Black Out
Deap Vally – Gonnawanna
Boxed In – Jist
Dirty Projectors – Keep Your Name
The Slow Revolt – Lean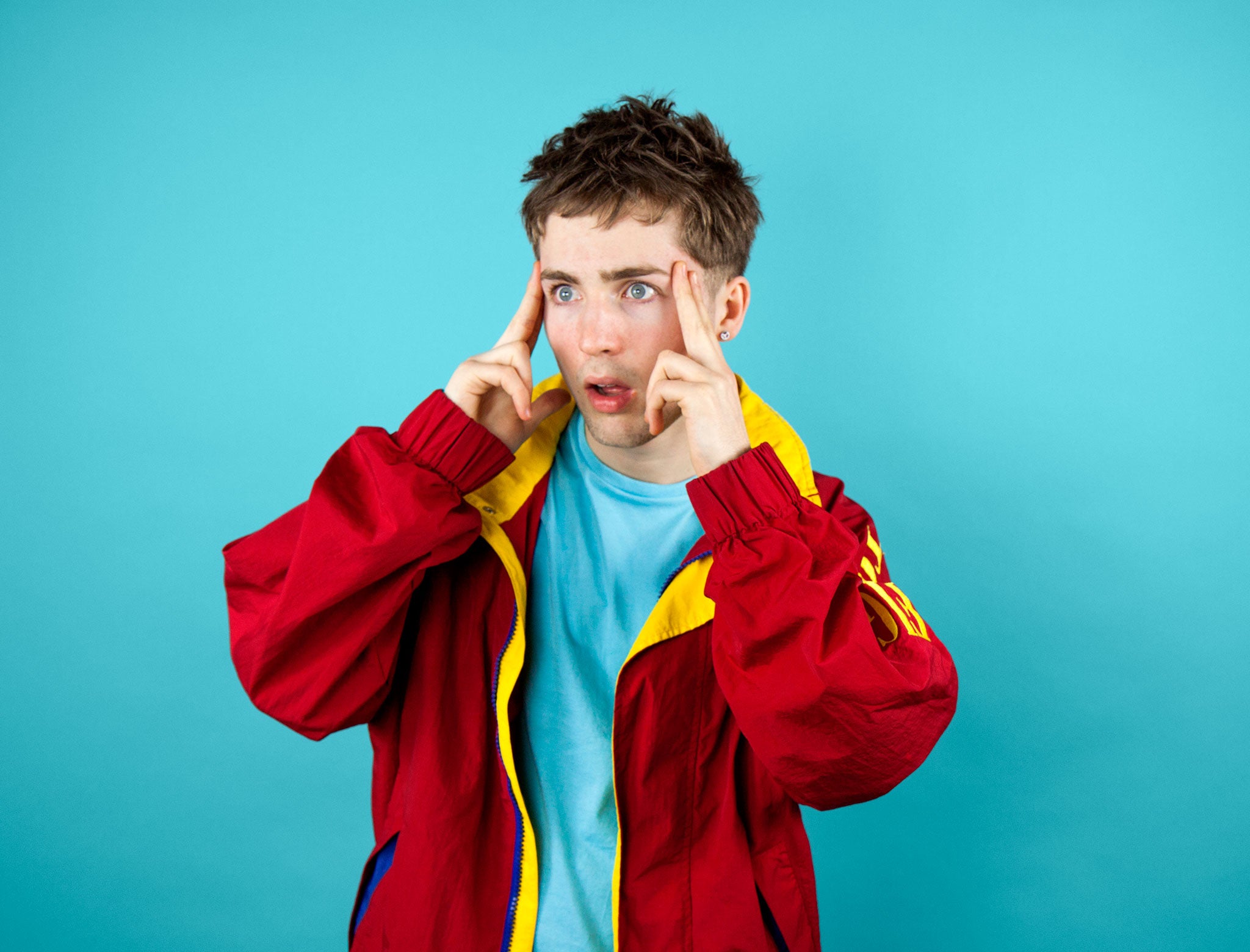 Will Joseph Cook – Sweet Dreamer
How to Dress Well – Can't You Tell
Billy Bragg and Joe Henry – Gentle on My Mind
Merchandise – Lonesome Sound
Marillion – The New Kings
Trentemøller – Redefine 
Passenger – When We Were Young
Fenech-Soler – Kaleidoscope
Slaves (ft. Mike D.) – Consume or be Consumed
Malone (ft. Ismael Sankara) –Dream Big [Remix]
Gold Complex – Backbone
Emelie Sande – Hurts
Shamir – Tryna Survive
DZ Deathrays – Pollyanna
Bloc Party – Stunt Queen
Green Day – Revolution Radio
Joan as Policewoman (ft. Benjamin Lazar Davis) – Broke Me In Two
Daya – Sit Still, Look Pretty
Bon Iver –  10 d E A T h b R E a s T ⚄ ⚄
Craig David & Sigala – Ain't Giving Up
The Divine Comedy – The Pact
Mouses – Hollywood
Hinds – Bamboo
Raf Rundell – Right Time
Beach Baby – Atom Bomb
It is going to be exciting seeing what else the month offers and the singles that will arrive. October is looming and there are some wonderful albums in the pipeline. I shall keep you abreast of them, but for now, re-enjoy the gems of September and all the awesome music about. The nights are getting cooler and music's warm glow is something we all need to embrace. Keep your attentions set to the music press as some very notable bands are preparing to unveil new albums in the next weeks.