FEATURE:
The August Playlist 
 
Vol. 4: American Dreams and Flying Machines
_______
NEARLY every week; music provides a small cluster…
IN THIS PHOTO: Taylor Swift
of wonderful tracks. You know the ones: the big, instant songs that arrive from the biggest acts in music. This week is no different as, after blacking her social media out, Taylor Swift has released a new single, Look What You Made Me Do. Beck is returning with a new album (Colors) and, ahead of that, Dear Life – the super-awesome track from the American legend. It is a week where American artists are making the biggest statements…
Queens of the Stone Age – who have released their album, Villains – are on everyone's lips. Foo Fighters have introduced Concrete and Gold's latest offering, The Sky Is a Neighborhood. Katy Perry, with Nicki Minaj, stars in the video for Swish Swish – racking up eye-watering numbers on YouTube right now!
The British elite are not to be outdone with Benjamin Clementine providing shivers and awe with Jupiter. BETSY and Jorja Smith have unveiled incredible new songs – a rich and conversation-starting week of music!
_______
IMAGE CREDIT: Paul Tuller
Foo Fighters – The Sky Is a Neighborhood

Beck – Dear Life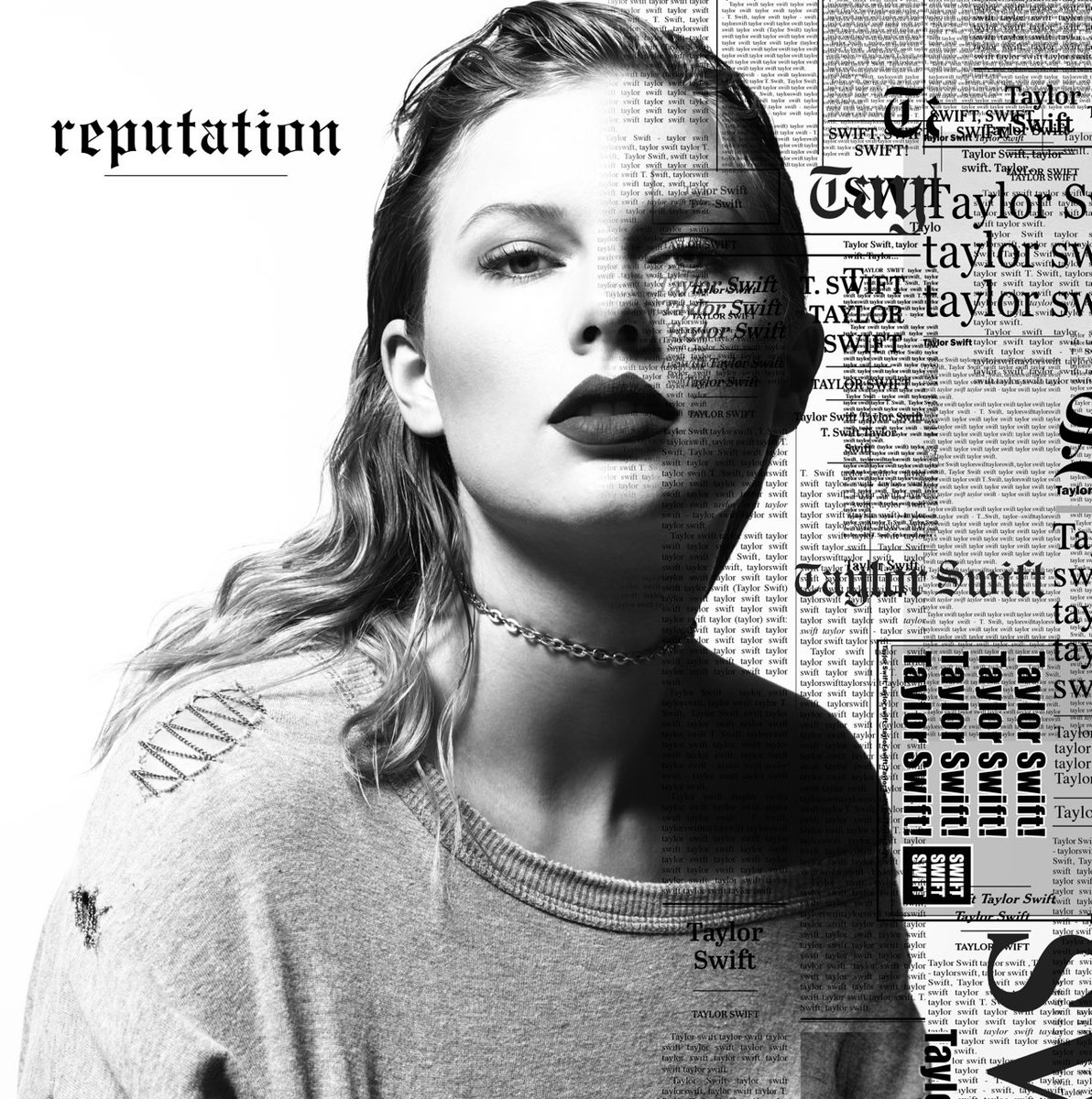 Taylor Swift – Look What You Made Me Do
Queens of the Stone Age – Feet Don't Fail Me

Isaac Gracie – The Death of You & I
Katy Perry (ft. Nicki Minaj) – Swish Swish
K.S.I. – Two Birds One Stone
Astrid S – Think Before I Talk

BETSY – You Won't Love Me
Benjamin Clementine – Jupiter

Echosmith – Future Me
William Patrick Corgan – Aeronaut

Gang of Youths – The Deepest Sighs, the Frankest Shadows
Akercocke – Unbound by Sin

The Cadillac Three – Legacy

Vistas – Hold Me
PHOTO CREDIT: Naomi Dryden-Smith
Tom Hickox – Istanbul
Fifth Harmony – Make You Mad

Hoops – Cars and Girls
The Dead South – Honey You

PHOTO CREDIT: John Clark
Filthy Friends – The Arrival
Gogol Bordello – Saboteur Blues
Jack Savoretti – No One's Aware

Ardyn – Throwing Stones
Kim Churchill – Rosemary
King Krule – Czech One

Lionheart – 30 Years

Maya Jane Coles – Pulse
Nadine Shah – 2016
Old Dominion – New York at Night
PVRIS – Anyone Else

Shane Filan – Unbreakable
Underworld – Jumbo

Iron & Wine – Call It Dreaming

Demi Lovato – Tell Me You Love Me

Cults – I Took Your Picture
PHOTO CREDIT: Cory Popp
Diamond Thug – Cosmic Dreamer

Fergie (ft. Nicki Minaj) – You Already Know
Colouring – Heathen

Deadmau5 x Shotty Horroh – Legendary
French Montana (ft. Swae Lee) – Unforgettable (Mariah Carey Remix)
Hudson Taylor – Feel It Again
INHEAVEN – Stupid Things

Jamie Lawson – Miracle of Love

Thirty Seconds to Mars – Walk on Water
Action Bronson –Lu Luna
Jorja Smith x Preditah – On My Mind
JP Cooper – Wait

Loreen – Ocean Away
Martin Garrix – Pizza
Midland – Make a Little (Static Version)
Newton Faulkner – Finger Tips

Side Effects – I'm Falling
The Script – Written in the Scars
Noah Cyrus – Almost Famous
NUUXS – Real Love

Pnau – Into the Sky
Model Aeroplanes – Fever

Andrew Hung – Animal
Anna of the North – Fire
Royce Wood Junior – Well Ran Dry

The Big Moon – Pull the Other One
PHOTO CREDIT: Oliver Mayhall
The Modern Strangers – Hot Rain
The Killers – Run for Cover
Jadu Heart – I'm a Kid

The War on Drugs – Pain
Liv Lovelle – Won't Say Too Much

QTY – Dress/Undress
Clouds Nothing – Up to the Surface
Siba – Clean Break
The Pale White – Downer

LÉON – Body
John Hancock III – Stay Plus

Desiigner (ft. Gucci Mane) – Liife
Four Tet – SW9 9SL
Vera (ft. Okay Kaya) – Falling
Kap G – Rings
Marmozets – Play
Ray Dalton – If You Fall

NAV, Metro Boomin – Call Me
It is always interesting considering why artists release music/songs at certain points in the year.
Given the fact summer is about to end – there is a need for warmth and something that keeps the energy and hope alive. I don't know but I am cheered the fact heavyweights like Beck, Queens of the Stone Age and Foo Fighters have added an exceptional drop of magic to end August with – the same can be said for Taylor Swift!
I hope this continues next week and we get another selection of captivating, big-league music – I shall keep my eyes open and will report back in seven days…