FEATURE:
The September Playlist: Vol. 2
______________________
IT is always hard trying to get on top of all the excellent snippets…

of joy: the music world offers up with nary a blade of warning and prediction. Each day, it seems like a fresh and ripe track is out – out of nowhere and completely out of space. That has been the case the last week and drinking it all in has been a challenge. I have been looking at the singles and songs out this week – either standalone or taken from corresponding albums. I also peek ahead to albums a bit further down the month – including a track that will appear on Billie Marten's debut – and  what to expect…
_____________________
Massive Attack (ft. Hope Sandoval) – The Spoils
Pixies – Tenement Song
Sløtface – Take Me Dancing

JAWS – Right in Front of Me
White Lies – Come On
El Perro Del Mar – Ding Sum
Young Guns – Mad World
Sia (ft. Kendrick Lamar) – The Greatest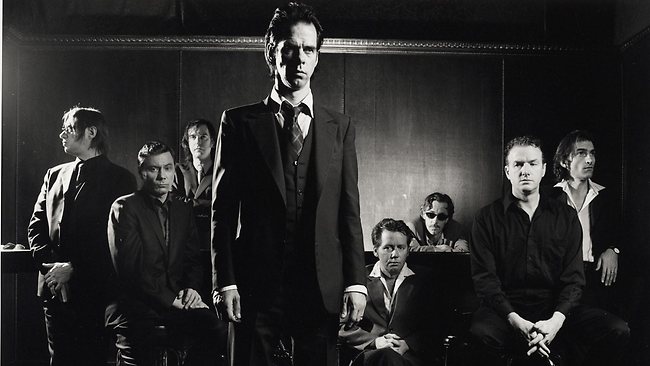 Nick Cave and the Bad Seeds – I Need You
Die Antwoord – We Have Candy
KT Tunstall – Maybe It's a Good Thing
Kings of Leon – Waste a Moment
TOY – I'm Still Believing
Slaves – Take Control
Red Hot Chili Peppers – Go Robot
Prince Buster –  Enjoy Yourself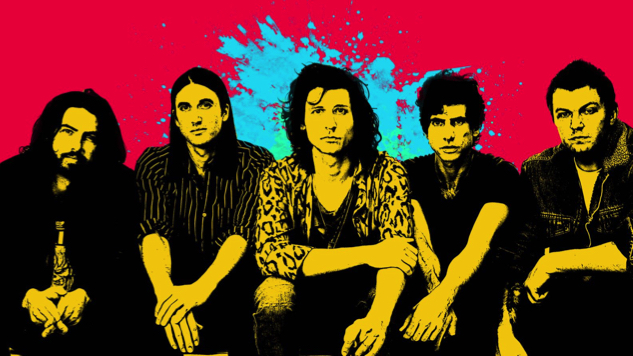 CRX – Ways to Fake It
Regina Spektor – Black and White
Twin Atlantic – No Sleep
Rat Boy – Get Over It
Wilco – If Ever I Was a Child
Beauty Sleep – Living Right
AlunaGeorge – Mediator
Grouplove – Welcome to Your Life
Billie Marten – Bird
Elephant Stone – Andromeda
M.I.A. – Go Off
Zach de la Rocha – Digging for Windows
Sleaford Mods – TCR
It seems like September may well top August with regards fantastic songs and unexpected treats – and we're only a couple of weeks into the month! Looking ahead and there are some truly fantastic albums and songs approaching – Bruce Springsteen among them. Have a listen to the above and check out the corresponding albums and artists making big moves throughout September.