FEATURE:
The November Playlist
 
IN THIS PHOTO: Björk/PHOTO CREDIT: Getty/One Little Indian
Vol.3: Bliss, Beauty and Fanfare
_______
IT is that time of the week where we scour the releases…
IN THIS PHOTO: Rachel Platten/PHOTO CREDIT: Getty
from new music and discover what is what! This wee; Björk has provided her second single from Utopia – in the form of the extraordinary, Blissing Me. It is another fine cut that suggests her forthcoming album will be a cracker!
In addition; there are fresh songs from Noel Gallagher's High Flying Birds and U2; interesting tracks from Green Day and Hanson; new videos from alt-J and Rachel Platten – enough for the pickiest of listeners!
I have trawled all avenues and markets of music to bring you a comprehensive and quality collection of the finest musical confection…
ALL PHOTOS (unless stated otherwise): Getty
________
PHOTO CREDIT: One Little Indian
Björk – Blissing Me
Noel Gallagher's High Flying Birds – It's a Beautiful World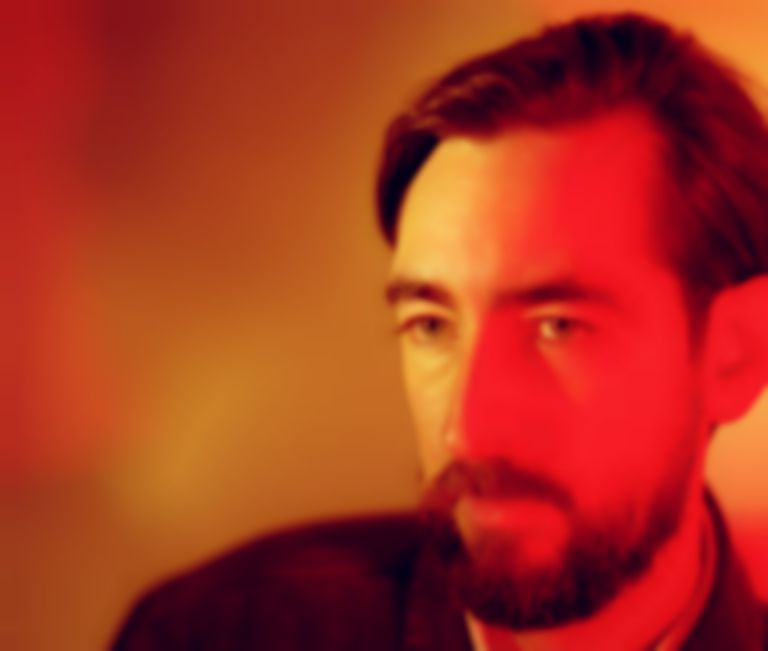 Charles Watson – No Fanfare
U2 – American Soul

alt-J – Pleader
Rachel Platten – Whole Heart
PHOTO CREDIT: Billboard
Hanson – Finally It's Christmas
PHOTO CREDIT: Frank Maddocks
Green Day – Back in the USA

Dream Wife – Let's Make Out
Amanda Palmer & Jherek Bischoff – Mother
Lial – Heart Scars
PHOTO CREDIT: Rosie Matheson
Ady Suleiman – I Remember
Dashboard Confessional – We Fight
Diplo (ft. MØ) – Get It Right
Hak Baker – Quasar

Fall Out Boy – Hold Me Tight or Don't
Jaden Smith (ft. Raury) – Falcon
Jessie J – Queen
KWAYE – Lost in My Boots
Maggie Lindemann – Obsessed
Machine Gun Kelly (ft. X Ambassadors & Bebe Rexha) – Home
Miguel – Pineapple Skies
Stefflon Don and Skepta – Ding-a-Long

Steve Angello – Break Me Down
Remy Ma (ft. Lil' Kim) – Wake Me Up
Steve Aoki (ft. Lauren Jauregui) – All Night
Barenaked Ladies – Sunshine

Cavalera Conspiracy – Insane

Charlotte Gainsbourg – Rest
Morrissey – When You Open Your Legs

Not3s – 100 Degrees

PHOTO CREDIT: Fabulous
Paloma Faith – Kings and Queens

Sia – Candy Cane Lane

Tokio Myers – Baltimore

Tom Chaplin – Midnight Mass

Rosie Carney – Winter

The Academic – Why Can't We Be Friends?

Forest Blakk – Where I First Found You

Matt Terry – The Thing About Love

Olivia O'Brien – Tequilawine

KAWALA – Small Death

Rhys Lewis – Reason to Hate You

Franc Moody – Pheromones

Lauv – Paris in the Rain
San Holo – One Thing

Icarus – No Sleep

PHOTO CREDIT: Luke Archer
Fabiana Palladino – Mystery

Tame Impala – List of People (To Try and Forget It)

L Devine – Like You Like That

Moon Taxi – Let the Record Play

Tallia Storm – Let Me Down

Kaleem Taylor – Know Better

Tony Lanez – I Sip

The XCERTS – Hold on to Your Heart

Kamille – Give More

BLAISE – Dua
Charlotte Day Wilson – Doubt

Tove Lo – cycles
The Wandering Hearts – Burning Bridges

PHOTO CREDIT: Pedro Pires
Patrick Watson – Broken
Stylo G and Junior Reid – Breadman
Bad Sounds – Are You High?

Bahamas – No Wrong
Black Honey – Dig
Fetty Wap (ft. Monty) – There She Go
Tyga – Tequila Kisses
Jidenna – Boomerang
De La Soul – Royalty Capes
Borgore (ft. Bella Thorne) – Salad Dressing
Another terrific week with some sturdy and stocky musical slams to get your ears around…
We are creeping ever-nearer to December so that means there will be more Christmas-scented tracks. I know there will be the more traditional elements among them – offering that balance and relief.
Keep your ears and eyes open to see what is coming in the next week – I shall do my best from this side…