FEATURE:
The November Playlist
 
 Vol.2: When Jacky and Taylor Stepped Onto the Stage…
_______
NOT only does Morrissey have a new single out…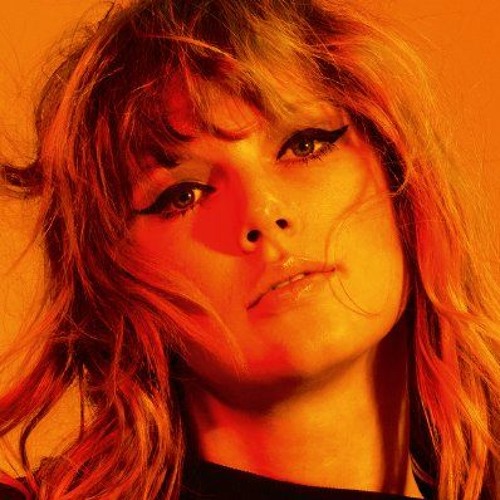 IN THIS PHOTO: Taylor Swift
Taylor Swift's album, Reputation, has been scoring big reviews! It seems the much-hyped U.S. Pop star has proved doubters wrong and produced one of the most compelling records of the year. Eminem has introduced a new track – Walk on Water features Beyoncé – and it is a solid and extraordinary thing. Among the singles/videos are cuts from Elvis Costello, Lucy Rose and Ghostpoet.
There are new, and intriguing, offerings from Angel Olsen and Elbow; some interesting singles from the underground; all the best and brightest videos in music – enough for everyone to get their chops into!
________
Morrissey – Jacky's Only Happy When's Up on the Stage
Eminem (ft. Beyoncé) – Walk on Water

Angel Olsen – Sans
Somewhere Else – Uh Huh

Ghostpoet – Woe Is Meee
Baths – Extrasolar
Chromeo – Juice
Kelela – Blue Light
Gengahr – Mallory
Ashanti (ft. Ty Dolla $ign) – Say Less
Cedric Gervais (ft. Conrad Sewell) – Higher
Jagara – Twice

Yungblud – Tin Pan Boy
CupcakKe – Cartoons
Dan Croll – Tokyo
PHOTO CREDIT: American Songwriter
Elvis Costello – You Shouldn't Look at Me That Way
Empire of the Sun – On Our Way Home
Nick Jonas and Shania Twain – Say All You Want for Christmas
Remy Ma (ft. Lil Kim) – Wake Me Up
Jae Stephens – Someone Else

Sheppard – Coming Home
Vistas – Retrospect
Sia – Snowman
Adam French – The Rat

Taio Cruz (ft. French Montana) – Row the Body
Harper – Radical Love

Tokio Myers – Children
Gina Kushka – Prayer

The Wombats – Lemon to a Knife Fight
Babylon A.D. – Tears
Pussy Riot – Police State

The Corrs – Dear Life
Easy Life – Pockets

The Dark Element – The Ghost and the Reaper
Not3s – Notice

Evanescence – Hi-Lo
Greta Van Fleet – Flower Power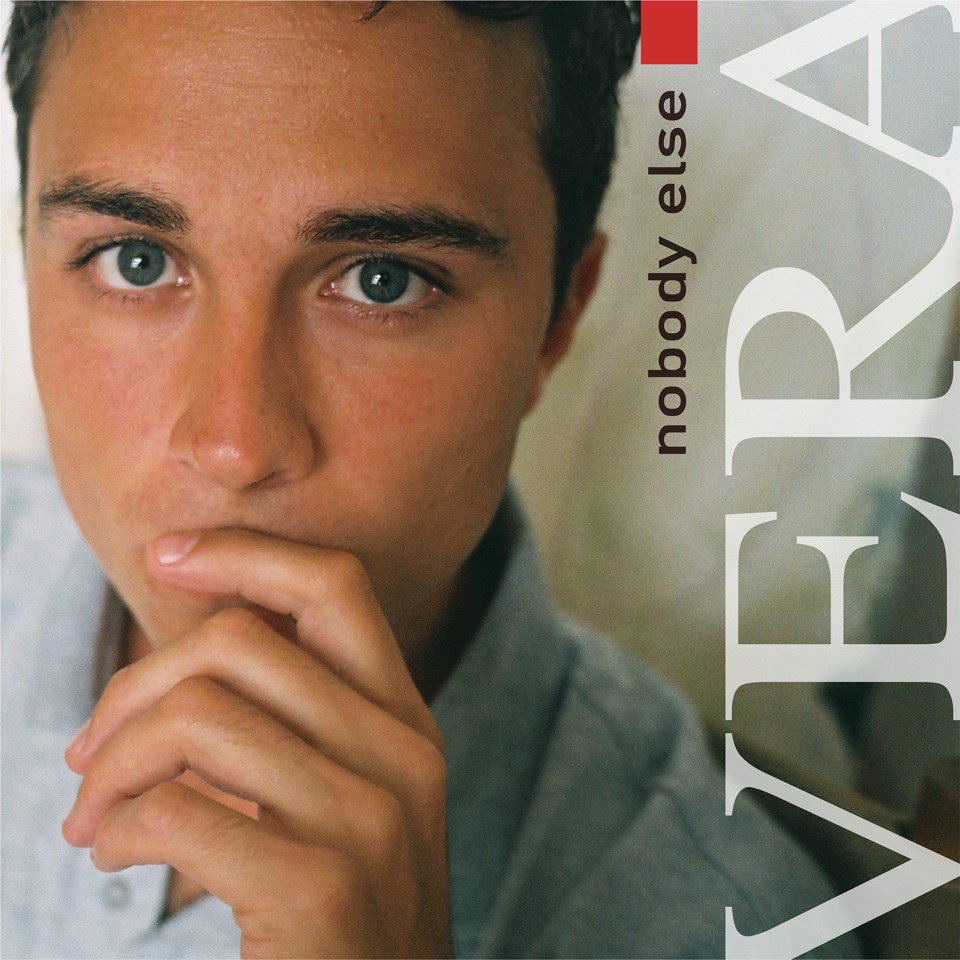 Vera – Nobody Else

Santa Cruz – River Phoenix
Pale Waves – New Year's Eve
Callum Beattie – Miracle

Bastille – Wold Gone Bad
Luna Bay – Little Amsterdam

Lucy Rose – End Up Here
WALK THE MOON – Kamikaze

PHOTO CREDIT: Rosaline Shahnavaz
The Magic Gang – Alright
Sigrid – Strangers

San Scout – Hold Fire

Ed Sheeran – Perfect
Jerry Williams – Grab Life

Jennifer Lopez  (ft. Wisin) – Amor, Amor, Amor
PHOTO CREDIT: @h.hjellstrom
SHY Martin – Good Together

ALA.NI – Not Coming Home
Nothing but Thieves – Particles
PHOTO CREDIT: Anna Teeter
Kevin Krauter – Reckless
Tyga – Nigga Wit Money
Elbow – Golden Slumbers

Tee Grizzley – Win
Lil' Kim – Took Us a Break
Pnau – Go Bang

Jidenna – Boomerang
Maisie Peters – Birthday
Tom Chaplin – 2,000 miles
NF – Let You Down
Keith Urban – Female
Harry Styles – Kiwi
Liam Payne – Bedroom Floor
Taylor Swift – Call It What You Want
IN THIS PHOTO: Morrissey
I am pleased there is a nice blend of big releases and great lesser-heard artists. That is the case reach week but, in Morrissey and Taylor Swift, there are two titans – from different corners of music – showing what they are made of. I hope this pace and explosion continues through November: a fantastic month so far – that looks set to get stronger and more exciting.
It is edging close to Christmas but, so far, there have not been too many awful seasonal songs – that might all change! I am enjoying the array of music and the wonderful albums; unexpected songs and arresting videos – as this week's bountiful selection shows!