FEATURE:
The November Playlist
IN THIS PHOTO: RAYE
Vol.1: I'll Call It How I See It…
_______
IT is quite an interesting…
IN THIS PHOTO: JONES
week for music. There are some big releases from Taylor Swift, U2 and Gorillaz; some terrific offerings from RAYE, JONES and Young Fathers – a real stack of brilliant tunes. This is the first Playlist of November so it would be unavoidable were I to mention words like 'sparkler', 'banger' and 'fireworks' – I shall dispense from such easy punning. What I do know is there are enough solid songs for everyone to get their teeth into.
I am not sure how the rest of this month will play out but I am confident there are going to be a lot of great songs – as we head towards Christmas. Of course; the end of the year sees us all besieged by Christmas songs: just as well November is providing traditional, reliable and non-cheesy music for the masses…
________

Taylor Swift – Call It What You Want
U2 (ft. Kendrick Lamar) – Get Out Your Own Way
Raye (ft. Mr Eazi) – Decline
Patawawa – What You Want
Slowdive – Don't Know Why
PHOTO CREDIT: Jùnn ©2015
Young Fathers – Lord
Gorillaz (ft. Little Simz) – Garage Palace
Sia – Santa's Coming for Us
PHOTO CREDIT: Eric Gabriel
Mark Lanegan – Emperor
Saint Raymond – We Are Fire

Something Like a Monument – The Fawn
The Oh Sees – Nite Expo
Marsicans – Throw Ourselves In

PHOTO CREDIT: Emma McIntyre/Getty Images Portrait
Waaves & Culture Abuse – Up and Down
PHOTO CREDIT: Neil Krug
Benjamin Booker – Believe
Eves Karydas – There for You

Portugal. The Man – Live in the Moment
N.E.R.D. and Rihanna – Lemon
5 After Midnight – Talk

David Guetta and Afrojack (ft. Charli XCX) – Dirty Sexy Money
JONES – Something Bout Our Love
PHOTO CREDIT: Bella Howard
Frank Carter & The Rattlesnakes – Spray Paint Love

PHOTO CREDIT: @raphaelchatelain and @crowbartay
Jake Shears – Creep City
Goat Girl – Cracker Drool

Katie Melua – Fields of Gold

Miguel – Told You So
Pinegrove – Intrepid
Hopsin – Witch Doctor
PHOTO CREDIT: Lottie Turner
IDER – Body Love

Vance Joy – Like Gold
Billy Bragg – The Sleep of Reason

Chris Brown – Roses

PHOTO CREDIT: Jùnn ©2015
Young Fathers – Lord
Ace Hood – 3 Bless
Josh Groban – Silent Night
Kelsea Ballerini – Unapologetically

Lil' Kim – Took Us A Break
Tokio Myers – Angel

Maroon 5 – What Lovers Do (ft. SZA)

Yungblud – I Love You, Will You Marry Me
Nico and Vinz – Listen

To Kill A King – Spiritual Dark Age
Folami – Four to the Floor

SUR – Lean Back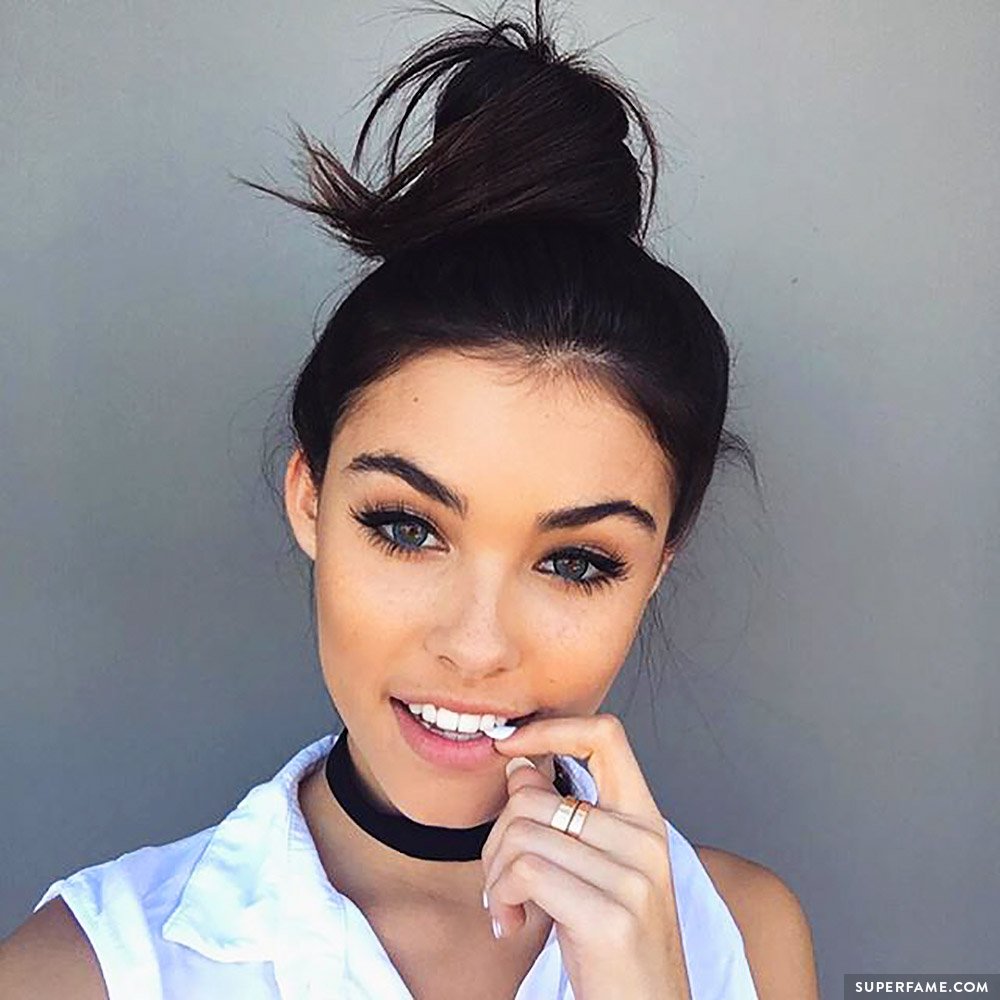 Madison Beer – Say It to My Face

Island Club – Irresistible

HEX – Gene Kelly
Grace VanderWaal – Just a Crush

Mansionair – Astronaut (Something About Your Love)

PHOTO CREDIT: @norman__wong
Feist – Hey, That's No Way to Say Goodbye

Robbie Williams – Run It Wild

Nick J. D. Hodgson – Suitable
Emeli Sandé and Giggs – Higher

Dave and Mo Stack – No Words

Sam Smith – Burning

Ride – Pulsar
PHOTO CREDIT: Sequoia Ziff
Matthew and the Atlas – No Dreamer

Bleek Noir – Last Night I Saw Myself with the Animals (And the Animals Ate Themselves)
Richard Walters – Nervous Energy

Rivita – W.T.L.I.G. R.M.X.
Ella Mai – Naked
Pop Evil – Waking Lions
Blake Shelton – At the House
Tom Misch – Movie

dodie – You
Freya Ridings – Lost Without You
IN THIS PHOTO: Taylor Swift
Quite a bumper crop for the most refined and educated musical taste buds! That said; there is a mixture of mainstream gems and some intriguing underground slices – what you'd expect from a Playlist selection. I will continue to delve deep and ensure next week's selection is as ripe and rewarding. It is down to fireworks displays and bonfires we head this week.
Ensure you are careful and take good caution when attending events – stay safe and warp up warm!