FEATURE:
The September Playlist
 
IN THIS PHOTO: Sam Smith
Vol. 2: Saints, Swift and Smith Unlimited
_______
THIS ranks as one of the biggest weeks for…
IN THIS PHOTO: London Grammar
releases since I began this feature. There are fresh cuts from St. Vincent, Beck; Robert Plant, Beck and Sam Smith. Skott has a new song out; Foo Fighters and Taylor Swift are adding their voices to the mix. London Grammar and Tove Lo are in my sights – it is a packed week for music. Not only that but there are albums out from The National and Tori Amos – a track from each included in the list.
Even though the weather is becoming more severe – the autumn nights drawing in – we have some sensational music to keep us warm, protected and excited.
_______
St. Vincent – Los Ageless
U2 – You're the Best Thing About Me
Robert Plant – Bones of Saints
Skott – Remain
Beck – Up All Night
Demi Lovato – You Don't Do It for Me Anymore
Sam Smith – Too Good at Goodbyes
George Michael (ft. Nil Rodgers) – Fantasy
Foo Fighters – The Line
Taylor Swift – …Ready For It?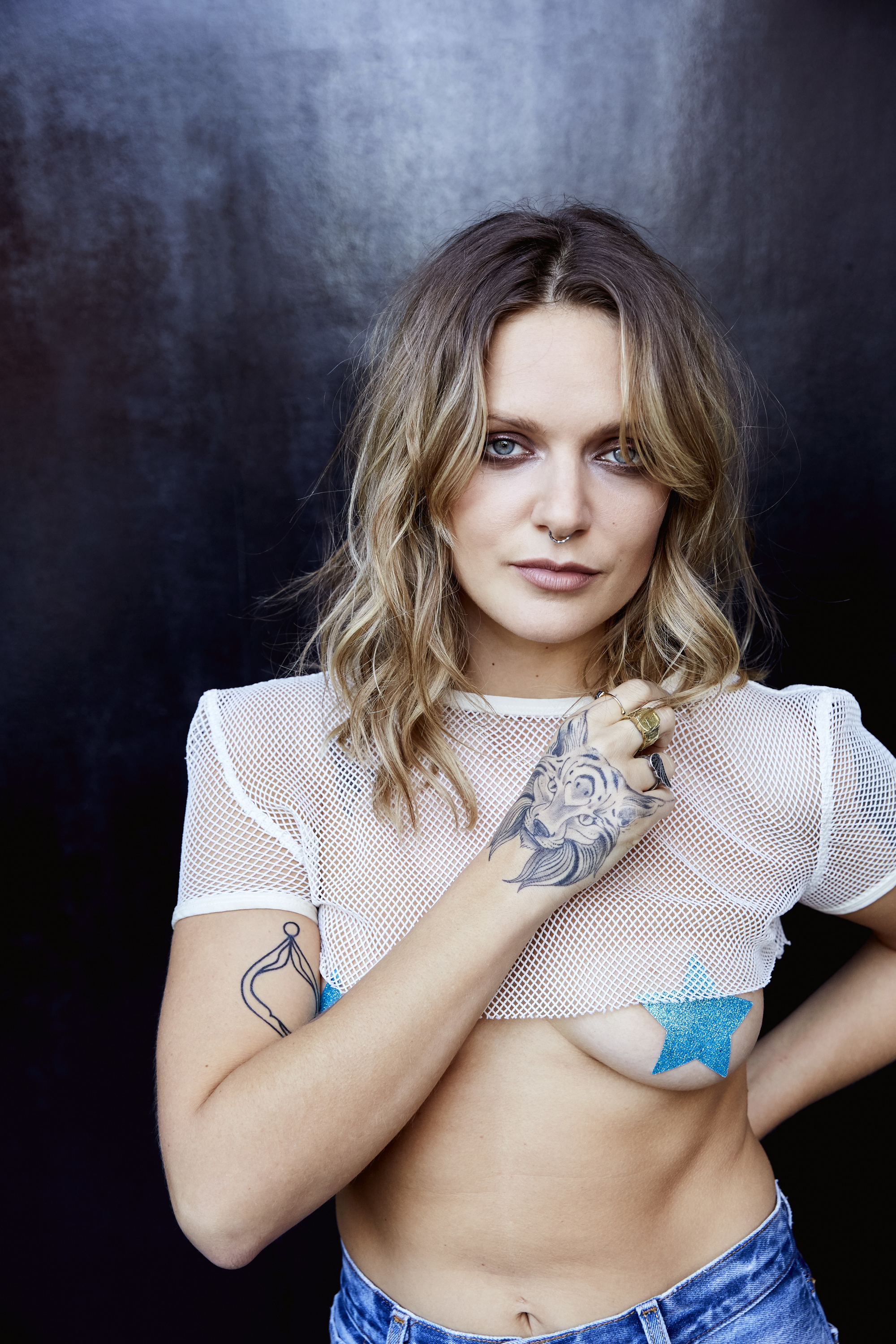 PHOTO CREDIT: Amanda E. Freidman
Tove Lo – Disco Tits

Alvvays – Lollipop (Ode to Jim)
Bad Sounds – Living Alone
Kele Okereke – Do U Right
Jacob Schaffer – Heavy Heart
London Grammar – Non Believer
Kelela – Frontline

PHOTO CREDIT: Gemma Dagger
Catholic Action – Black & White
Zayn and Sia – Dusk Till Dawn

Blue Sails – For Now
Aquilo – I Could Fight on a Wall

.imp – Pull Me Over
Thomas Rhett – Leave Right Now

Public Service Broadcasting (ft. James Dean Bradfield) – Turn No More
PHOTO CREDIT: Frank Lebon
Mount Kimbie – Four Years and One Day

The Districts – Violet
Superfood – Where's the Bass Amp?

Dream Wife – Fire
Kaytranada – 2017 07 04 
Rostam (ft. Kelly Zutrau) – Half-Light
Into the Ark – Underneath the Sun
Kelly Clarkson – Love So Soft

Nadine – Go to Work

Arch Enemy – The Eagle Flies Alone
Charlotte Gainsbourg – Rest

Da Vinci – I've Come All This Way

Jason Derulo – If I'm Lucky Part 2
Nina Nesbitt – The Best You Had

Death from Above 1979 – Nomad

Geowulf – Drink Too Much
ODESZA (ft. Leon Bridges) – Across the Room

Barns Courtney – Kicks

IN THIS PHOTO: Sampha
Everything Is Recorded (ft. Sampha, Ibeyi; Wiki and Kamasi Washington) – Mountains of Gold

The Dream Syndicate – How Did I Find Myself Here?

TOPS – Marigold & Gray
Anna Leone – My Soul I
PHOTO CREDIT: Eric Kelly
Happy Hollows – Meteors

Kyla (ft. Popcaan) – You Ain't Mine
Meek Mill – Save Me
Silentó – Thinking About You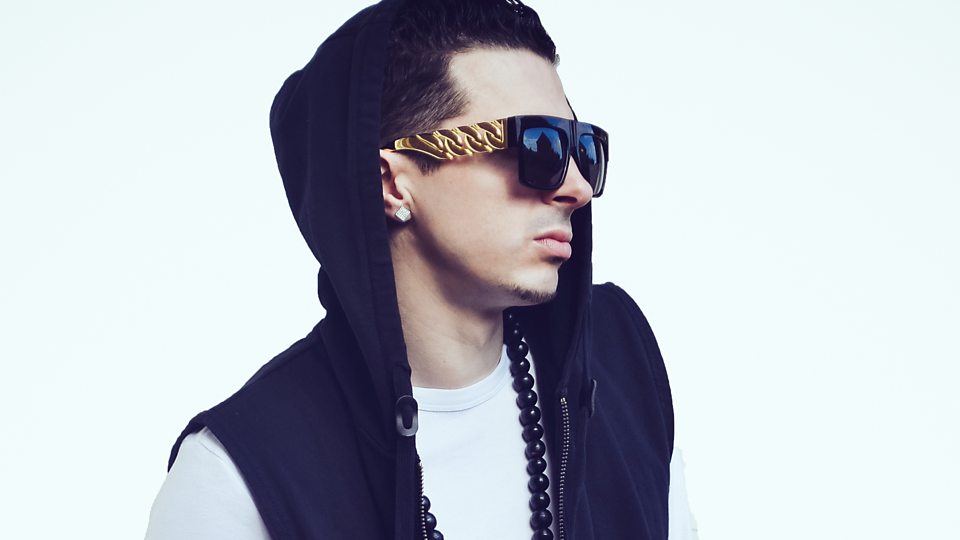 David Zowie – The Perfect Don

ILoveMakonnen (ft. Rae Sremmurd) – Love

Superorgamism – Something for your M.I.N.D.

Jack Johnson – My Mind Is for Sale

FOURS – Overthink

LOVE SICK – Bullet
Kip Moore – Just Another Girl

Audio Push – Stay
Elbow and John Grant – Kindling (Fickle Flame)

Kara Marni – Golden

PHOTO CREDIT: Travis Shinn
Living Colour – Blak Out

Mutemath – Hit Parade

The National – Empire Line
Sparks – Missionary Position

Miguel – Shockandawe
PHOTO CREDIT: Thomas Brooker
Stray From the Path – Only Death Is Real

Himalayas – Sigh of a Hurricane

One Acen – Verified
Stereophonics – Caught by the Wind
Toris Amos – Reindeer King

Trickfinger – Hasan

Voodoo Six – Electric
IN THIS PHOTO: St. Vincent/PHOTO CREDIT: Tiffany & Co.
It is a magnificent week for music. I was not expecting so many high-profile releases – but that is the way music can surprise you. I am looking forward to hearing more from Beck's forthcoming album, Colors. It is great to hear U2 back; a great new song from St. Vincent. Such a promising and terrific line-up of songs and videos.
Let's hope next week keeps the pace going but, to be fair, with such a tremendous cupboard of songs this week – I struggle to see how it could possibly be any better!