INTERVIEW:
Warsaw Radio
_______
BRIGHTON seems to be producing some of the most…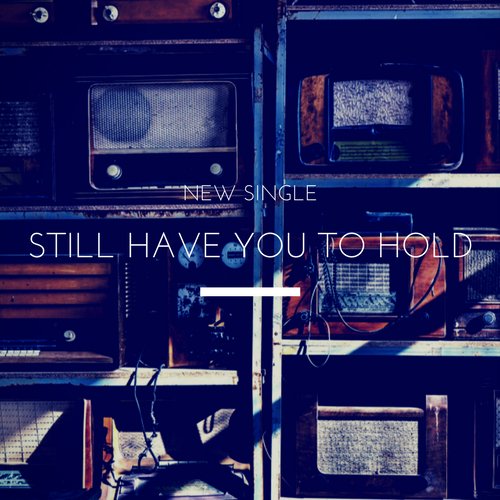 interesting and strong artists in the country. In terms of quality, there are few there that match Warsaw Radio. Brian from the band talks to me about the new single, Still Have You to Hold, and what is has been like getting praise from some big names. I learn about the upcoming album and what it was like to make; if there are any tour dates we should keep our eyes out for and the artists that have been inspiring to Brian and the band.
I get to hear about the Brighton music scene and its prosperity; artists/musicians who have inspired Warsaw Radio's sound and how the gang have been coping with the weather – and why they all buggered off to the beach and left Brian to answer the questions!
_______
Hi, guys. How are you? How has your week been?
Hi. Brian, here, from W.R.
All's well. We're playing a show in London tonight so just doing some prep. today.
The rest of the guys have escaped to the beach!
For those new to your work, can you introduce yourself, please?
We're a Brighton-based five-piece band whose members come from the U.K. and Ireland.
The band includes: Nikki Bates (Violin & Vocals); Laurence Bridge (Bass); Paul Lennox (Drums) and Chris Webber (Lead Guitar) – Brían McNamara (Vocals & Guitar)
How are you enjoying the weather right now? Any chance to hang out in the sun or too busy right now?
It's been super-hot on the South Coast this last week.
The sea temperature has been like a bath so we've been in and out of the sea most evenings this week – in-between finishing off our album at Brighton Electric Studios with Jag Jago.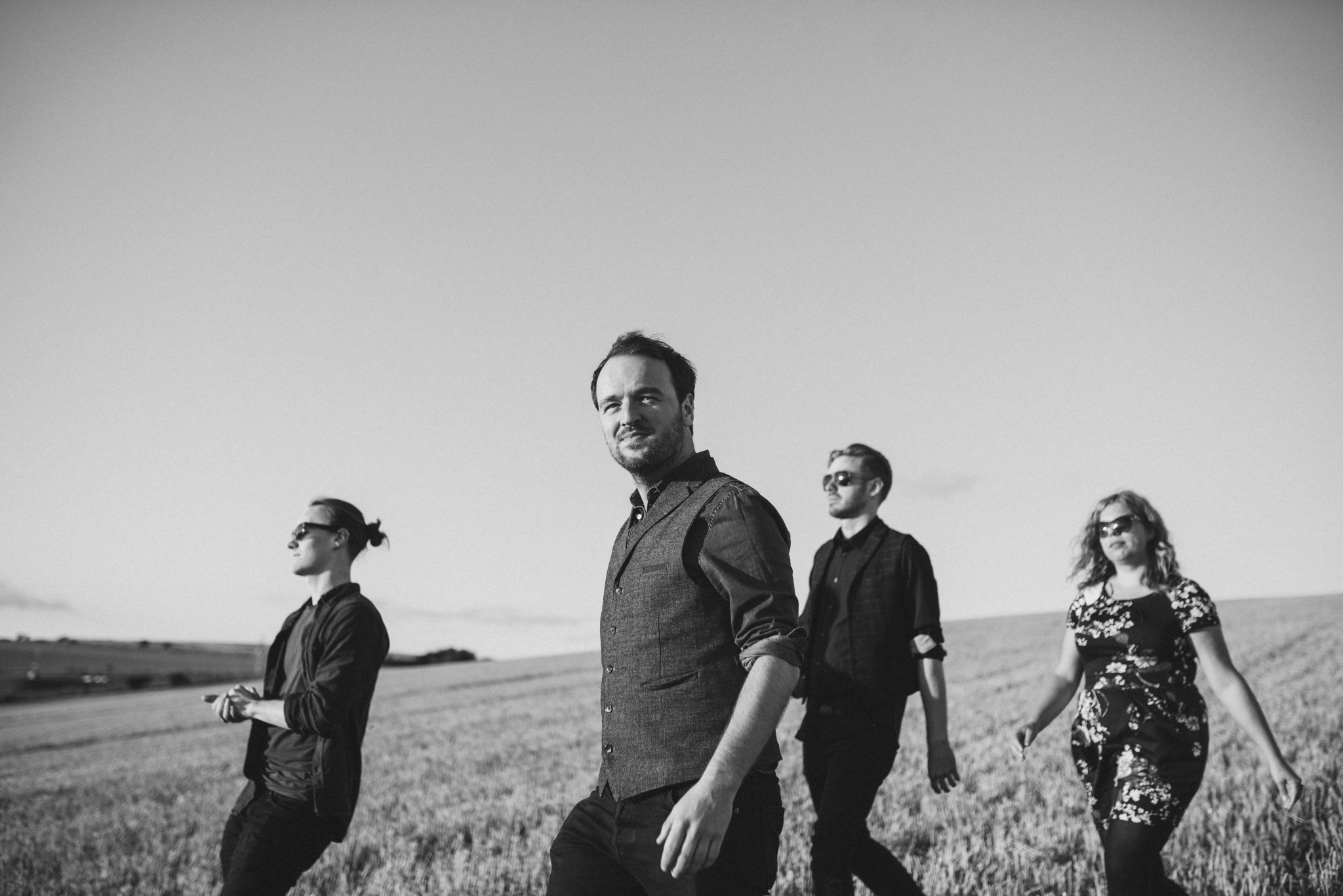 The band is based out of Brighton. What is the music scene like there? Is it one of the best places to discover great new acts?
It's a big town/small city which works as it's so close to London.
There are so many great bands that we've gotten to meet who are based out of here – Royal Blood and The Levellers to name but a few.
Still Have You to Hold is your latest single. What can you tell us about this one?
The narrative of this song follows a tale about an old couple who've been together since they bought their old Bush radio (back when Chuck Berry was in the charts).
The radio is now stuck on Radio 1 – but they're not too fussed as they've heard it all already.
The song blends the sounds of older and new. Is that a mandate of Warsaw Radio – creating music that spans the generations?
We set out to create an old-world sound on this track. The idea was to create a sound that could be from 2017 or 1967.
BBC Radio 6 Music's Chris Hawkins has praised your music. Is it humbling getting praise from big names like that?
Any support/love you get as an unsigned act is humbling.
BBC Radio 6 Music have done so much for unsigned bands. Long may it continue.
I believe you are working on an album right now. What kind of songs/themes are explored throughout?
The songs explore themes of love, loss and infidelity.
All the good stuff!
Is there any song on the album that was particularly memorable or one that was quite tough to record?
We've been performing and practising these songs a lot over the last twelve months; so the recording process felt natural.
It was a challenge to select the songs to go on the album.
Who are the artists you all grew up listening to and inspire your music?
We each come from different musical backgrounds but we do collectively love acts like Arcade Fire, Wilco and Fleetwood Mac.
What kind of tour dates do you have coming up?
July 7th – The Brunswick, Hove; Aug 20th – Beautiful Days Festival, Devon; Aug 27th – Little Big Festival, Brighton.
Aside from that, are there any other plans for the year? Any chance for you guys to jet off somewhere for a relaxing break?
We have another single due out in October. That will be followed by the album in early-2018.
We're looking at popping over to Ireland for a tour in October.
It's a good excuse to sample some decent Guinness!
Are there any new artists you recommend we check out?
Common Tongues, Night House and Paul Murray – all are Brighton-based acts.
If you each had to select the album that has meant the most to you; which would they be and why?
Tough question…..
If I had to pick one it would have to be Highway 61 Revisited – Bob Dylan.
What advice would you give to any new artists starting out right now?
Do one thing every day that helps you reach where you want to be.
Finally, and for being a good sport, you can name a song and I'll play it here (not one of yours as I'll do that).
Bell X1 – Starlings Over Brighton Pier
_____
Follow Warsaw Radio
Official:
Facebook:
https://www.facebook.com/warsawradio/
Twitter:
https://twitter.com/warsawradio
Instagram:
https://www.instagram.com/warsawradioband/
SoundCloud:
https://soundcloud.com/warsawradio
YouTube:
https://www.youtube.com/channel/UCewwSB_EMjEUjztuaPKNFJg