FEATURE:
The June Playlist 
Vol. 3: Not All Heroes Wear Capes
_______
THIS week has been a sobering and shocking one…
IN THIS PHOTO: Everything Everything
for the country as a whole. That is a sentence I am saying a lot but it does not detract from the horror and carnage that was witnessed at Grenfell. The tensions and protests continue and, once more, a lot of us are in need of something soothing and uplifting. Music is always there so, not that we should ever forget the tragedy in London, it is a perfect week to embrace the best new tracks.
Queens of the Stone Age have introduced an absolute banger in The Way You Used to Do – the first single from their upcoming album, Villains. Arcade Fire, Wolf Alice and The Horrors have brought out new material – as has Dizzee Rascal and Everything Everything.
It is another incredible week for music which sees huge albums from Royal Blood and Lorde come forth – I take a track from each album. Also, there is a raft of new singles and videos to get your ears around.
Sit back, reflect and investigate a stocked and full Playlist that is designed to comfort the mind, compel the heart and motivate the body.
                        _________                                  

Queens of the Stone Age – The Way You Used to Do
Arcade Fire – Creature Comfort
The Horrors – Machine
Prince – Father's Song
Wolf Alice – Yuk Foo
The War on Drugs – Holding On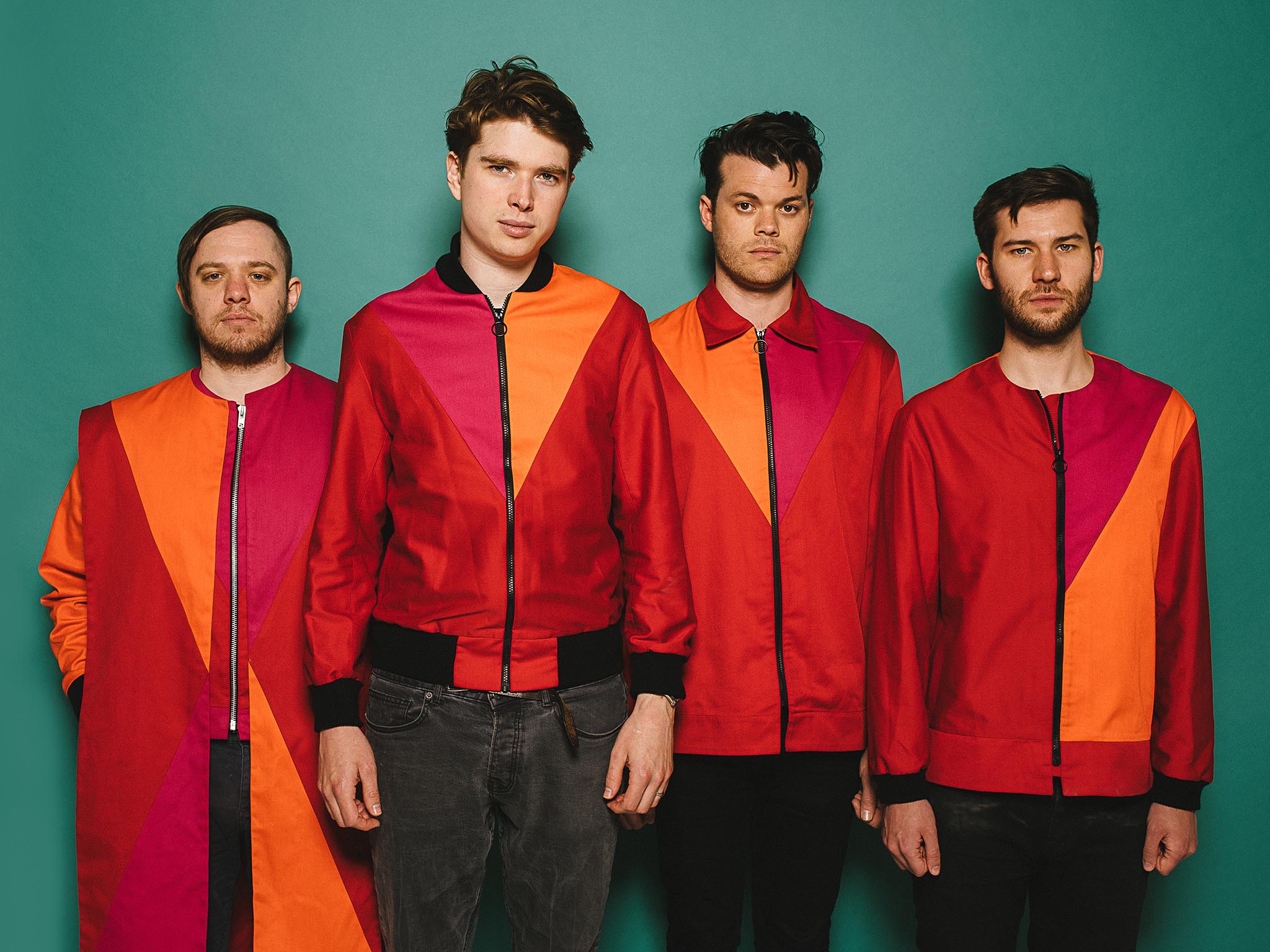 Everything Everything – Can't Do
PHOTO CREDIT: Dean Chalkley
Kasabian – Bless This Acid House
Angus & Julia Stone – Snow
PHOTO CREDIT: Stian Andersen
Blonde (ft. Astrid S) – Just for One Night
The Weeknd – Secrets
Com Truise – Memory
Breathe Carolina – Glue
Chloe Howl – Magnetic
Public Service Broadcast – They Gave Me a Lamp
Isaac Gracie – All in My Mind
Dej Loaf – No Fear
Jax Jones (ft. Demi Lovato and Stefflon Don) – Instruction
George Maple – Kryptonite
Martin Solveig and ALMA – All Stars
PHOTO CREDIT: Alex Fordham
Coldplay – All I Can Think About Is You
Dizzee Rascal – Space
Scotty McCreery – Five More Minutes
Tim McGraw and Faith Hill – Speak to a Girl
YoungBoy Never Broke Again – Untouchable
Jake Isaac – Long Road
Lady Leshurr – Juice
Donae'O (ft. Fredo) – Whole Life
PHOTO CREDIT: Vicky Grout
Bossman Birdie – Walk the Walk
Fangclub – Bad Words
Tinashe – Flame
Tom Speight – My My My
Superorganism – Nobody Cares
Maiday – I Still Get to You
DJ Khaled (ft. Rihanna & Bryson Tiller) – Wild Thoughts
Fickle Friends – Glue
George Ezra – Don't Matter Now
Haley Reinhart – Baby It's You
Icona Pop – Girls Girls
The Japanese House – 3/3
Dustin Lynch – Small Town Boy
Imagine Dragons – Walking the Wires
Travis Scott – Birds in the Trap
James Gillespie – Don't Let Me Get There
PHOTO CREDIT: Anna Maria Lopez
Sundara Karma – Explore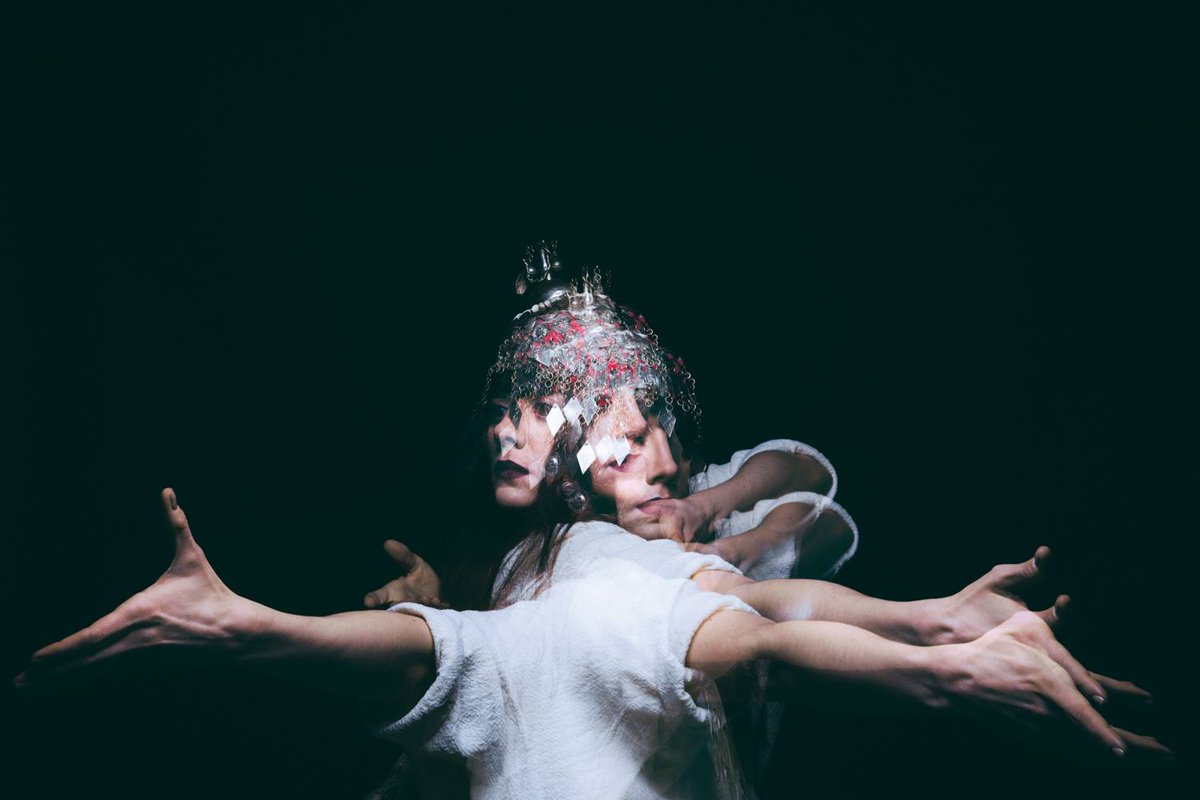 K Á R Y Y N  – Yajna
Macklemore (ft. Skyla Grey) – Glorious
Eliza and the Bear – Higher
Morgan Page (ft. Moses Keenan) – Fight My Way
Owl City – Not All Heroes Wear Capes 
Pharrell – There's Something Special                  
This Is the Kit – Bullet Proof
The Last Dinosaur – All My Faith
PVRIS – What's Wrong
Shania Twain – Life's About to Get Good
Eliza – Wide Eyed Fool
Selena Gomez – Bad Liar
Frank Gamble – Myths
Jhené Aiko – While We're Young
Tiësto & KSHMR (ft. Talay Riley) – Harder
Zak Abel – All I Ever Do (Is Say Goodbye)
Etta Bond – Addiction
Lecrae – I'll Find You
Danny Byrd – JAM
Vince Staples – Rain Come Down
XYLØ – Alive
The Night Café – Felicity
Boston Bun – Missing You

Arcadea – Gas Giant
Alison Moyet – Lover, Go
Sage the Gemini – Reverse
Misfires – Do You Wanna?
Rusangano Family – I Know You Know
S4U – Too Much
Gordi – Heaven I Know
Amber Simone – Taught Me Better
Big Boi – All Night
The Drums – Mirror
Dance Gavin Dance – Summertime Gladness
Hey Violet – Hoodie
Ride – All I Want
Fleet Foxes – Kept Woman
The Strypes – Consequence

Royal Blood – Don't Tell
Earl – Tongue Tied
Lorde – Liability
Rejjie Snow – UNBORN
Such a rich collection of songs with some truly amazing moments – nothing to do with me but the artists that make it happen. It is a riotous blend of styles and genres from some of music's very best. I hope this continues through June because music is really inspiring people right now. Against some dark days and tough times; we are divided but together at the same time. My hope is the coming days and weeks will be easier for everyone and this great country can find the peace and stability it needs right now.