FEATURE: 
Together with London:
 
The Playlist
________
GIVEN the shocking terrorist attack last night…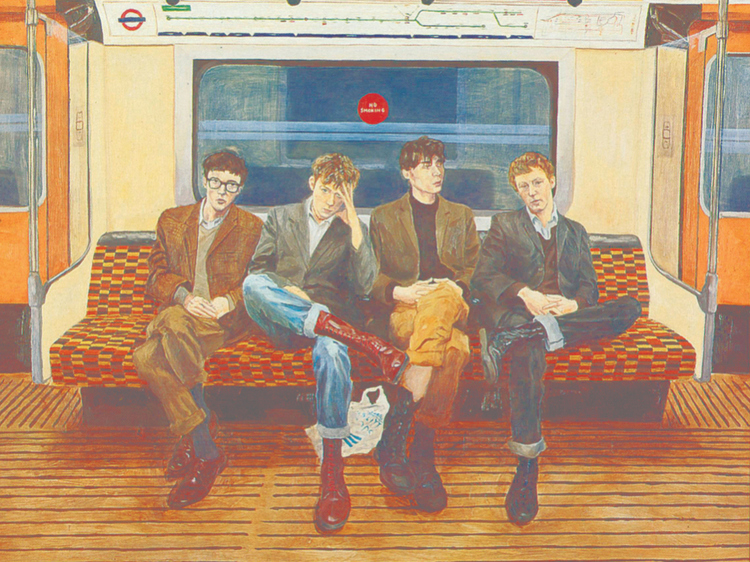 IN THIS IMAGE: Blur
we have seen an instant reaction on social media with everyone aligned: the city will not be broken and cowed. The same way the people of Manchester have had to rebuild and stay together after the attack there; the people of London, not long after the last terrorist attack, have had to face another atrocious, murderous rampage. The country is, rightfully, nervous but there is that indomitable spirit of togetherness and common-mind we have not seen in political circles. In honour of the fortitude of the London population; a playlist of rousing and spirited songs that seem to underline the indefatigable volume of love shared among the people. I hope the collection of songs creates a smile and lets it be known…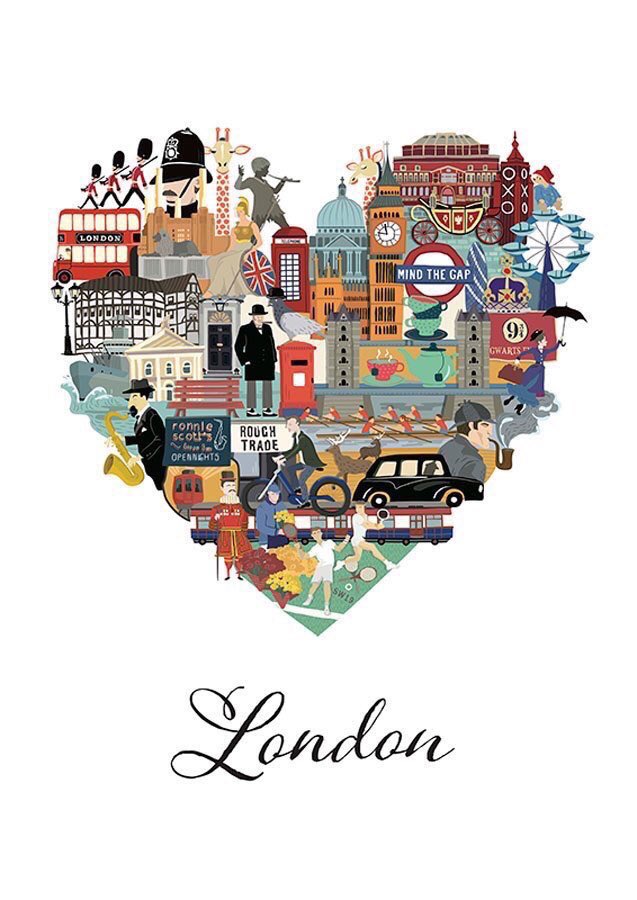 LONDON will not be defeated.