INTERVIEW:
PHOTO CREDIT: @bkommerell
Riley Smith
______
NASHVILLE is, as many diligent readers will know, one of my…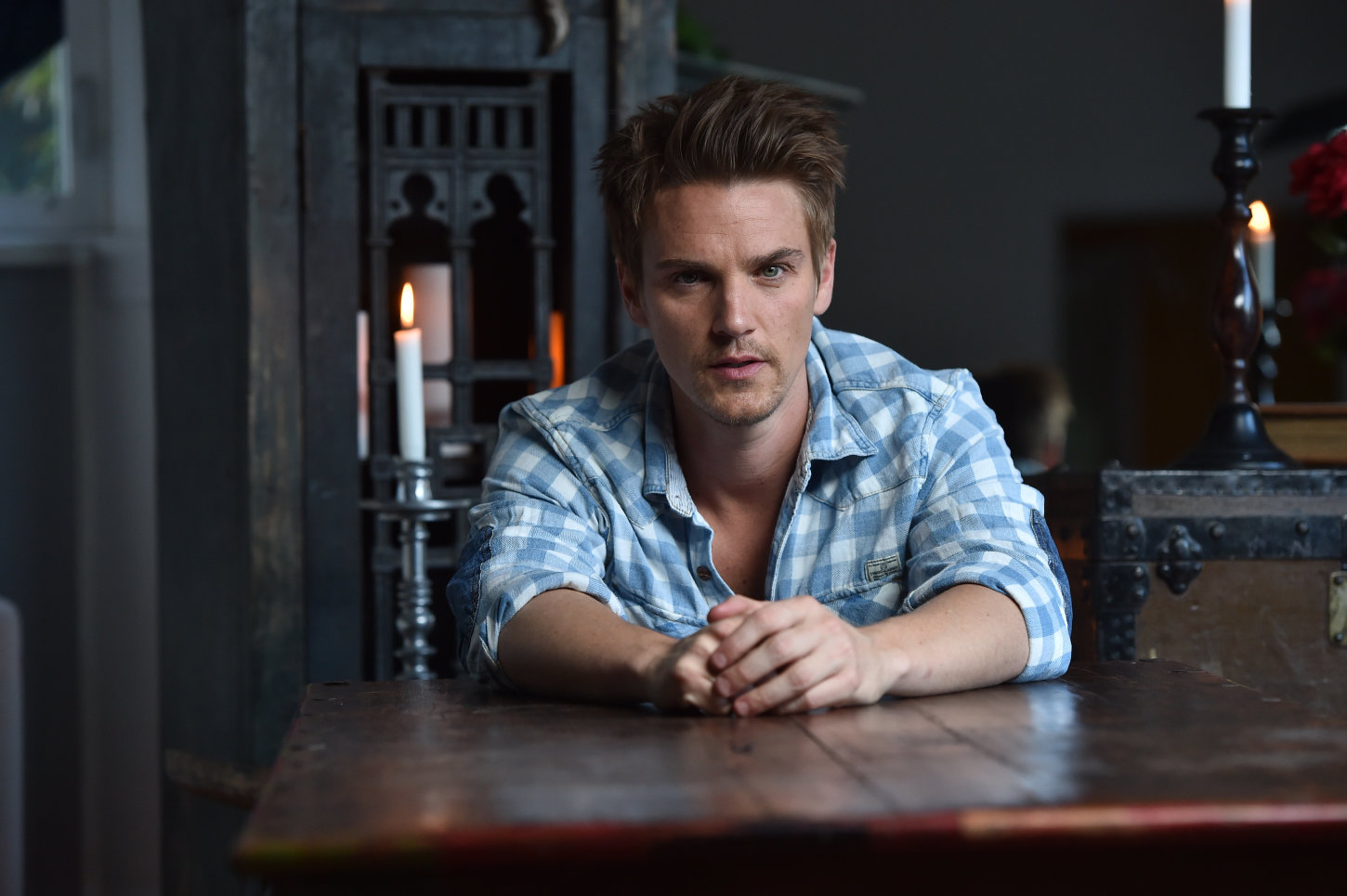 favourite destinations for new music. The Tennessee city has a stunning voice that backs Country Rock and soulful Americana. Many might recognise Riley Smith from high-profile roles in Nashville and True Detective. I ask the L.A.-based actor – musician about his first love and the passion he has for music. Curious about his time in Nashville; I ask how influential the city is and whether, in such a big and vibrant part of the U.S., there was ever a sense of isolation. He discusses the new single, I'm on Fire, and co-writing with big names Matthew Perryman Jones and Tim Lauer.
I ask whether he would ever be tempted to collaborate with his Nashville cohort Hayden Panettiere and how the experience on that show – surrounded by Country music and incredible actors and musicians – drove him to create his own, eponymous E.P. Smith looks ahead to U.S. dates and how the rest of the year will pan out.
______
Hi Riley, how are you? How has your week been?
Hey there! It's been busy and great, Thanks!
For those new to your work, can you introduce yourself, please?
Sure. My name is Riley Smith. My family knows me as a caring guy who wears his heart on his sleeve. You may know me from a few T.V. shows or movies throughout the past seventeen years – and, hopefully, you'll soon know me for music that you enjoy.
I'm on Fire is your latest song. What can you tell me about the inspiration behind it?
The inspiration came from three guys (Tim Lauer, Mathew Perryman Jones and I) sitting down for a co-write and writing a story about a guy (heavily influenced by things I have been through) who has lost someone he loves and misses.
He didn't realize it until it was gone. Now, of course, he needs it back.
It was co-written with Matthew Perryman Jones and Tim Lauer. What was it like working alongside those guys?
I look up to both of them so much as artists. A lot of times you wanna (sic.) put your stamp on a co-write. But, in this case, I wanted their stamp mixed with my emotions. That's what we came up.
Many might recognise you from shows such as True Blood and True Detective. Did that passion for music come before acting? How do they interact and emphasise one another? Do you take a lot of discipline from your acting performances into the music?
My mother tells me that I was performing the minute I was born. I had a love for music ever since I can remember. I did theatre in high school, so the arts were always in my blood, I guess. Having had a seventeen-year career in the T.V. and film world; it has definitely helped with my discipline in music.
But, I've always wanted my music side to have its own rules. I've always wanted it to be free and open: no restrictions, no pressure.
Acting has always been a passion but a job: music has always just been a passion; an outlet for me.It's sacred and has always been somewhat private; it's gotten me through a lot of hard times. So, there's an intimacy between us.
Nashville is, perhaps, your biggest current role. What is it like working on the show and working with so many great actors? Any particular co-stars you have a special bond with?
I would argue that it's my biggest but I did love my experience on the show. The cast was so great to me, as a newcomer. They are all great. I had already known a few of them before joining the show. Connie and I had a real bond. She's the best.
Sam and I went out some and Chip and I still play together in Nashville when I come through town.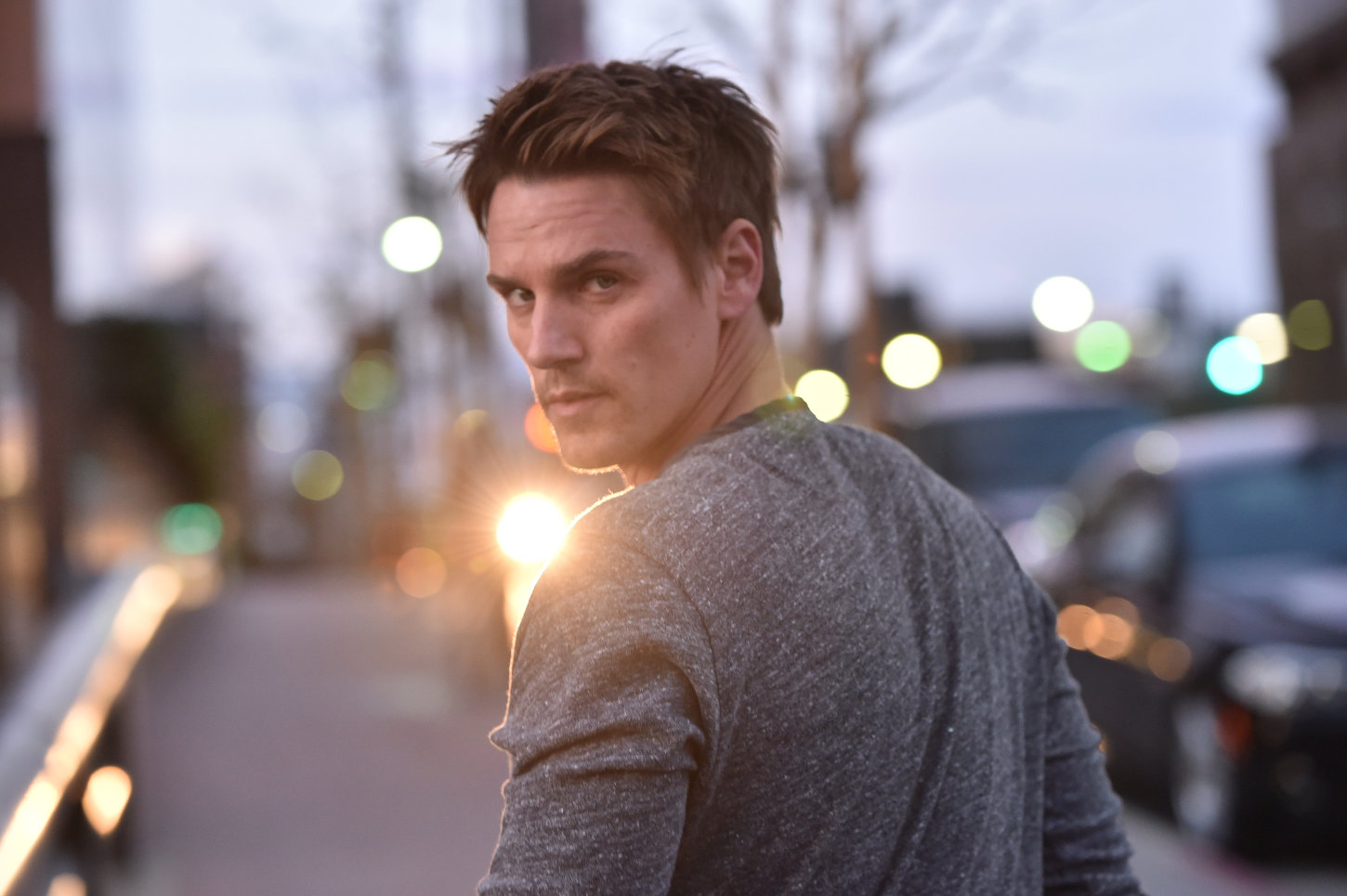 I know Hayden Panettiere has recorded music and has an incredible voice. Did you two ever discuss working together? Is that a possibility down the line?
I've known Hayden since she was, like, nine. She's an amazing talent.
A real 360-talent. I would love to work w her on anything again.
It is, obviously, a musical show. Has that spurred new music and inspiration in you? Being based in Nashville; how important is the city and what is its music scene like?
The city is so diverse with its music: it's the best of the best in almost every genre. The talent blew me away. I loved the synergy of the city too. I made so many amazing friends while I was there: I didn't want to leave.
Your eponymous E.P. is produced by Kevin Leach. Can you reveal the themes and ideas that go into the E.P. and what it was like working with Leach? 
I met Kevin through a mutual songwriter, Brad Irby, who set us up on a co-write. That night we wrote Mad Love, which made the E.P. Kevin had just moved to Nashville from L.A. He had the same kind of music taste I had and really helped me develop what has come to be 'my sound'.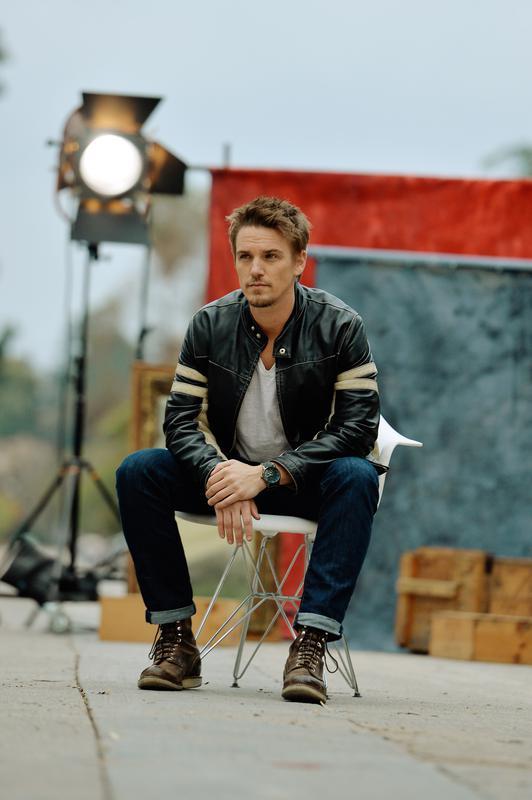 I know Nashville is inspiring. The E.P., in a way, explores the thrills and loneliness living there. Is it quite an emotional experience being somewhere like Nashville? How did you deal with the lonely times?
I lived in downtown Nashville. Every time you walk out of your door, there's a million things going on.
People, music and a party everywhere. When you're alone, something like that can make ya (sic.) feel even lonelier. But, I met a lot of great folks down there. I didn't stay lonely long.
I Can't Keep Missing You is, perhaps, the most personal and emotion song on the E.P. Was there a particular person in mind when that was written?
With a lot of my songs, they aren't necessarily literally about me – more of a story (of a lot of) different situations and emotions I went through with a certain topic or story. Can't Keep Missing You falls into that category.
When the E.P. is released on 21st July, will there be some U.S. tour dates? Any plans regarding coming to the U.K.?
I'm playing a charity music festival in my hometown of Cedar Rapids, Iowa on July 15th. That will kinda (sic.) kick off some live tour dates to follow.
A Europe tour with stops in the U.K. and Germany is a must!
What does the rest of the year hold in terms of music and acting?
I'll be spending the rest of this year supporting this E.P. and reading scripts; looking for the character I wanna lose myself in – after spending so much time recently exposing who I really am with my music.
Who are the new/upcoming artists you advise we keep an eye out for this year at all?
On the Country side, I like Tucker Beathard, Thomas Rhett; Sturgill Simpson and Chris Stapleton.
What advice would you give to any new artists starting out right now?
Don't rush it. Take your time.
Find your sound, your voice and craft a song's words until you can't find another word to use.
Finally, and for being a good sport, you can name a song and I'll play it here (not one of yours as I'll do that).
Wrestling Tigers by Mathew Perryman Jones.
(The first song that made me a fan of M.P.J.'s work. Then I got to co-write I'm on Fire with him).
_______
Follow Riley Smith
Official:
http://rileysmithofficial.com/
Facebook:
https://www.facebook.com/rileysmith/?hc_ref=SEARCH&fref=nf
Twitter:
https://twitter.com/rileysmith?lang=en
Instagram:
https://www.instagram.com/rileysmithofficial/
SoundCloud:
https://soundcloud.com/rileysmithsongs
YouTube: