FEATURE:
The March Playlist
Vol. 4: Gorillaz, Amazons and London Grammar (with a Berry on Top)
_______
THAT header is not me trying to be clever…
IN THIS PHOTO: Kendrick Lamar
but a way of showing the diversity and contrast in music. The legendary Chuck Berry has just died but he has left the world his final album, Chuck. I include a track from that plus some new gems from The Amazons and Kendrick Lamar. On top of all of that, Gorillaz have announced their forthcoming album, Humanz, will soon be with us. It is another great week for music but one that seems to be that extra-bit wonderful. Some fantastic tracks are flying around right now. Record Store Day is about a month away and, in the run-up, Paul McCartney has re-released his 1989 album, Flowers in the Dirt. I include a single cut from that and look forward to more Record Store Day releases. You can never accuse music of being boring: this selection of songs proves just that!
_______

Gorillaz – Saturnz Barz (Spirit House)
The Amazons – Black Magic
James Blake – My Willing Heart
London Grammar – Truth Is a Beautiful Thing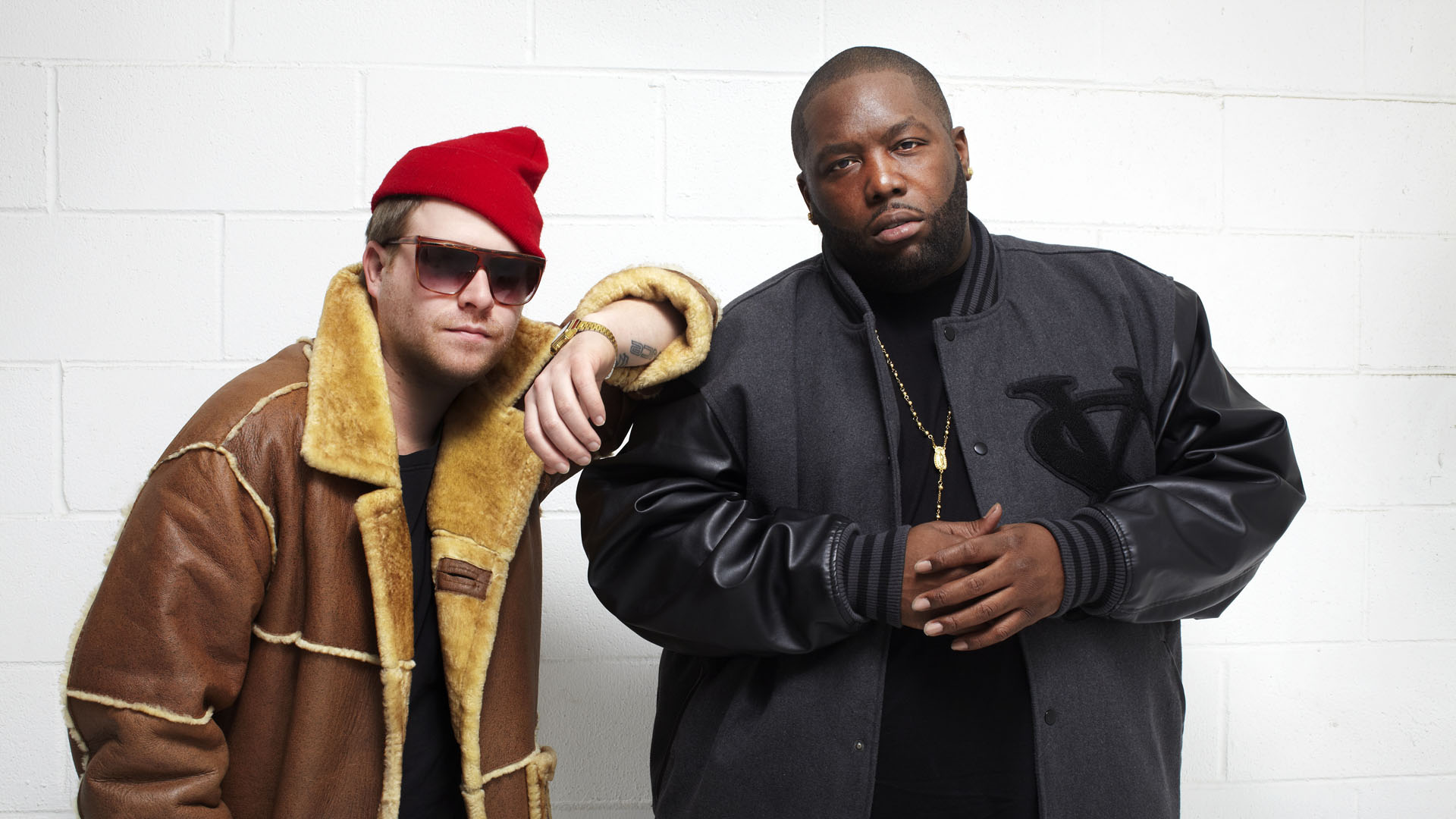 Run the Jewels – Legend Has It

Chuck Berry – Big Boys

Paul McCartney – My Brave Face

The Jesus and Mary Chain – The Two of Us
Tei Shi – How Far

Kendrick Lamar – The Heart Part 4

She Drew the Gun – No Hole in My Head
The Moonlandingz – The Strangle of Anna

David Guetta (ft. Nicki Minaj & Lil Wayne) – Light My Body Up
Cassels – The Weight
EAT FAST – Scrambled Egg

Blaenavon – Alice Come Home

LVL UP – Blur

Blossom – Cold Blue Rain

Jennifer Ann – Mad World
PHOTO CREDIT: Stella Malfilâtre
Nilüfer Yanya – The Florist
Carl Louis – Human Being
Alma – Chasing Highs
Dream Wife – Somebody
Ariana & the Rose – How Does That Make You Feel
Molina – Salvation
Cigarettes After Sex – Apocolypse
All Time Low – Last Young Renegade
Perfume Genius – Slip Away
Maxïmo Park – Get High (No, I Don't)
Charli XCX (feat. MØ) – 3 A.M Pull Up
Only Girl – Fortune
Glades – Dangerous
Smino – Netflix and Dusse
Lewis Watson – when the water meets the mountains
Said the Whale – Miscarriage
Girlpool – 123
Moonchild – Cure
Sarah Whatmore – Full Circle
Massari – So Long
Tom Jay Williams – Closure
Jesse Elvis – Paint the Picture
Tom Grennan – Giving It All
Sheryl Crow – Long Way Back
Phlake – Chunks
PHOTO CREDIT: Ebru Yildiz
PWR BTTM – Answer My Text
PHOTO CREDIT: Mike Lerner
Victoria Celestine – Carrying On
Vallis Alps – East
The War on Drugs – Eyes to the Wind
Drake and Sampha – 422
MIST – Hot Property
WENS – Bleed
Fionn Regan – Cormorant Bird
Kelly Lee Owens – Keep Walking
Sportsman – Running on a Beach
Slick Don – Highs and Lows
Anna Pancaldi – Stay Right Here
Rationale – Deliverance
Felix Cartal – Get What You Give
Declan J. Donovan – Fallen So Young
Gavrielle – Flannel
Hearts & Colors – For the Love
Virginia to Vegas – Selfish
Goldfrapp – Moon in Your Mouth
PHOTO CREDIT: Clint Frift
Rex Orange County – Sunflower
Kara Marni – No Ordinary Love
Alex G – Bobby
Tors – Merry Go Round
Iggy Azalea – Mo Bounce
Jess & Matt – Bones (Acoustic Mix)
Bad Nerves – Dreaming
Blondie – Long Time
Konshens (ft. Chris Brown) – Bruk Off Yuh Back
Krrum – Moon
Kyla La Grange – Love Harder
PHOTO CREDIT: Anna Maria Lopez
Sundara Karma – Happy Family
Life of Dillon (ft. L. Marshall) – Focus
Bakermat – Baby
Band of Horses – In a Drawer
The Pretty Reckless – Oh My God

Tired Lion – I Don't Think You Like Me
Vaults – Hurricane
Jacob Banks – Unholy War
Spinning Coin – Raining On Hope Street
SAINT WKND (ft. Hoodlem) – Golden
Jimmy Eat World – You Are Free
Stevie Parker – Without You
Galantis – Rich Boy
Bess Atwell – Candid
Frances (ft. Ritual) – When It Comes to Us
Real Estate – Holding Pattern

Becca Stevens – 45 Bucks
Betty Who – Human Touch
Boss Hog – Signal
Brothers Firetribe – Shock
Creeper – Suzanne
Desperate Journalist – Purple
Eclipse – The Downfall of Eden
Formation – Gods

Paulbearer – Cruel Road
Drew Holcomb and the Neighbors – California
Mike WiLL Made-It (ft. Lil Yachty) – Hasselhoff
Soulwax – Masterplanned
Spiral Stairs – The Unconditional

Wolf Eyes – Texas
She-Devils – Hey Boy
IN THIS PHOTO: Gorillaz
I knew March would really start to hot up! If the weather is not quite there yet: it is clear music is stepping up and bringing the vibes. A Playlist with Kendrick Lamar and London Grammar would be good on its own. Throw in Chuck Berry, The Amazons and Gorillaz and you have something truly epic. The days are ticking on and I cannot wait to see what else music has to offer. With some big albums announced; it is likely some awesome tracks will be arriving pretty soon. I will keep on top of it and put them all into the next instalment of The March Playlist.