FEATURE:
The March Playlist
Vol. 3: A Feisty Girl
________
THIS week's title alludes to a certain Canadian artist who…
IN THIS PHOTO: Frank Ocean
has released a long-awaited song. Pleasure is her forthcoming album and follows the critically-acclaimed smash, Metals. It has been a long six years for Feist and one that is coming to an end – some new material from her is a great way to kick spring into gear. I include that track but bring together some epic new numbers from the likes of Stormzy and Frank Ocean. It is a strange and varied time for music, so, alongside those cool-jams are new songs from New Kids on the Block – got to cover all the bases here! Female artists of the highest order are included as are new band-made songs from Kasabian and Pond. Not all the songs included is that great – Kasabian a bit off their best – but it is good to see the richness and gaps in the industry. Not that I revel at average music but I like seeing the contrasts; the ups and downs and rich periods. It is another bumper week for music and proof that you can never predict what you will get.
_______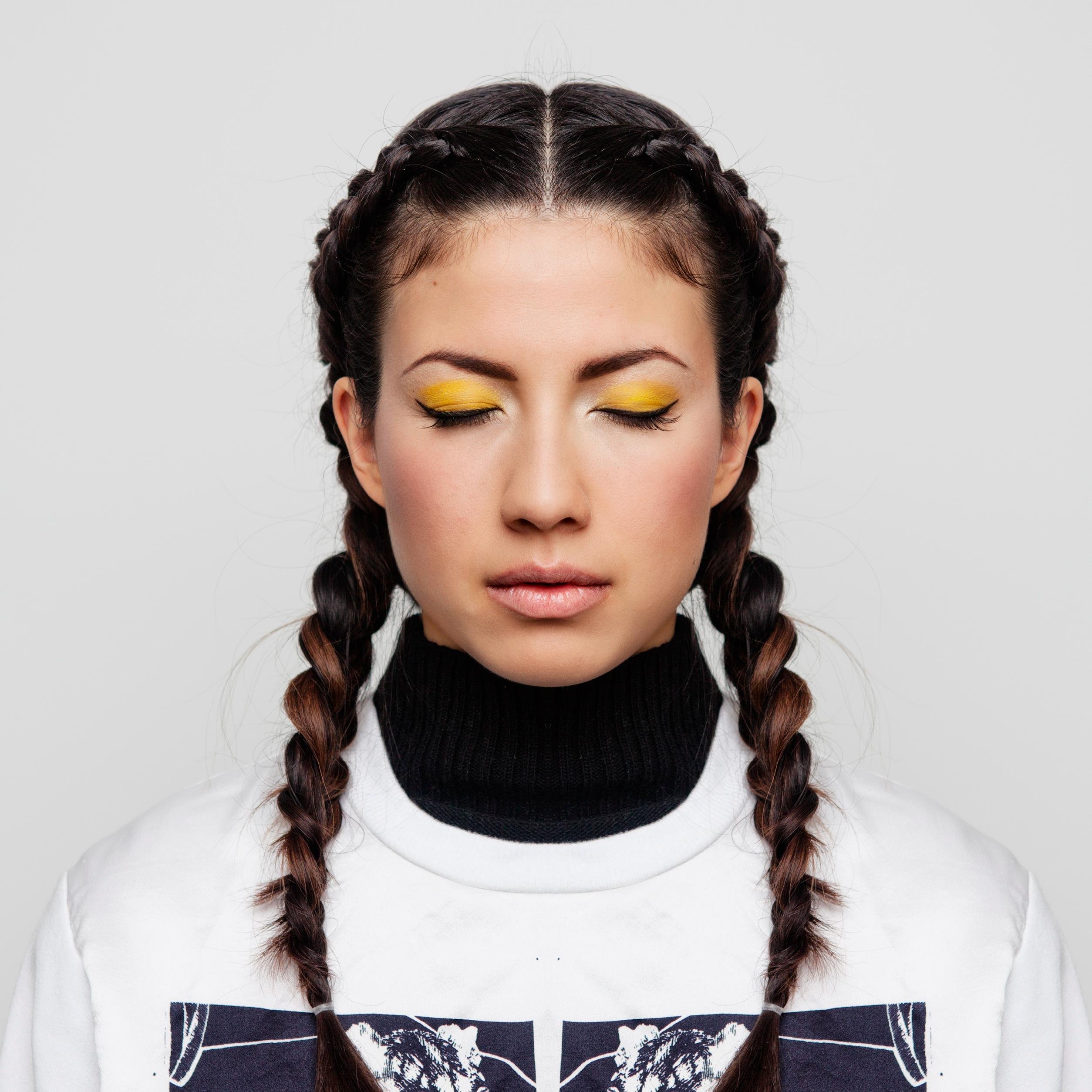 Emmy the Great – Mahal Kita
British Sea Power – Keep on Trying (Sechs Freunde)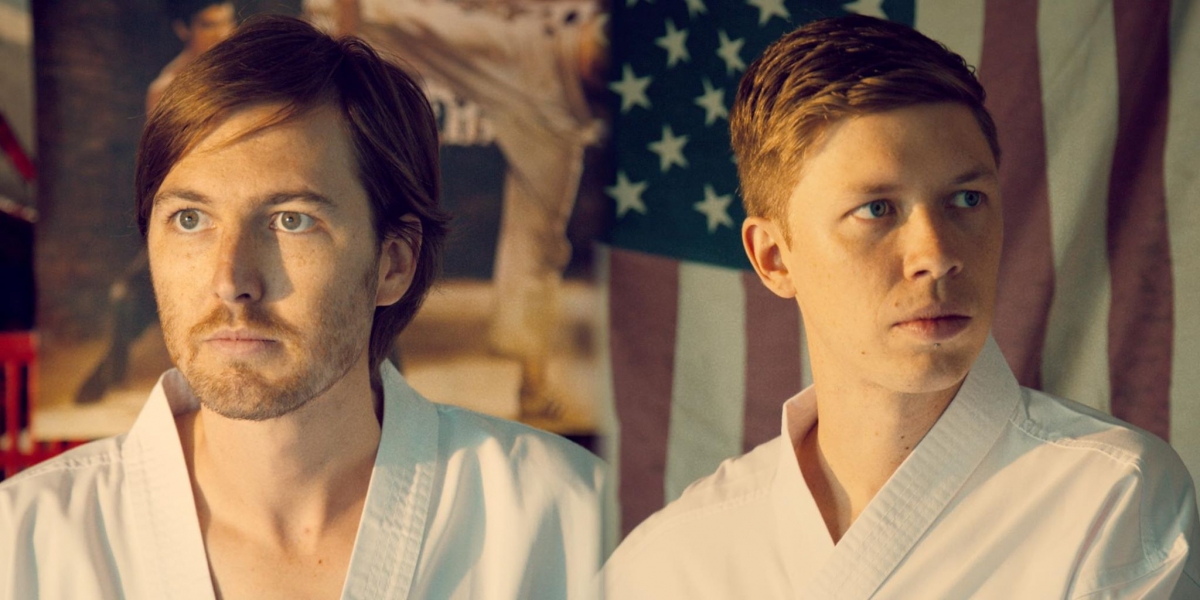 Bad Wave – 1955
Marian Hill – Down
New Kids on the Block – One More Night
ANOHNI – You Are My Enemy

Frank Ocean – Chanel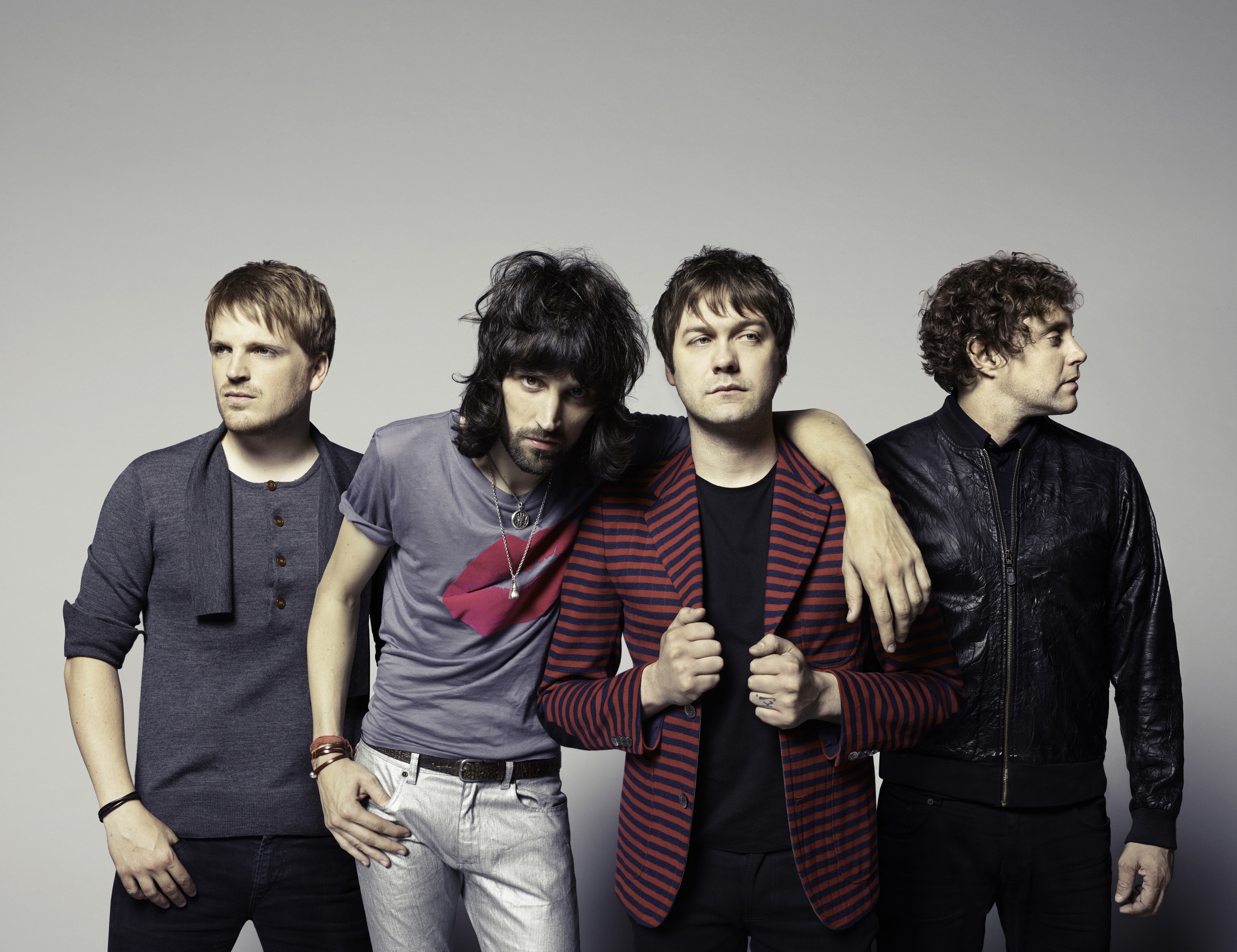 Kasabian – You're In Love with a Psycho
Stormzy – Cold
Joe Goddard – Home
PHOTO CREDIT: Jorje Camarotti
Feist – Pleasure
Daya – Words
Benny Benassi x Lush & Simon (feat. Frederick) – We Light Forever Up
BadBadNotGood (ft. Kaytranada & Snoop Dogg) – Lavender (Nightfall Remix)
Pond – The Weather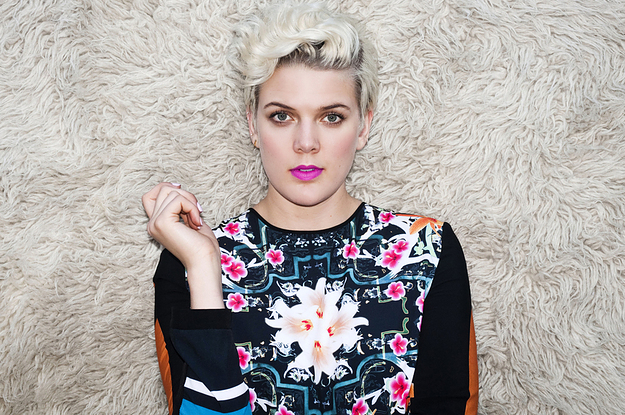 Betty Who – Mama Say

Close Talker – Okay Hollywood
Weezer – Feels Like Summer
Joe Fox – Aftershow
Paddy Hanna – Bad Boys
Deorro – Feeling Pretty Good
PHOTO CREDIT: Chris Davidson
Drones Club – Hurricane
Fenne Lily – What's Good
Bridgit Mendler (ft. Pell) – I Can't Bring This Down
Chloe Martini – Dark Noise
Nicki Minaj (ft. Drake and Lil Wayne) – No Frauds
Blvck Delorean and Jared85 – Time Tourist
Chloe X Halle – The Two of Us
Clean Bandit (ft. Zara Larsson) – Symphony
Isla Wolfe – Crazy
Inner Tongue – Underworld
JFDR – Anew
PHOTO CREDIT: Gareth Gatrell
Jerry Williams – I'm Not In Love With You
Cold War Kids (ft. Bishop Briggs) – So Tied Up (Los Feliz Blvd)
Joey Devries – Talk
Leo Kalyan – Feels Right
Linkin Park – Battle Symphony
Lover – Lonely Now
Machine Gun Kelly (ft. Hailee Steinfeld) – At My Best

Mike Will Made It (ft. Big Sean) – Come Up
Mr. Sanka – Gallon
PHOTO CREDIT: Josh Shinner
Tom Chaplin (ft. JONES) – Solid Gold

Claptone (Ft. George Kranz) – The Drums (Din Daa Daa)
Bonkaz (ft. S. Loud) – Cash Money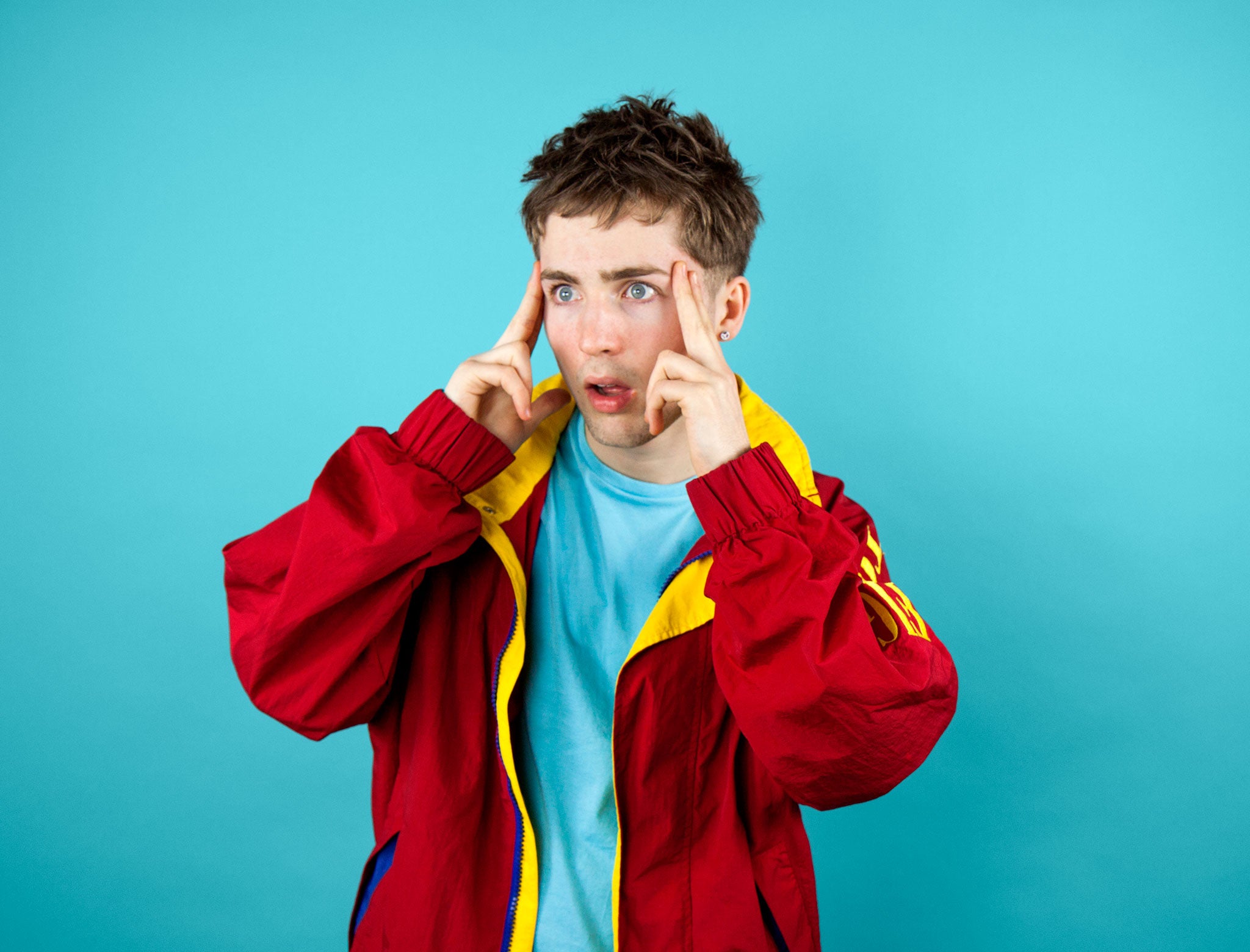 Will Joseph Cook – Biggest Fan
Matt Maltese – As the World Caves In
Anna Pancaldi – Brother
Todd Terje – Jungelknugen (Four Tet remix)
Mura Masa (ft. Charli XCX) – 1 Night
Cabbage – Gibraltar Ape
Asgeir – Stardust
Matt Wills – Emily
Melanie C (ft. Alex Francis) – Hold On (Filtr Acoustic Session)
Allday (ft. Japanese Wallpaper) – In Motion
Noah Noah – Thick as Thieves
Plested – Habits
Saara – Superpowers
Angel – Hi Grade
PHOTO CREDIT: Josh Fletcher
Sea Bed – Silent Song
Super Cruel (ft. Lisa Mitchell) – November
Tinashe – Flame
Vera Blue – Private
ZHU – Nightcrawler
Soulwax – Do You Want to Get In Trouble?
The Sound of Arrows – Beautiful Life
Adult. (ft. Dorit Chrysler)– Inexhaustible
Chilly Gonzales and Jarvis Cocker– Tearjerker
Cloves – Better Now
NAO – In the Morning
The Answer – In This Land
Little Big Town – Happy People

Conor Oberst – Next of Kin
IDLES – Date Night
Depeche Mode – Cover Me

Deadmau5 – Whelk Then
Frances – Cloud 9
KXM – Obsession
Milky Chance – Firebird
Obituary – Sentence Day
The Raven Age – Salem's Fate
Samantha Fish – Hurt's All Gone
SoMo – Mirror
Tamikrest – War Toyed
PHOTO CREDIT: Tania Feghali
Yasmine Hamdan – Iza
The Sherlocks – Was It Really Worth It?
Skott – Wolf
Paul Shaffer and the World's Most Dangerous Band (ft. Bill Murray) – Happy Street

Pitbull (ft. Leona Lewis) – Only Ones to Know
Pulled Apart by Horses– Lamping
Real Estate – Two Arrows
Rick Ross – Santorini Greece
Sorority Noise – A Better Sun
Spoon – Pink Up
It is another week and March is proving to be one of the most intriguing and busy months in recent memory. Some great names have released fantastic songs; new artists showing what they are made of in the process. It is a competitive and colourful time for music. As we inch into spring, it seems the music world is really stepping up to the plate. I will be keeping a view on what's happening and excitedly documenting all the best tracks around. The sun is (almost) out and the weather is warming up. What better time than put on some great songs and…
LET music do its work.