FEATURE:
The March Playlist
 
Vol. 1: Lordy Lorde!
___________
I know her name is pronounced 'lord' but…
there is something about her new single, Green Light, that causes ecumenical exclamation and exasperation. Taken from her upcoming sophomore album, Melodrama, it proves the New Zealander is one of the most important and popular artists in modern music. It is hard to say how her album will sound but there are high hopes following her successful 2013 debut. Away from her, there are big new album releases from Sleaford Mods and Ed Sheeran; new tracks from Laura Marling and Lucy Rose (ft. The Staves). As usual, a parade-load of new songs and those numbers that, when first released, slipped me by. It has been another interesting one for new music – that is reflected in the long-list. I am excited to hear what Laura Marling's forthcoming album (Semper Femina) sounds like when it arrives next week. Sleaford Mods show they are at their fiercest and superb best. It is not just about the big artists. Plenty of intrigue and wonder from those working under the spotlight.
____________
Lorde – Green Light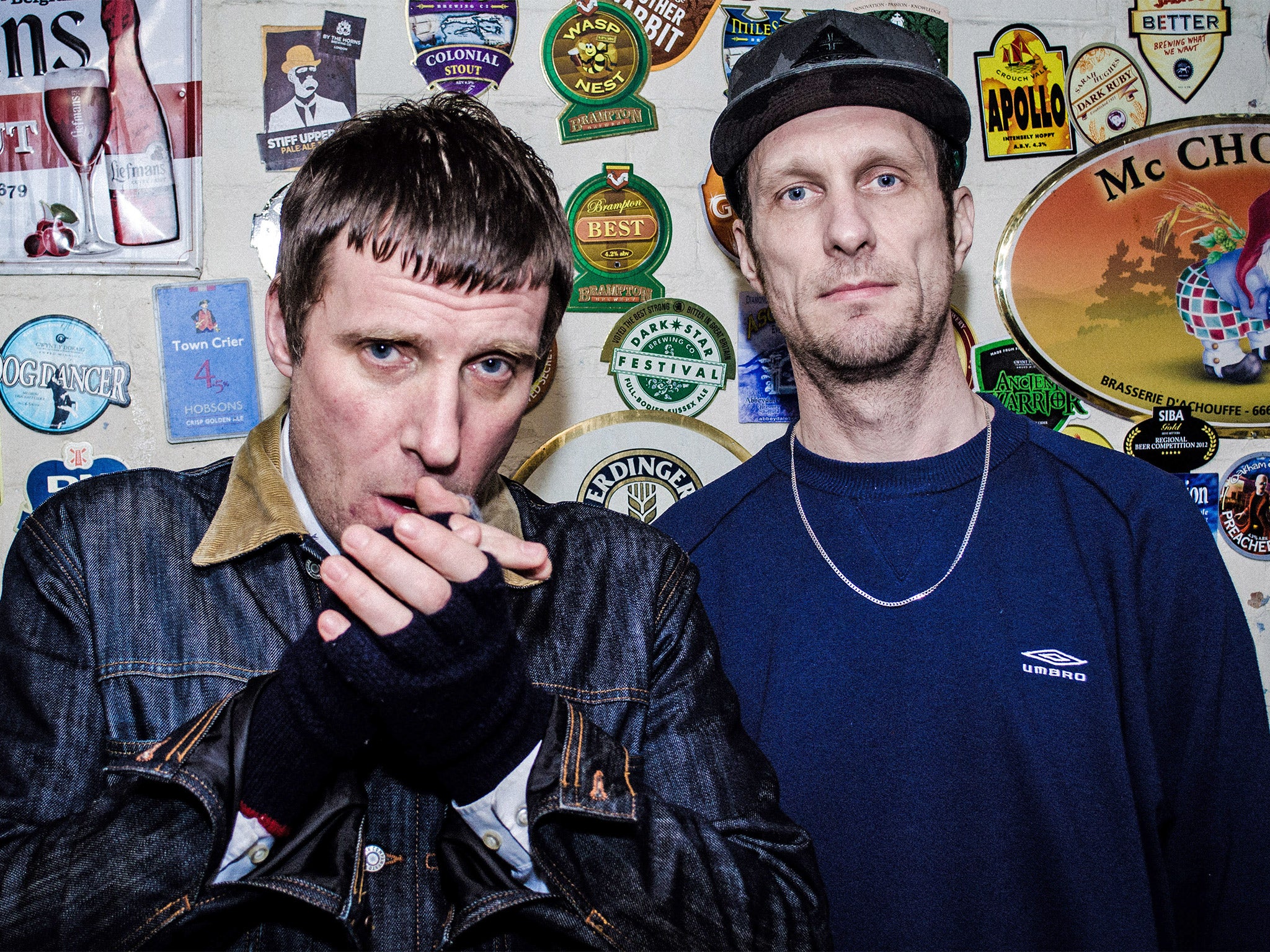 Sleaford Mods – Messy Anywhere
Laura Marling – Nothing, Not Nearly
Ed Sheeran – Happier
The Shins – Painting a Hole
Fatboy Slim – Where U Iz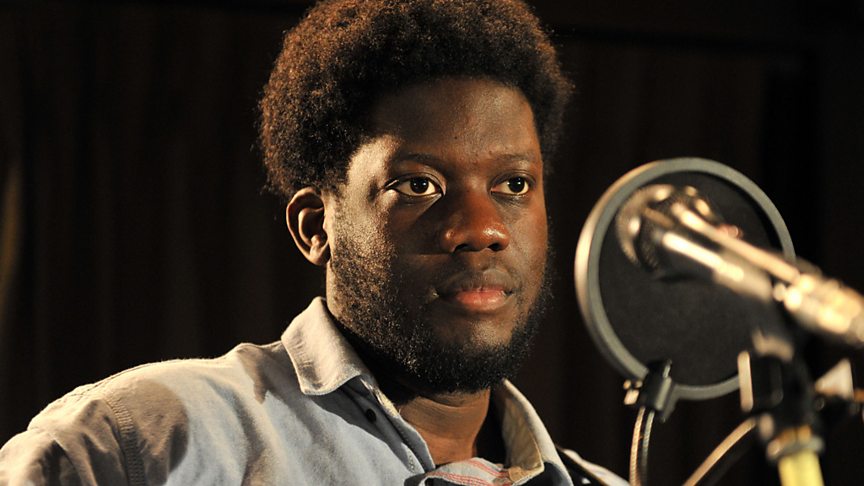 Michael Kiwanuka – Cold Little Heart

Skepta – No Security
Emel – Lost
Jesca Hoop – Pegasi
QTY – Dress/Undress
Bruno Mars – That's What I Like
Ariana Grande (ft. Future) – Everyday
Agnes Obel – Stretch Your Eyes
Keyshia Cole (ft. Remy Ma and French Montana) – You
Coldplay – Hypnotised
Courtship – Sail Away
Lucy Rose (ft. The Staves) – Floral Dresses
Clean Cut Kid – Leaving You Behind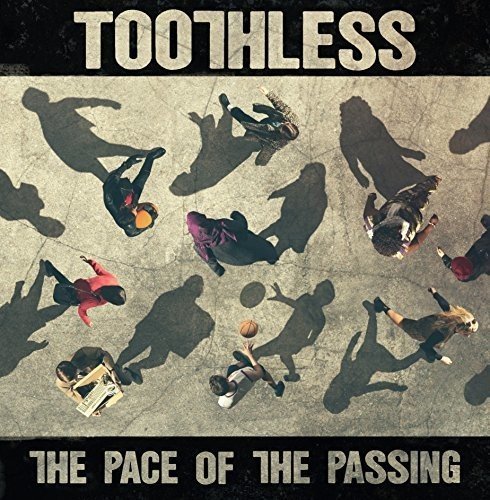 Toothless (ft. Liz Lawrence) – Party for Two
Bernice – Don't Want to Be European

Brother Ali – Own Light (What Hearts Are For)
August Alsina – Lonely
Betti – Ordinary

Otzeki – All This Time
Sylvan Esso – Die Young
Artificial Pleasure – All I Got
Thurston Moore – Cease Fire
Abi Ocia – Konfyt
Wire – Diamonds in Cups
Overcoats – Nighttime Hunger
Phantoms – Been Here Before
Alayna – Falling Autumn
Louis the Child (ft. Blaise Railey) – Phone Died
Michelle Branch – Best You Ever
Alice Jemima – When You Dance
Summer Moon – Happenin'
Arty (ft. Maty Noyes) – Falling Down
Betty Who – You Can Cry Tomorrow

Vök – Show Me
Coucheron (ft. Matilda) – Barely Floating
Dan Black – Headphones
Superorganism – Something for Your M.I.N.D.
LANY – Good Girls
Our Mother – Heaven
Portugal. The Man – Feel it Still
Kojo Funds – Warning
Little Mix (ft. Machine Gun Kelly) – No More Sad Songs
Poppy Ajudha – Love Falls Down
Preditah (ft. C4) – Touch Road
LOOP– As If
Future – Super Trapper
DJ Khaled (ft. Beyoncé and Jay Z) – Shining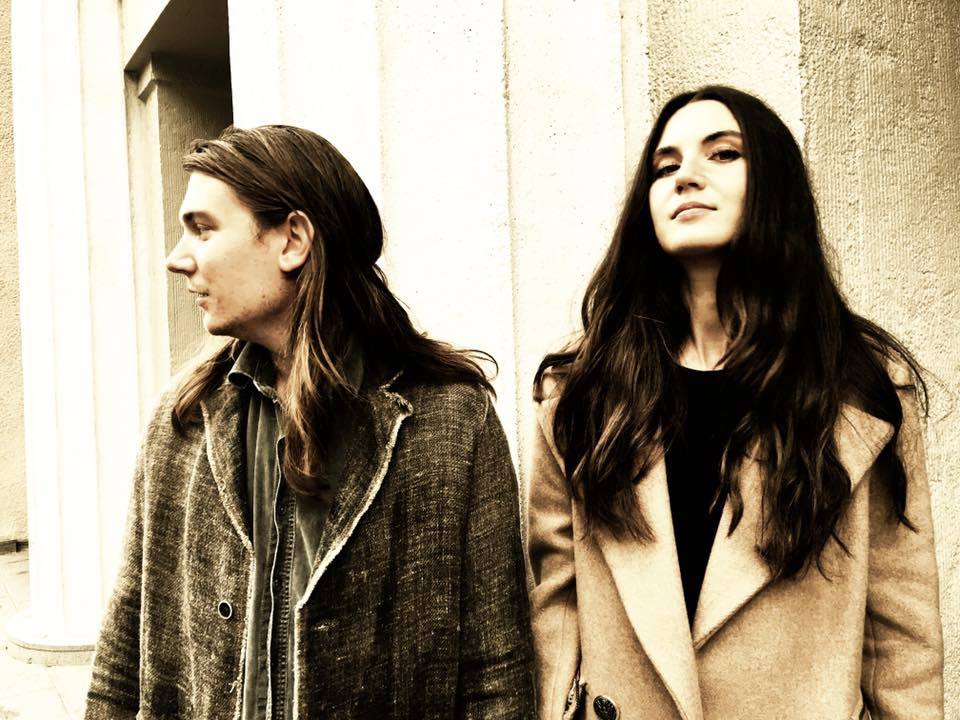 Tracy Irve – Keep Me Close
Sarah Close – Call Me Out
The Big Moon – Sucker
Future Islands – Ran
Strong Asian Mothers – Sober
Salen – Pretty, Fake
Jennifer Hudson – Remember Me
JMSN – Drinkin'
Mikey Mike – Doin' Me
DJ Premier (ft. Miguel) – 2 Lovin U
Offaiah – Run
Barei – I Don't Need to Be You
Day Wave – Untitled

Mike Perry and Hot Shade – Talk About It
Casi – The Beast
Diet Cig – Barf Day
Grandaddy – That's What You Get for Getting' Outta Bed
Circa Waves – Stuck
HMLTD – To the Door
Cash Cash (ft. Rozes) – Matches

Martin Solveig (ft. Ina Wroldsen) – Places
Travis Scott (ft. Kendrick Lamar) – Goosebumps
The Beach – Bite My Tongue
Alison Krauss – Windy City
Temples – All Join In
JFLE – Laid to Rest
Girl Ray – Stupid Things
Tokio Hotel – Easy
Dia – Dead Man
Khalid – American Teen
Blanck Mass – The Rat
Why? – One Mississippi
Tim Kasher – An Answer for Everything

Bleached – Can You Deal?
Sondre Lerche – Siamese Twin
Nadia Reid – Richard
Minus the Bear – Last Kiss

Methyl Ethel – L'Heure des Sorcières
J Sutta – Forever
Emmure – Smokey
Holly Macve – Heartbreak Blues
Aside from Lorde and her latest song; plenty of treasure and allure from this week's selection. It is March so it is a great time to look ahead to spring and the sort of albums and artists that will make a big impact. Get your ears around the songs above – if not done already – and prepare for another week of stunning new music. I'll try and collate as much of the best arriving next week but am really pumped. As I said; Laura Marling releases Semper Femina on Friday and I have already tipped it as the album of 2017 – hopefully that premature prediction will pay off. I will be sure to include another track from it this time next week…