FEATURE:
The February Playlist

Vol. 4: Northern at Heart
___________
WITH February being such a short month…
IN THIS PHOTO: Thundercat
this is the last edition of my weekly Playlist – until next Saturday, at least! The Brit Awards was on this week – I do not like it and feel it celebrates the worst of music – but would be remiss were I not to include a few live performances from the night. Given the fact Muse, Kasabian and, yes, Eminem have been confirmed as the headliners for the Reading and Leeds Festival – I include a fine song from each of those artists. Of course, there is the usual assortment of brand-new songs and videos and album tracks. Like every week, there will be something for everyone to get their teeth in. I am not sure whether the final days of February produce new songs but I will be keeping my eyes out.
__________
Eminem – Not Afraid
Muse – Hysteria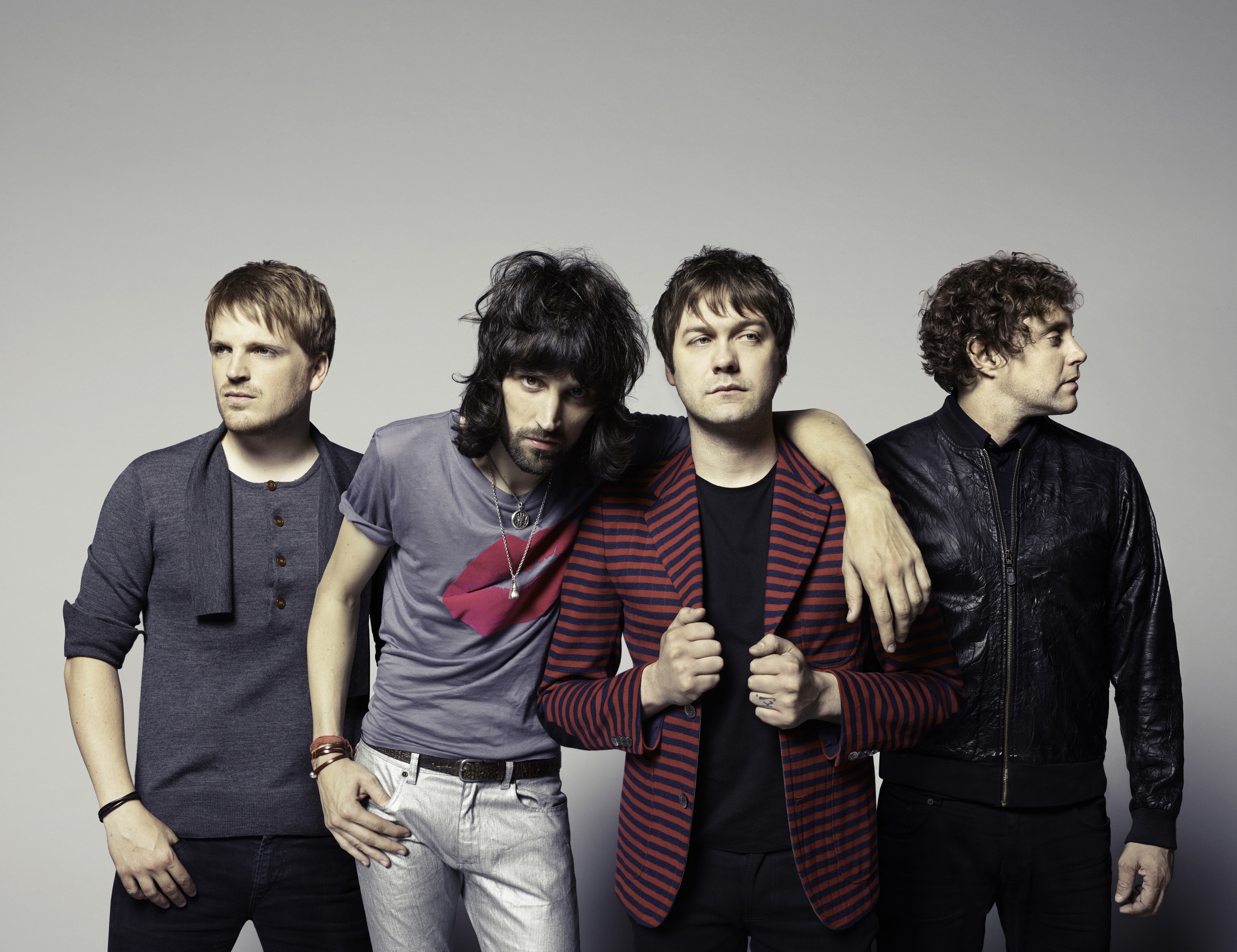 Kasabian – Club Foot
Little Mix – Shout Out to My Ex
Ed Sheeran (ft. Stormzy) – Castle on the Hill & Shape of You
The 1975 – The Sound
Katy Perry (ft. Skip Marley) – Chained to the Rhythm
The Chainsmokers and Coldplay – Something Just Like This
Bruno Mars – That's What I Like
The 1975 – By Your Side
Lana Del Rey – Love
Anohni – Paradise
Dua Lipa – Thinking 'Bout You
Skepta – Shutdown
Mr Sanka – Be Easy
Stormzy – Cold
Calvin Harris (ft. Frank Ocean and Migos) – Slide

Gucci Mane (feat. Nicki Minaj) – Make Love
Prince Royce and Shakira – Deja Vu
The Chainsmokers – Something Just Like This
Soleima – Breathe
Icarus – King Kong

Thundercat (ft. Kendrick Lamar) – Walk on By
Future and Rihanna – Selfish

Zedd and Alessia Cara – Stay
Gnash – Lonely Again

Future – Draco
Ben Hobbs – Shame

British Sea Power – Keep on Trying (Sechs Freunde)
Ride – Home Is a Feeling

Erika Jayne – Xxpens$ive
John Mayer – Emoji of a Wave

Dope Lemon – Neon Lights

Young Thug – Safe
Harrison Brome – Body High

Sulene –Haunting

Jessarae – Don't Let Them In (Loft Session)

RIVRS – Bad Karma

James Vickery – Lately

Tidus – Before It's Too Late

Belly Squad – Moving

Storme – Burning Echoes

Pell – Patience

Pale Waves – There's a Honey
Marshmello x Ookay (ft. Noah Cyrus) – Chasing Colors
THEY. – Silence
CMC$ – Won't Let You Go

Busy P. (ft. Mayer Hawthorne) – Genie
Jack Vallier – Rebekah

Bruno Major – Just the Same

Sigrid – Don't Kill My Vibe
RITUAL – Drown the Lovers
Little Dragon – High
Lil Yachty and Carly Rae Jepsen – It Takes Two
Black Kids – IFFY
Afrojack (ft. Luis Fonsi) – Wave Your Flag
Iyes – Feelings

Kato & Sigala (ft. Hailee Steinfeld) – Show Your Love
Los Campesinos! – 5 Flucloxacillin
The Big Moon – Sucker
Meghan Trainor – I'm a Lady (from the film Smurfs: The Lost Village)
Sam Feldt & Hook in Sling – Open Your Eyes
Happyness – Through Windows
Acceptance – Colliding by Design
Balto – Midnight

Children of Alice – The Liminal Space

Clap Your Hands Say Yeah – Fireproof

Froth – Petals

Grandaddy – Way We Won't
Knife in the Water – Call It a Shame
Nadia Reid – The Arrow and the Aim
Ne-Hi – Stay Young
The Feelies – Gone, Gone, Gone
Sun Kil Moon – Chili Lemon Peanuts

Syd – Smile More

Suicide Silence – The Zero

Pigeon Detectives – Munro

Little Big Town – Better Man

King Gizzard and the Lizard Wizard – Melting
The Brian Jonestown Massacre – One Slow Breath

Passion Pit – Hey K
Spoon – Can I Sit Next to You
Temples – Strange or be Forgotten
Tom Williams – Everybody Needs a Home
Blanck Mass – Please
So… what's the reason behind the header for this edition of The February Playlist? Well, as the weather gets warmer and the days longer; I feel myself gravitating towards the people and opportunities further north. I have always had an affinity for those up north but never considered myself living there. I can relate a lot to the people and their personalities: their toughness and humour; the way they do things and how they see the world. That is perhaps best left for another day but it is something on my mind. To distract myself from possible life-changing decisions; I have enjoyed compiling a list of this week's best new tracks and those songs that have slipped me by – some do get away from me!