FEATURE:
The February Playlist

Vol. 3: Spring Around the Corner?
____________
EVERY time I think I have music figured out…
IN THIS PHOTO: Little Simz
it keeps throwing up surprises and left-turns. I am always excited when a new song comes out of nowhere with no fanfare or build-up. It is always fascinating discovering a nugget of audio gold that you were not expecting. I guess we are used to those artists who love to hype themselves and create a media circus. Against that tide are musicians who are making music and trying to make people happy. I guess music is a contrasting and polemic profession that is never short of wonder and shock. This edition of The February Playlist has a nice balance of new mainstream tracks and those lesser-heard songs worth time and attention. Have a listen and enjoy another full and frantic selection of new songs.
____________

Laura Marling – Next Time
Thundercat – Friend Zone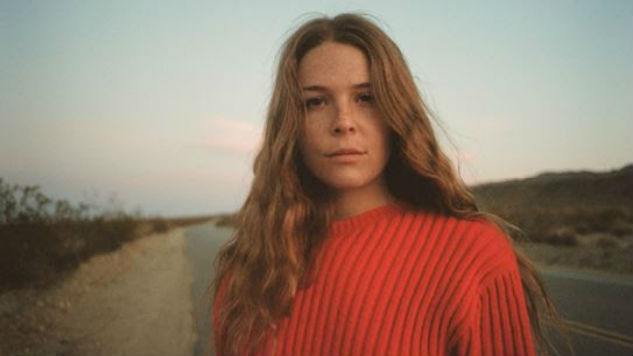 Maggie Rogers – Color Song
Bob Dylan – My One and Only Love
Romeo Santos – Héroe Favorito
The Weeknd – Reminder
Rae Sremmurd – Swang
The Lemon Twigs – I Wanna Prove to You
Little Simz – Picture Perfect
Beyoncé – Love Drought
Dylan Scott – Sleeping Beauty
John Legend and Cynthia Erivo (ft. yMusic) – God Only Knows
Michael Bublé – I Believe in You
Tokio Hotel – Something New
Ary – Childhood Dreams

Estrons – I'm Not Your Girl
Hanni El Khatib – Savage Times
Off Bloom – Falcon Eye
sir Was – Revoke
Galantis – Rich Boy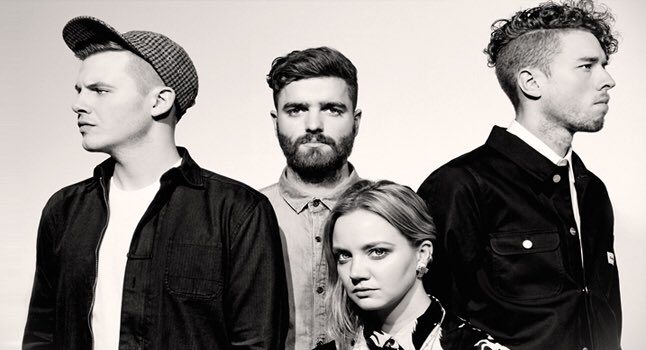 Mt. Wolf – The Electric
PWR BTTM – Big Beautiful Day
Little Cub – Too Much Love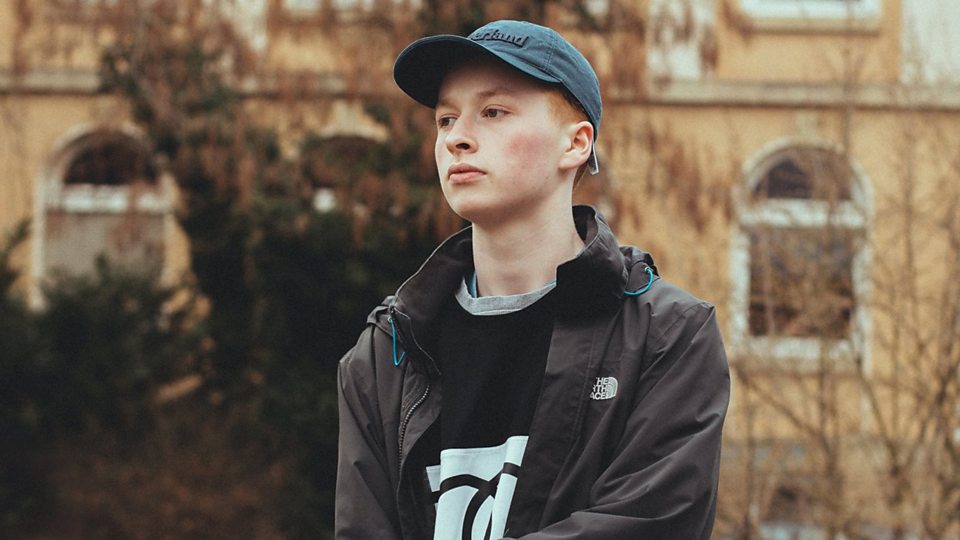 Sam Gellaitry – Jungle Waters
ANYA – Wasted Love

Elina Ryd – Sprickor

Pumarosa – Dragonfly
Karen Elson – Distant Shore
Julietta – Beach Break

Muna – So Special
Kings of Leon – Reverend
Take That – Giants
Maximo Park – Risk to Exist
Incubus – Nimble Bastard

Hawkon – Gold Girls
Kaah – JUNGL

Penny Police – No Horizon
Passion Pit – Inner Dialogue
The Shins – Mildenhall
Meat Wave – Run You Out
MisterWives – Machine
Summer Moon – Happenin'
Olivia O'Brien – Empty

Amy Macdonald – Automatic
Johnossi – Hey Kiddo

Royal Thunder – April Showers

Satellite Stories – Young Detectives

Los Campesinos! – The Fall of Home

Animal Collective – Kinda Bonkers

Dutch Uncles – Streetlight
Ryan Adams – Breakdown

Devlin – Corned Beef City

Otis Taylor – Banjo Bam Bam
Shaggy (ft. OMI) – Seasons
Sondre Lerche – Violent Game

The Orwells – M.A.D.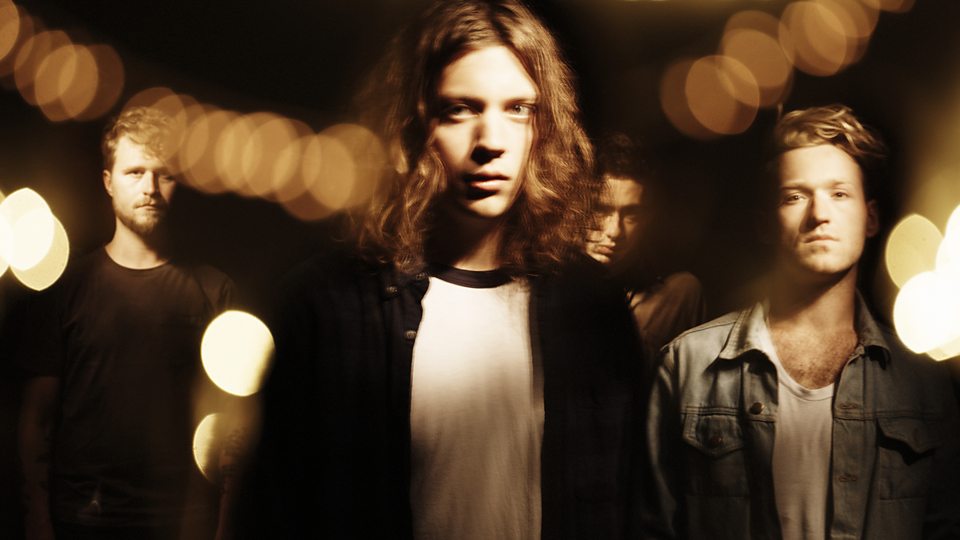 Vant – Parking Lot

Danny Worsnop – Anyone but Me

Frontier Ruckus – 27 Dollars
Eisley – Louder than a Lion
Son Volt – Back Against the Wall
Lorna Shore – Fvneral Moon
Gurr – #1985
Ásgeir – Unbound
Lea Porcelain – Bones
Blondie – Fun
Communist Daughter – Keep Moving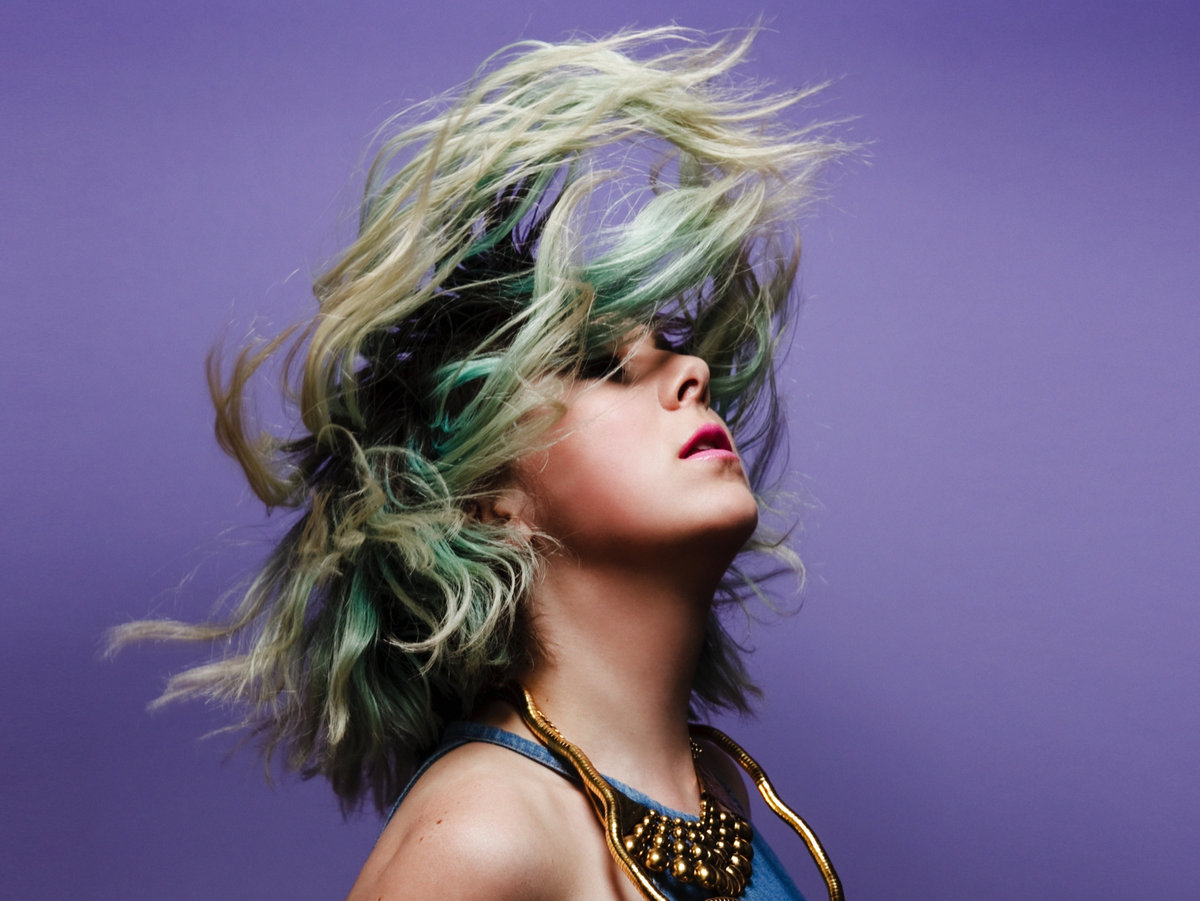 Mozart's Sister – Angel
Jens Lekman – Postcard #17
Acceptance – Haunted
The Courtneys – Silver Velvet
Parallels – Technicolor
Clap Your Hands Say Yeah – Fireproof
Balto – Lost on the Young
David Bowie – When I Met You
Crystal Fairy – Chiseler
Dirty Projectors – Up In Hudson
King Gizzard & the Lizard Wizard – Nuclear Fusion
Froth – Passing Thing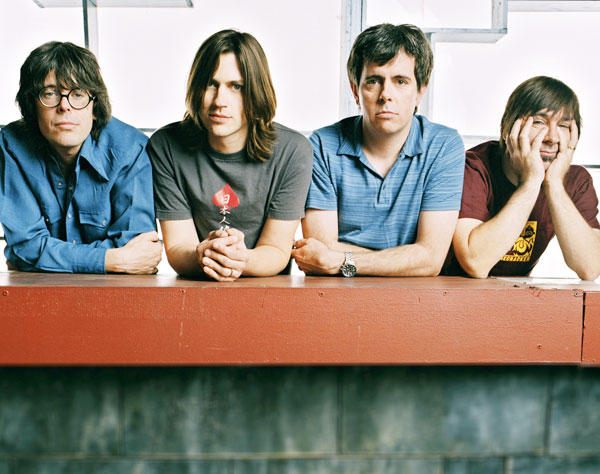 Old 97's – All Who Wander
The Feelies – Been Replaced
Dams of the West – The Inerrancy of You and Me
Rhiannon Giddens – At the Purchaser's Option
The Luyas – All of Everything
Pissed Jeans – The Bar Is Low
Nikki Lane – Highway Queen
All Time Low – Dirty Laundry
Anna Pancaldi – Brother
Discplines – On My Mind
Flo Rida (ft. Sage The Gemini) – Game Time
Ed Sheeran – How Would You Feel (Paean)
James Blunt – Time of Our Lives

Flume – Quirk
Kygo and Selena Gomez – It Ain't Me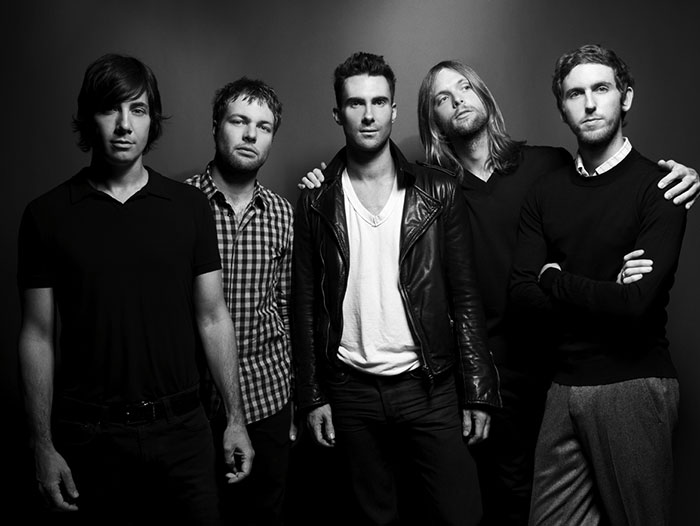 Maroon 5 (ft. Future) – Cold 
Emelie Hollow – Like I Love You

Linkin Park (ft. Kiiara) – Heavy  
Pitbull (ft. Stephen Marley) – Options

James TW – Ex

Nelly Furtado – Flatline

Rhys – Last Dance
The Valentine's Day hoo-ha has ended and the shops are practically stocking up for Easter! It is hard keeping a track of the changing celebrations and commemorations: one day you are in winter and finishing Christmas; now it seems we are hurtling to spring. Keeping things settled and grounded is new music which continues to bring sunshine and beautiful visions. This week has seen fewer mainstream tracks released – more from the underground and new acts – but the coming weeks promises more from the big-hitters of music.