FEATURE:
The February Playlist
Vol. 1: So Far, So Okay…ish
______________
WE have made it into 2017's second month without…
IN THIS PHOTO: Salt Ashes
a major celebrity death (not in music anyway) and relatively few atrocities on the world's stage. That might change, but for the moment, there is a bit more hope on the horizon – regardless of Trump and his wackier-by-the-day policies. The first instalment of The February Playlist is as rich and full as any I've ever collated. Included are new tracks from Bob Dylan, Kate Tempest and London Grammar; a song from M.I.A.'s 2007 album, Kala – as it celebrates its tenth birthday – and a selection from Fleetwood Mac's Rumours (its fortieth birthday is today). Also, I select a cavalcade of sumptuous new music from mainstream idols and underground diamonds. Take a list through the A, B and C-List selections and enjoy a veritable mouthful of incredible sounds.
____________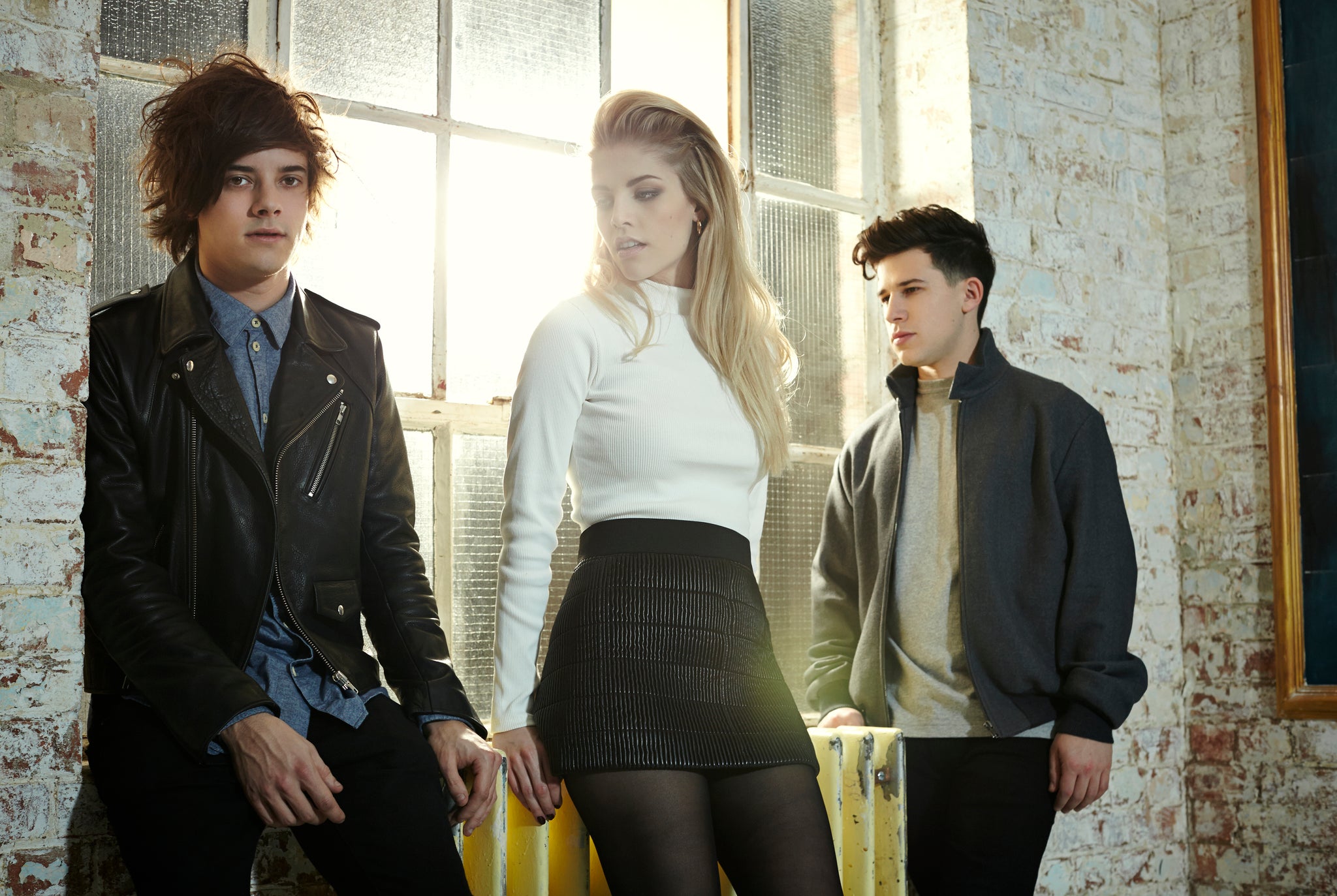 London Grammar – Big Picture
Depeche Mode – Where's the Revolution?
Bob Dylan – I Could Have Told You
Kate Tempest – Europe Is Lost
Liv Dawson – Searching
Izzy Bizu – Talking to You
Lisa Hannigan – Undertow Ryan Adams – Do You Still Love Me?
The Divine Comedy – To the Rescue
M.I.A. – Paper Planes
British Sea Power – Bad Bohemian
Maggie Rogers – On + Off
Sampha – (No One Knows Me) Like the Piano
Iggy Pop – Gold
Missy Elliott (ft.Lamb) – I'm Better
Blondie – Fun
Fleetwood Mac – Dreams
PINS (ft. Iggy Pop) – Aggrophobe
Emeli Sandé – Highs & Lows
Mariah Carey (ft. YG) – I Don't 
Future Islands – Ran
Blanck Mass – Silent Treatment
James Blunt – Love Me Better
NF – How Could You Leave Us
Tennis – Modern Woman
Summer Moon – Happenin'
Father John Misty – Two Wildly Different Perspectives
Linnea Olsson – Hall of Tragedy 
Fast Romantics – Why We Fight
Skip Marley – Lions
Brooke Candy (ft. Sia) – Living Out Loud
Soen – Sectarian
Lower Than Atlantis – Boomerang
J Alvarez (ft. Lapiz Conciente) – Los Del Torque
Ariana Grande (ft. Future) – Everyday
Blossoms – Honey Sweet
Deap Vally – Critic
Cold War Kids – Love Is Mystical
Ansel Elgort – Thief

Vali – Ain't No Friend of Mine
Bipolar Sunshine – The Scientist
Molly Kate Kestner – Prom Queen
The New Respects – Money
Formation – A Friend

Shaggy – That Love (Tropixx Remix)
The Mowgli's – 4AM
Less Than Jake – Bomb Drop
Tribe Society – Secrets
Cosima – To Build a House
Little Big Town – Better Man
The Menzingers – Thick as Thieves
Borussia – Kinda Love
Fionn Regan – The Meetings of the Waters
Salt Ashes – Save It
Louis the Child (feat. Evalyn) – Fire
Imagine Dragons – Believer
Vanbot – Collide (Krasnoyarsk)
Vuurwerk (ft. Khazali) – Face It
Sälen – Heartbreak Diet
Father John Misty – Ballad of the Dying Man
Frances – No Matter
Afi – Aurelia
God Damn – It Bites
Wolf Alice – Silk (From the T2: Trainspotting Soundtrack)
Communions – Come On, I'm Waiting
Frenship – 1000 Nights
SonReal – No Warm Up
Alex Dezen – Holding on to You (Holding on to Me)
Big Sean – Moves
Homeshake – Khmlwugh
Big Wreck – Skybunk Marché
Ezi Emela – Chineke Meh
Porcelain Raft – The Poets Were Right
Jain – Heads Up
Rolling Stone P – Calvin Klein
Syd – Body
Secret Company – Alive
Thieves Like Us – Broken Mirror
Pia Mia – We Should Be Together
Betty Who – Some Kinda Wonderful
Lucy Mason – Hunger
Jocelyn Alice – Bound to You
Ariana Grande and John Legend – Beauty and the Beast (From Beauty and the Beast)
Surfer Blood – Frozen
August Alsina – Drugs
Stormzy – Big for Your Boots
Post Malone (ft. Quavo) – Congratulations
AMI (feat. What's UP) – Un actor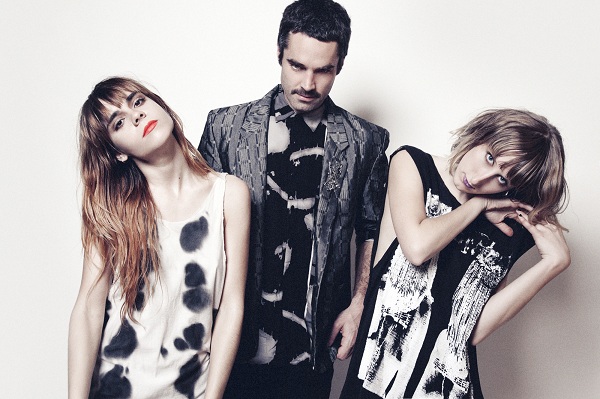 Gothic Tropic – How Life Works
Alex Lahey – Wes Anderson
Syd Arthur – No Peace
Carousel Kings – Bad Habit
The Sherlocks – Was It Really Worth It?
Sampha – Reverse Faults
Sinkane – Telephone
Lupe Fiasco – Wild Child

Tei Shi – Keep Running
Mondo Cozmo – Sixes and Sevens
Teen Daze – Cycle
Digital Farm Animals (feat. Hailee Steinfeld) – Digital Love
The Sadies – Another Season Again
Brutus – Drive
Zak Abel – Unstable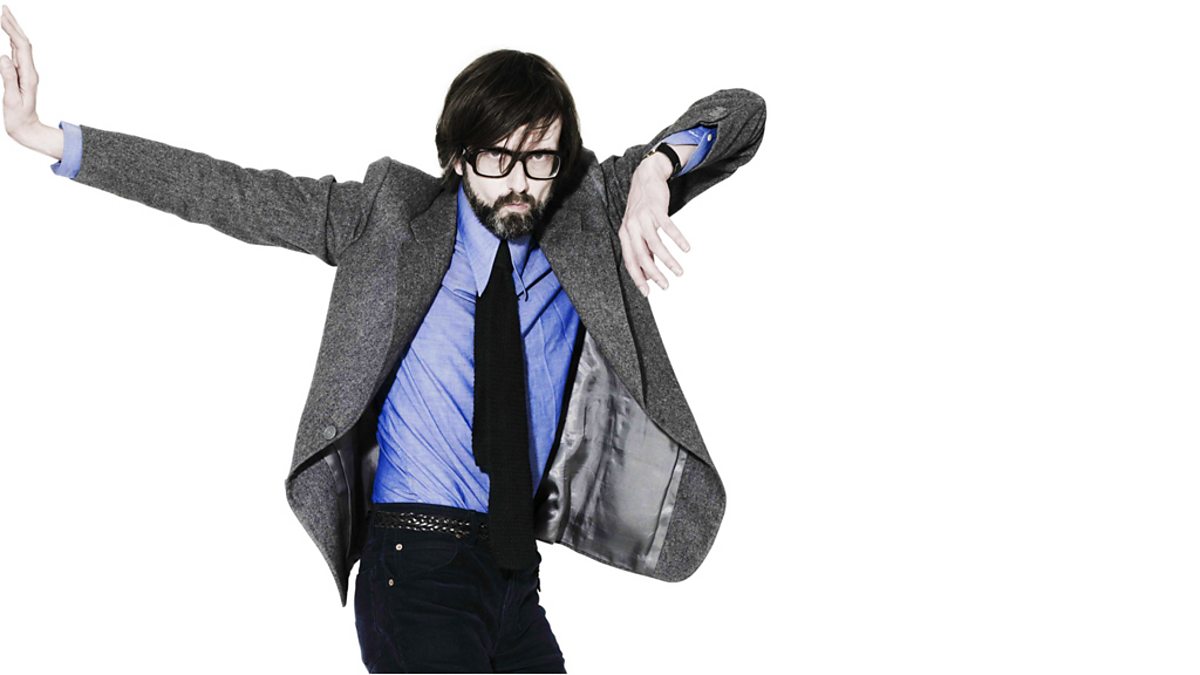 Chilly Gonzales and Jarvis Cocker – Tearjerker
Noga Erez – Pity
Carly Pearce – Every Little Thing
Youngr Kutle Khan – Out of My Mind
Alxxa – Nobody
Maejor – Vibrations
Stanaj – Changed
IN THIS PHOTO: London Grammar
I am looking forward to the next week as there are some seriously incredible songs unfolding. I know there are whispers and rumours (of what's to come) but we will all see just what comes about very soon. There'll be some incredible mainstream gems and those rare, blink-and-you'll-miss-it songs. Music is proving to be a very calming and pleasant influence. Keep your mind sharp and look out for a new bucket-load of fresh tracks this time next week!