FEATURE:
The January Playlist
Vol. 5: A Time to Hold On
_______________
I seem to contextualise every new post with regards Donald Trump's…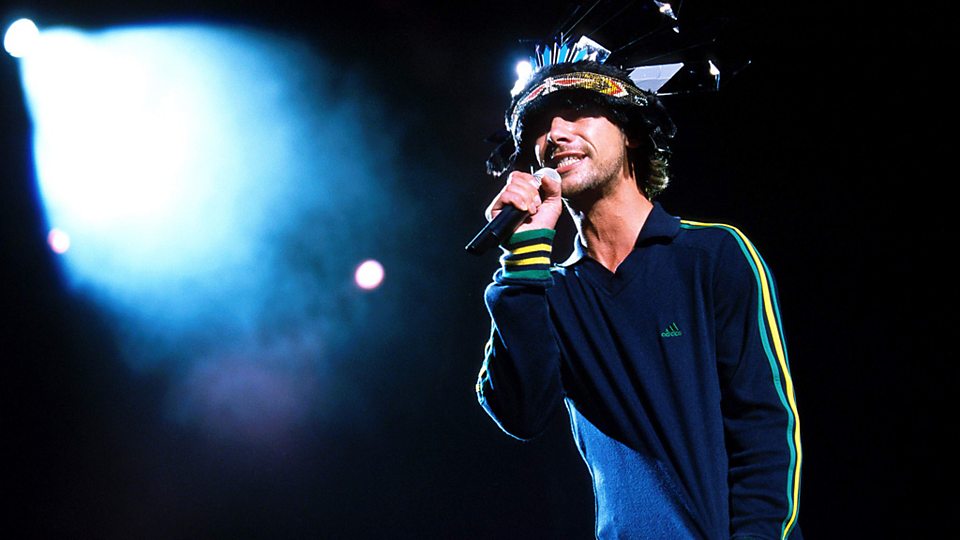 presidency. It has been a rather 'predictable' start for the orange-skinned tyrant. Determined to ban every minority and foreigner from the country; ban abortion and deny climate change – there are few humans out there who are confident of positive change and harmony. Regardless, music is here and is, as always, the shoulder we can all cry on. This week, there are some fantastic new tracks and underground gems. January is almost over so a perfect time to cram some brilliant music into another bumper edition. Aside from some Dutch Uncles and Elbow; there are some new cuts from Nelly Furtado, Father John Misty and Rag 'n' Bone Man. If that wasn't enough, I have been scouring the hottest fresh cuts from R&B, Hip-Hop and Indie – making sure there is no stone left unturned. Have a good look and listen and hopefully there will be something in there that sticks in the mind. If not, I shall make sure I try a lot harder in February's first Playlist!
________________

Dutch Uncles – Oh Yeah
Nelly Furtado – Cold Hard Truth
Ed Sheeran – Castle on the Hill
Pond – Sweep Me Off My Feet
Pulled Apart by Horses – Hotel Motivation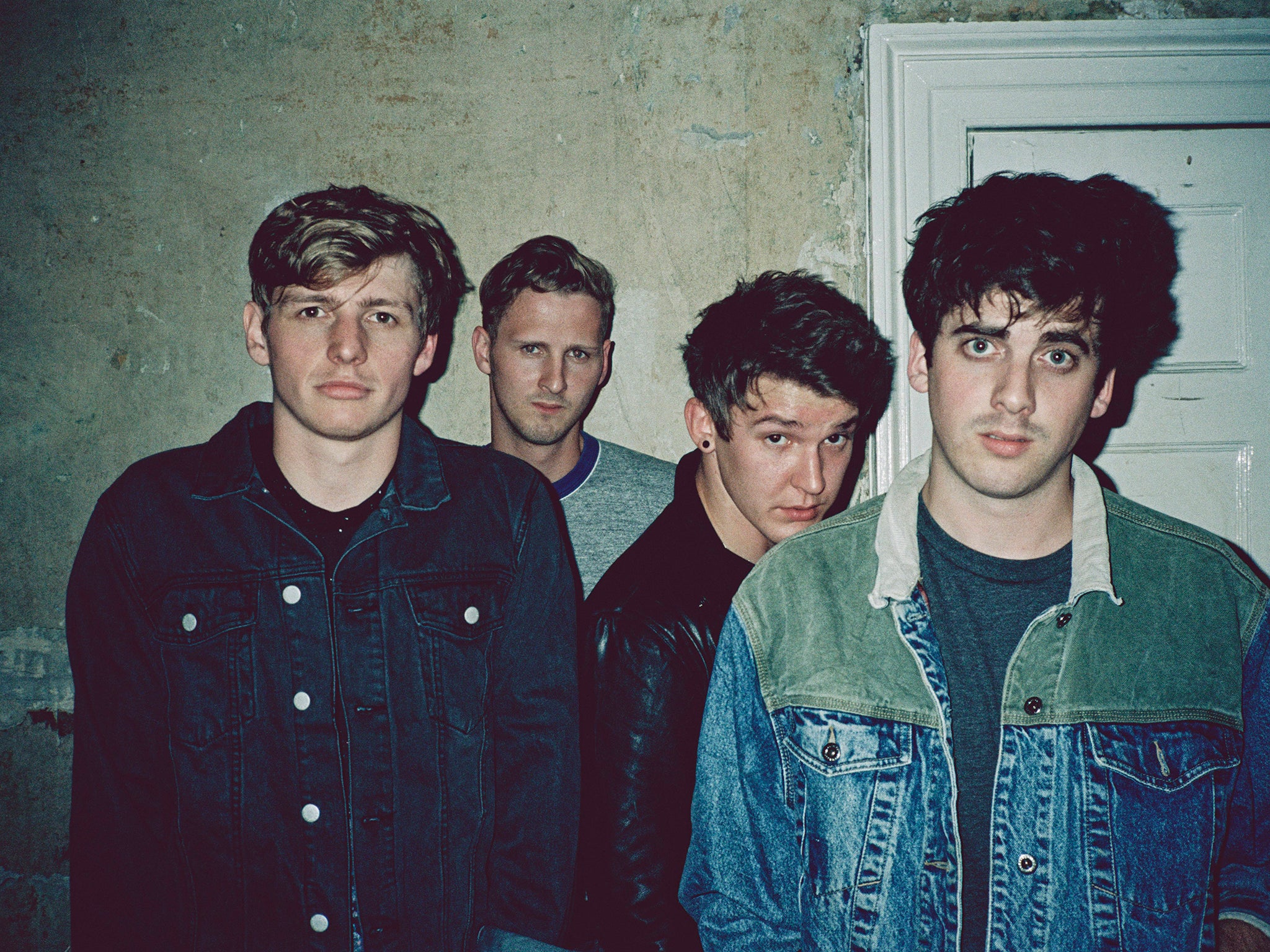 Circa Waves – Wake Up
Shy Luv ft. Jones – Shock Horror
Ty Segall – Break a Guitar
Austra – I Love You More Than You Love Yourself
Rag 'n' Bone Man – Skin
Yasutaka Nakata (ft. Charli XCX and Kyary Pamyu Pamyu) – Crazy Crazy
Vitalic –Levitation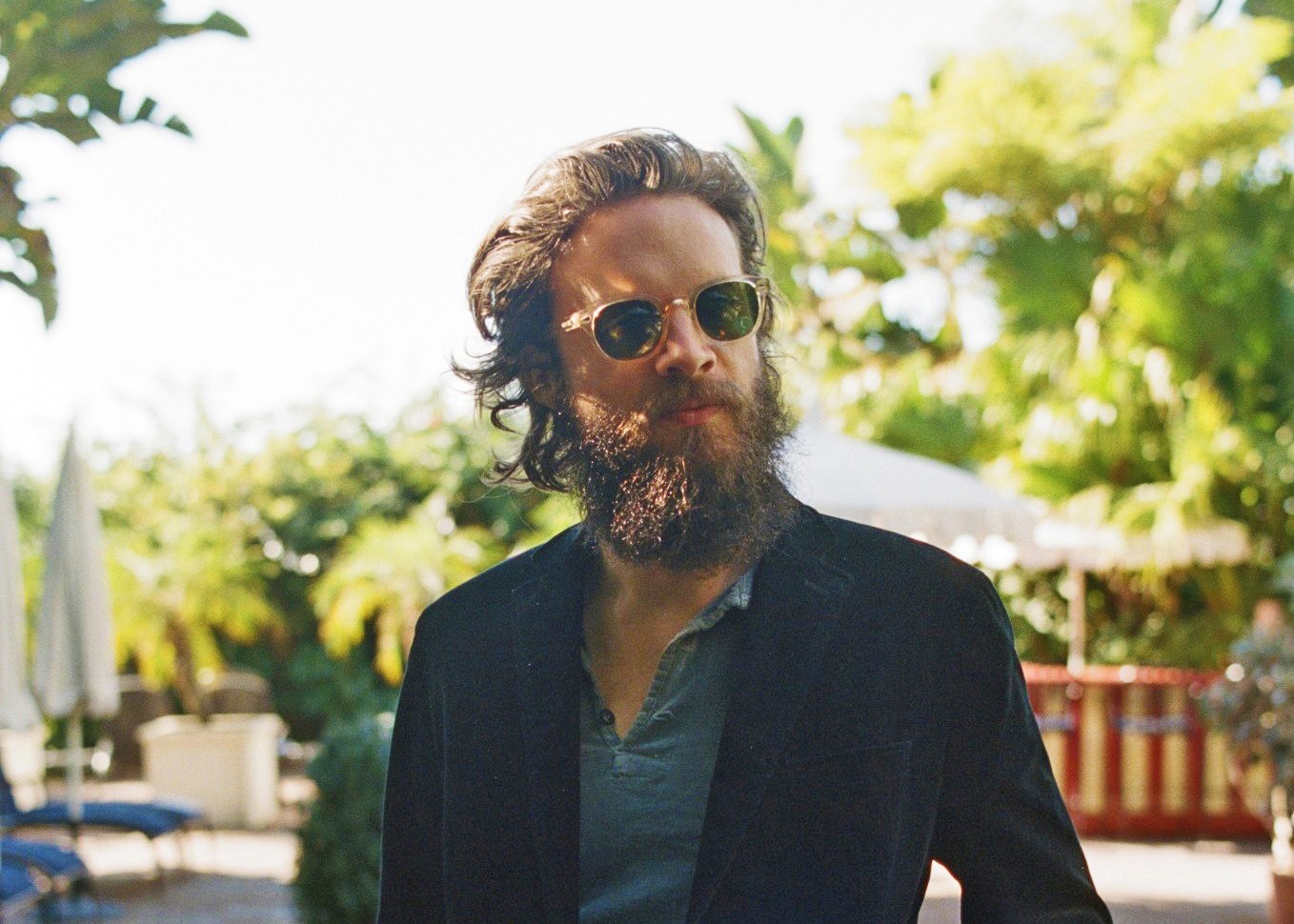 Father John Misty – Pure Comedy
Joe Goddard – Music Is the Answer
Skott – Glitter & Gloss
Anohni – Paradise
PHOTO CREDIT: Mohave
Louise Lemón – Egyptian Darkness
Clouds Nothing – Enter Entirely
Rex Orange County – Best Friend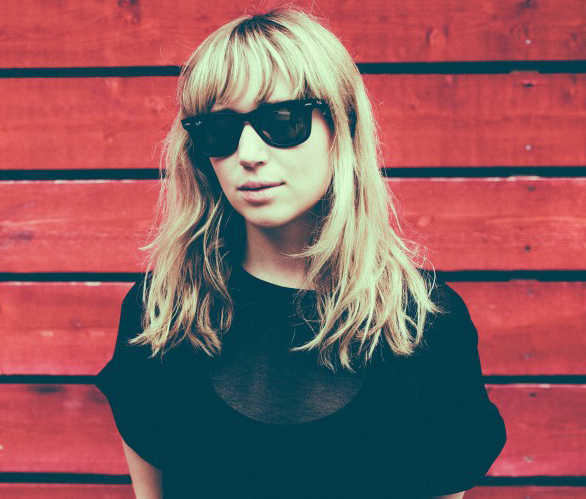 Hannah Lou Clark – Don't Sweat It
Young Fathers (ft. Leith Congregational Choir) – Only God Knows
SZA – Drew Barrymore
Dounia – East Coast Hiding
Izzy Bizu – Talking to You
Chase Atlantic – Church
Kehlani – Do U Dirty
Dan Croll – Away from Today
Sophie Ellis-Bextor – Wild Forever
Valerie June – Shakedown
Au/Ra – Kicks
Rose Elinor Dougall – Stellular
Golpfrapp – Anymore
Jessie Reyez – Shutter Island
Horse Thief – Another Youth
Cascada – Run
Ásgeir – Unbound
Little Mix – Touch
L.A. Salami – I Can't Slow Her Down
Nick Grant – Luxury Vintage Touch
Contessa – Running
Dave (ft. J. Hus) – Samantha
Martin Garrix (ft. Dua Lipa) – Scared to be Lonely
Elbow – Gentle Storm
Shotgun Mouthwash – High Contrast
ZAYN and Taylor Swift – I Don't Wanna Live Forever
Decade – Brand New Again
Lost Kings (ft. Tinashe) – Quit You
Rejjie Snow – Crooked Cops
The Knocks (ft. Jerm) – Lie
LÉON – Liar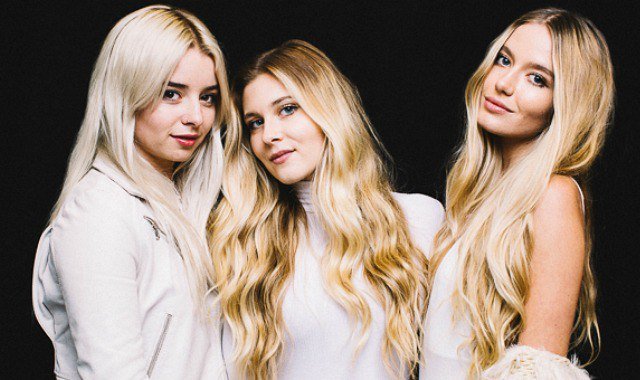 Bahari – Get Together
Ward Thomas – Boomerang
Luke Sital-Singh – Killing Me
Machine Gun Kelly – Dopeman
Urban Cone – Old School
Imelda May (ft. Jeff Beck) – Black Tears
Bell Biv DeVoe – I'm Betta
Allison Crutchfield – I Don't Ever Wanna Leave California
Major Lazer (Ft. PARTYNEXTDOOR & Nicki Minaj) – Run Up
Japandroids – No Known Drink or Drug
Jamiroquai – Automaton
Migos – Big on Big
Cloves – Better Now
R3hab (ft. Verite) – Trouble
Frank Carter & the Rattlesnakes – Bluebelle
Pissed Jeans – Ignorecam
Stefflon Don (ft. Giggs) – Real Ting Remix
Tift Merritt – Stitch of the World
Priests – Nothing Feels Natural
Matt Martians (ft. Syd & Steve Lacy) – Dent Jusay'
Johnny Flynn – Raising the Dead
Missy Elliott (ft. Lamb) – I'm Better
Rolling Blackouts Coastal Fever – French Press
I am seeing a lot of great albums arrive and some awesome new songs approach. It seems like there is no let-up in the sheer volume and quality of 2017's music. This first month has been a bold and consistent one and follows on from 2016. That was a marvellous year: this one is shaping up to be even better and more astonishing. I cannot wait to hear what February has in mind – January has been a really full and flavoursome one. We have been witness to the succession of Donald Trump and his mad brand of politics. As I keep saying time again: this is the time to stick together and let music stand up for everyone. It is that unifying force that will never disappoint. That is evident and clear as this week's selection of new songs proves – another sumptuous banquet of song.