FEATURE:
The January Playlist
Vol. 4: Thee Who Cares, Wins
___________________
THE Trump suitcases have been unpacked in The White House and…
IN THIS PHOTO: Julie Byrne
former President Obama is headed home. What he does next is anyone's guess but I am sure he will continue to provide goodwill and humanity to the wider world. In terms of Trump; there is a lot of fear and uncertainty: just what will the first one-hundred days produce? As we come to terms with a four-year (at the earliest) reality; music has a vital role. In this edition of The January Playlist, I have collected new, politically-motivated songs from Gorillaz, Arcade Fire and others: uplifting and hopeful songs and some great new album tracks/singles from the best of music. In addition, and celebrating sixty years of The Cavern Club, I collect songs from some of the legends who have performed there – Stevie Wonder, The Hollies and The Rolling Stones among them. The Beatles defined the venue so I include a collection of their best songs. ALSO, as D.J. Steve Lamacq focuses on the importance and glory of our small venues; I include five live performances from the venues he features (on his '6 Music show) next week. Another full and spirited collection of songs to get your teeth into!
_______________

Gorillaz (ft. Benjamin Clementine) – Hallelujah Money
Spoon – Hot Thoughts
Biffy Clyro – Flammable
LIFE – Euromillions
The Amazons – Little Something
PHOTO CREDIT: Bryon Chambers
Vinyl Staircase – German Wings
Cage the Elephant – Cold Cold Cold
King Gizzard & the Lizard Wizard – Sleep Drifter
Venture Lows – Brenda
Checkmate – Dessert
Middle Kids – Never Start
Diet Cig – Tummy Ache
THEY – U-Rite
Harlea – You Don't Get It
Ten Fé – Twist Your Arm
Dead Pretties – Social Experiment
JP Cooper – September Song
of Montreal – Stag to the Table
Women's March Chant (ft. Fiona Apple) – Tiny Hands

MUNA – Crying on the Bathroom Floor
Arizona – Oceans Away
Kacey Chambers – Ain't No Little Girl
Holly Throsby – Areoplane 
PHOTO CREDIT: Savvy Creative
The Creases – Everybody Knows

James Maslow (ft. City Fidelia) – Cry

John Mayer – Moving On and Getting Over
PHOTO: Klaus Carson
KLP – Back in the Room
Lady Antebellum – You Look Good
Cocorosie (ft. Anohni) – Smoke 'em Out
Louis Berry – She Wants Me
Snakehips (ft. MØ) – Don't Leave
Magnus Bechmann – Second Chance
Los Campesinos! – 5 Flucloxacillin
Jesca Hoop – Memories Are Now
William Onyeabor – Fantastic Man
Troye Sivan (ft. Betty Who) – HEAVEN
Maggie Rogers – On + Off
Tinie Tempah (ft. Tinashe) – Text from Your Ex

Maximo Park – Risk to Exist

BANKS – Trainwreck
Arcade Fire (ft. Mavis Staples) – I Give You Power
Dutch Uncles – Big Balloon
Bonobo (ft. Mick Murphy) – No Reason
Grandaddy – Evermore
PHOTO CREDIT: Phil Knott
SOHN – Conrad 
The Proper Ornaments – Bridge by a Tunnel
Breaking Benjamin – Never Again
Menace Beach – Suck It Out
Loyle Carner – Stars & Shards
FEMME – Light Me Up

Club Drive – Overthrown
Ronika – Principle
Cloud Nothings – Internal World
Courtney Marie Andrews – Irene
Toothless – Sisyphus
Mallory Knox – Better Off Without You
Chloe Martini (feat. Chiara Hunter) – Change of Heart
Rationale – Reciprocate
Cherry Glazerr – Nurse Ratched
Gulp – Search for Your Love
As Lions – Aftermath
Frank Carter & the Rattlesnakes – Neon Rust
Julie Byrne – Natural Blue
Migos – T-Shirt
P.O.S. – Lanes
Pulled Apart By Horses – The Haze

Train – Play That Song
Sleater-Kinney – Surface Envy
Lauren Alaina – Next Boyfriend
WSTR – Featherweight
Tired Lions – I Don't Think You Like Me
The Cavern Club opened on 16th January, 1957; it closed in 1973 before being resurrected in 1984. It has housed some wonderful artists; none bigger than The Beatles – who would perform regular gigs there at the start of their career

The Beatles – Penny Lane
The Beatles – We Can Work It Out
The Beatles – A Day in the Life
The Beatles – Revolution
The Beatles – Twist & Shout (Performed Live on The Ed Sullivan Show)

The Beatles – Eleanor Rigby (From Yellow Submarine)
The Beatles – While My Guitar Gently Weeps
The Yardbirds – For Your Love
The Hollies – Carrie Anne
Elton John – I'm Still Standing

John Lee Hooker – Boom Boom Boom
The Rolling Stones – Paint It Black
The Who – Who Are You?
The Kinks – Lola
Stevie Wonder – Higher Ground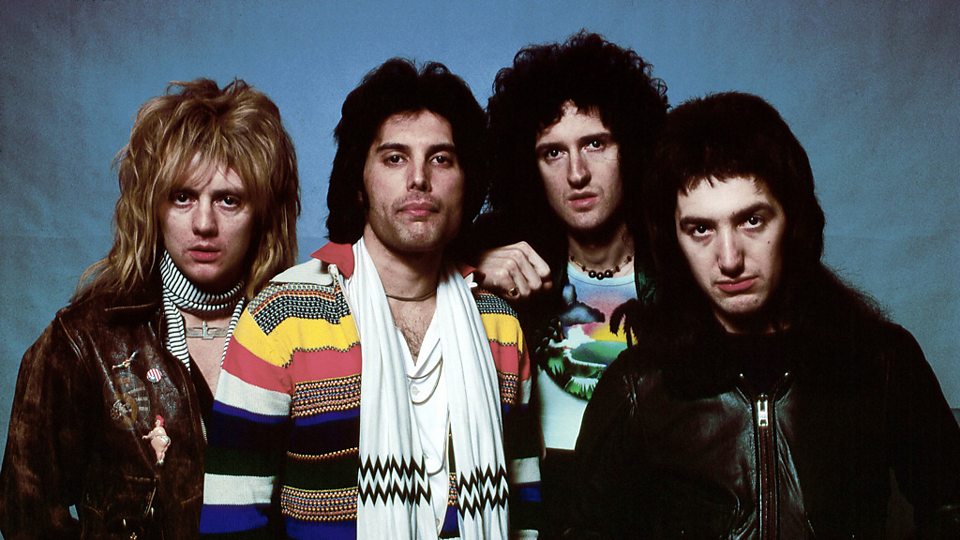 Queen – Who Wants to Live Forever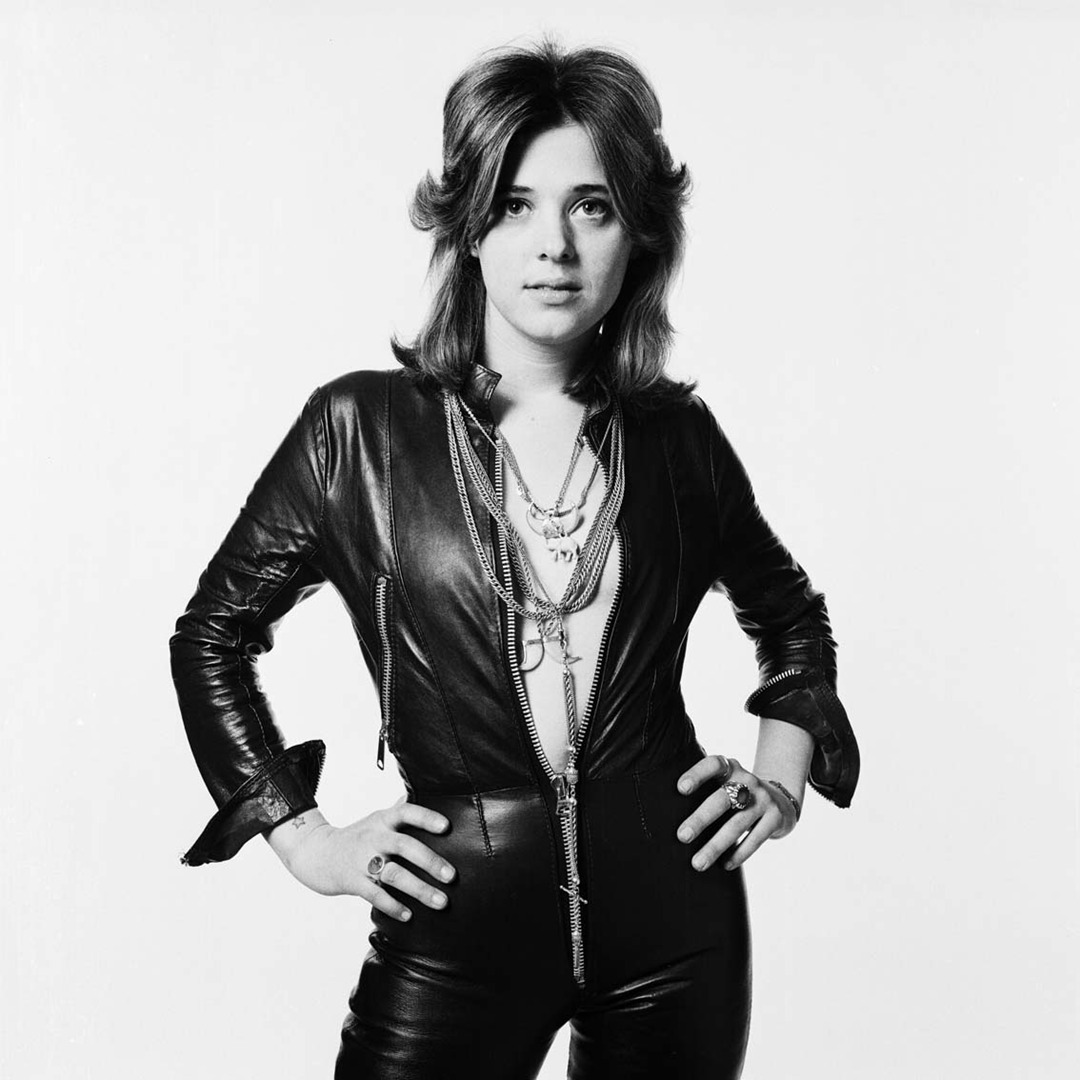 Suzi Quatro – Can the Can
Arctic Monkeys  – R U Mine?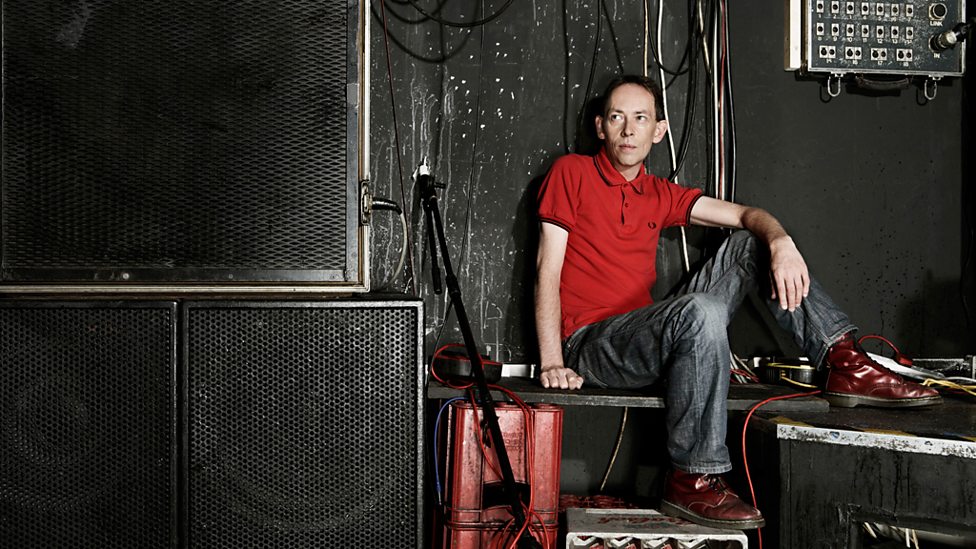 Steve Lamacq dedicates his show to independent venues (from Monday 23 to Friday 27 January, 2017). Over the week he visits Essex, Leeds; Oxford, Birmingham and Brighton; he'll be finding out what makes some of the smallest music venues in the country the most important – whilst raising awareness of the grassroots music scene.
Citizen – The Night I Drove Alone (Live at Brudenell Social Club, Leeds)

Dua Lipa – Be the One (Live at Sunflower Lounge, Birmingham)
31hours – Royal Box (Live at The Jericho Tavern, Oxford)
Yur Mum – (Live at The Bassment, Chelmsford)

Muncie Girls – Respect / Kasper and Rainbow (Live at Sticky Mike's Frog Bar)
It has been an emotional and life-changing week for so many people. The world has changed and there is a lot of anger and protest. Things are unfolding, the likes of which we have never seen – let's hope we never see it again. Regardless of what is happening in America; music continues to inspire and comfort – in addition to addressing political dissatisfaction and corruption. As we put on a brave face, there is a world of great music that is unconcerned with personal agendas and ignoring the pleas of the majority. It brings everyone in and encourages love and unity.  In that spirit; immerse yourself in this week's finest songs and embrace something pure and dependable.