FEATURE:
The January Playlist
 
Vol. 3:  Brief(ish) and Beautiful
______________________
EVERY week that passes makes me more excited…
about music and what it promises. Even in the early stages of 2017, we have seen some fantastic albums arrive and big ones announced. There are, in the latest edition of The January Playlist, a lot of great songs and moments from artists both established and brand-new. I do not know what the remainder of the month holds but things have started bright and eager. I have collected together new songs from the likes of Laura Marling and FKA twigs; gems from Wild Beasts and Deaf Havana. Also, because a new David Bowie E.P. (No Plan) has been released, I include a track from that. With the weather so cold and unforgiving: sit back and enjoy a veritable banquet of stunning tunes and sensational music.
__________________
Declan McKenna – The Kids Don't Wanna Come Home
The Orwells – Black Francis
Sean Paul (ft. Dua Lipa) – No Lie
Sinkane – Telephone
Halsey – Not Afraid Anymore
Sampha – (No One Knows Me) Like the Piano
Temples – Strange or Be Forgotten
FKA twigs – Trust in Me
Slovedive – Star Roving
Fergie – Life Goes On
Wild Beasts – He the Colossus
You Me at 6 – Night People
Flo Morrissey and Matthew E. White – Grease
The Big Moon – Hold This
David Bowie – Killing a Little Time
Deaf Havana – Fever
Bonobo (ft. Nick Murphy) – No Reason
Vant – Do You Know Me?
Laura Marling – Wildfire
Xiu Xiu – Jenny GoGo
Minor Victories – Scattered Ashes (Orchestral Variation)
Charlie Cunningham – Minimum
Bruising – What It Feels Like
The Flaming Lips – We a Famly
The Proper Ornaments – Bridge by a Tunnel
Jens Lekman – What's That Perfume That You Wear?
Sleaford Mods – B.H.S.
Dream Wife – F.U.U.
Playboy Manbaby – You Can Be a Fascist Too
Colton Dixon – All That Matters
Robyn (ft. Mr. Tophat) – Right Time
Aston Merrygold – One Night in Paris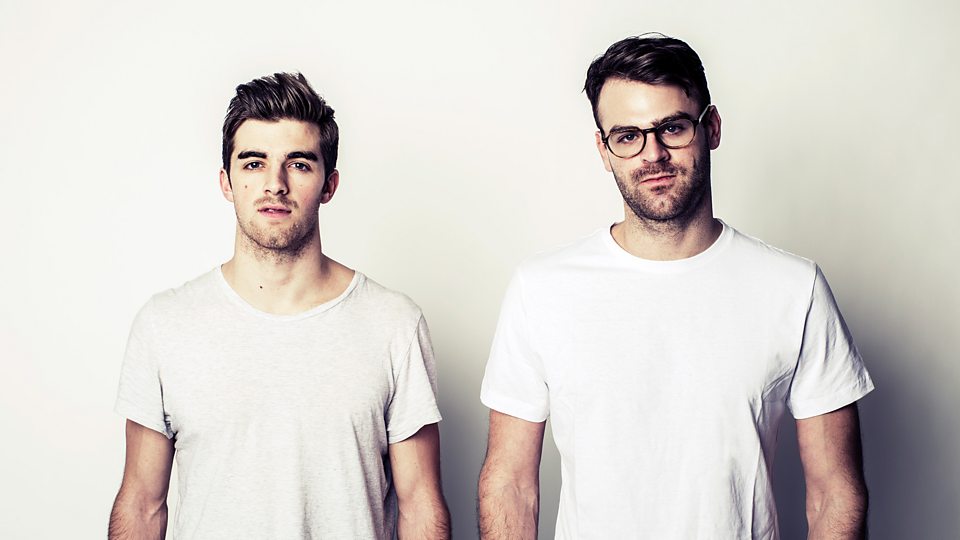 Chainsmokers – Paris
Diplo & Autoerotique – Waist Time
Fenech-Soler – Conversation
Grey (ft. Bahari) – I Miss You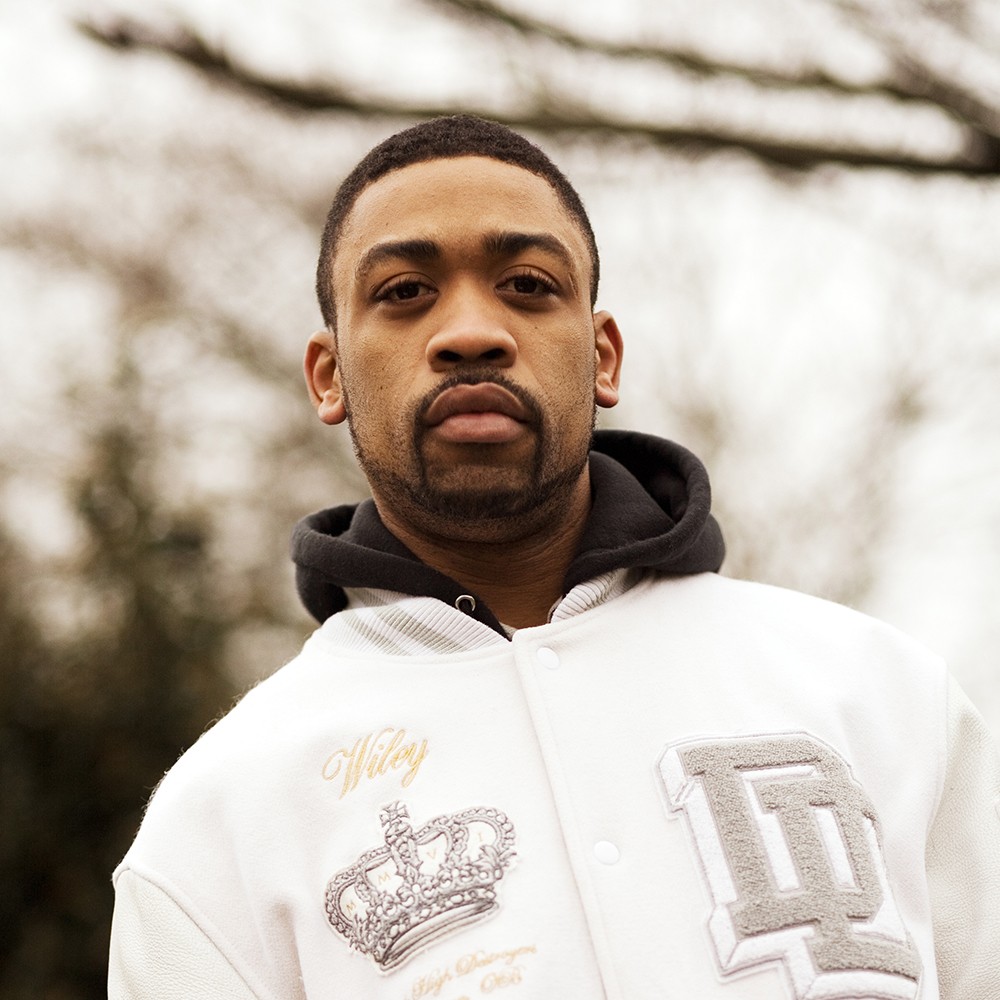 Wiley – Can't Go Wrong
Julia Michaels – Issues
Syd – All About Me
Tiesto (ft. Bright Sparks) – On My Way (Extended Mix)
Una Healy (ft. Sam Palladio) – Stay My Love
Kiesza – Dearly Beloved
Naives – Crystal Clear
Flor – Hold On
Madeleine Dopico – Nice Boy

Niki & the Dove – Coconut Kiss
Trish Clowes – My Iris
LÉON – Liar
Nnamdi Ogbonnaya – let gO Of my egO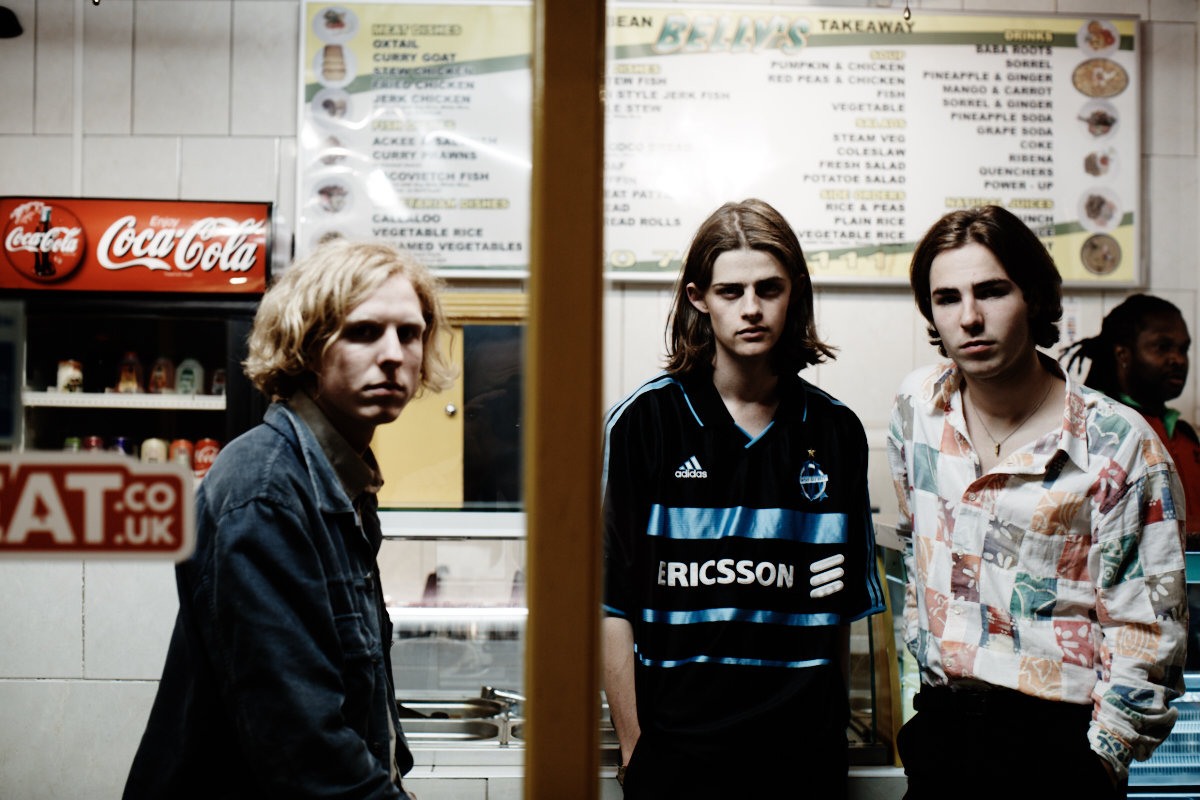 Blaenavon – Orthodox Man
POOLCLVB – Always
The Pigeon Detectives – Sounding the Alarm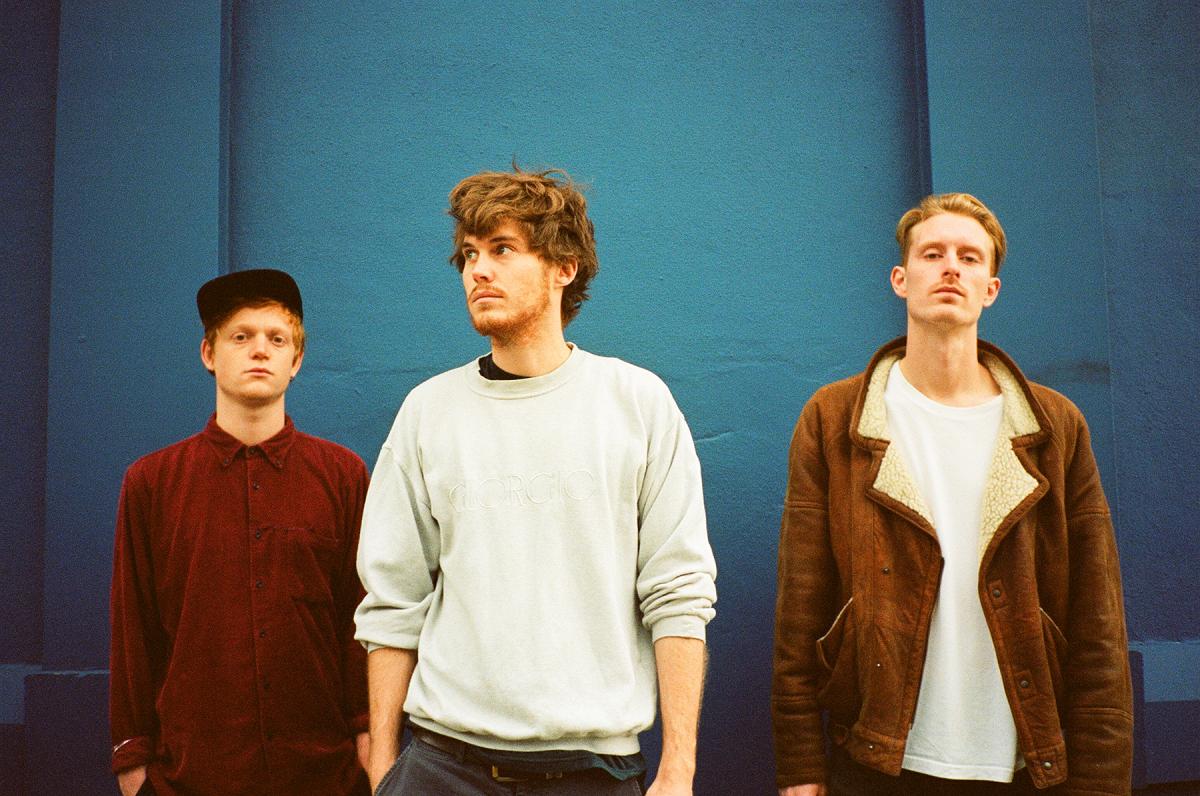 Beaty Heart – Glazed
Exam Season – Everything Is Salted Caramel
Cloud Nothings – Internal World
Vitalic (ft. Mark Kerr ) – Use It Or Lose It
Horse Thief – Little One
Mark Eitzel – An Answer
James Johnston – I'd Give You Anything
Lanz Pierce – Ghost
Mick Harvey – Contact
Wiz Khalifa – Wit the Kids
Bebe Rexha – I Got You
Austra – Utopia
One Ok Rock – Bedroom Warfare
Pain of Salvation – Reasons
I have alluded to (in the header of this feature) it is a brief Playlist – for me, anyway. The fact is, there are a lot of great songs out there so it is quite hard capturing them all and getting a proper grip. It is encouraging seeing music step up to the plate of 2017 and really show some guts. As bands and artists are primed to deliver incredible albums/songs in the coming weeks: it seems January's music is a lot more pleasant, clement and nourishing than the British weather. With that in mind, it is worth shutting the door and blanking the outside world out a bit – enjoying that music and forgetting about things for a bit.