FEATURE:
The January Playlist
Vol. 2:  Awakening and Resolution
___________________
NOW that January is among us and we are adapting to…
a brand-new year; artists are starting to unveil their new music and offering a taste of what 2017 is all about. Ed Sheeran has, with all the build-up and hype of a war, dropped a couple of songs and whilst not the worst thing you will hear, was (perhaps) not worthy of the sense of hysteria on social media. It is pleasing to see music in general adapt and move on from the strange year of 2016 and promise some gems. Wonderful albums are arriving in the coming weeks so I have collected some songs from them; fresh singles and a few numbers that were missed in previous Playlists. I hope you enjoy the run-down and find something to enjoy. I have collected songs from the five shortlisted acts on BBC's 'Sound of…' poll and a few David Bowie songs – as it is almost one year since his death.
________________
SOHN – Hard Liquor
MØ (ft. Snakehips) – Don't Leave
Sundara Karma – She Said
Thom Hell – Famous
Dirty Projectors – Little Bubble
Jenny Hval – The Great Undressing
Flo Morrissey and Matthew E. White – Looking for You
GFOTY – The Argument
Elbow – All Disco
Wiley – Speaker Box
Afrojack and Jay Karama – Diamonds
Frank Carter & the Rattlesnakes – Wild Flowers
Zayn & Taylor Swift – I Don't Wanna Live Forever
Machine Gun Kelly & Camila Cabello – Bad Things
Austra – Future Politics
Georgia – Feel It
Dutch Uncles – Big Balloon
Fickle Friends – Brooklyn

Ed Sheeran – Castle on the Hill
RAY BLK (ft. SG Lewis) – Chill Out
Rag 'n' Bone Man – Skin (BBC 'Sound of…' 2017)
RAYE – I, U, Us
Jorja Smith – Where Did I Go?
Nadia Rose – Puddy Cat (Live at dscvr ONES TO WATCH 2017)
David Bowie – Lazarus
David Bowie – Sound and Vision
David Bowie – Rebel Rebel
AFI – White Offerings
Foxygen – Follow the Leader
Big Wreck – Digging In
Joan of Arc – Stranged That Egg Yolk
Kid Koala – The Observable Universe

Mick Harvey – Baby Teeth, Wolfy Teeth (Dents De Lait, Dents De Loup)
The Proper Ornaments – Memories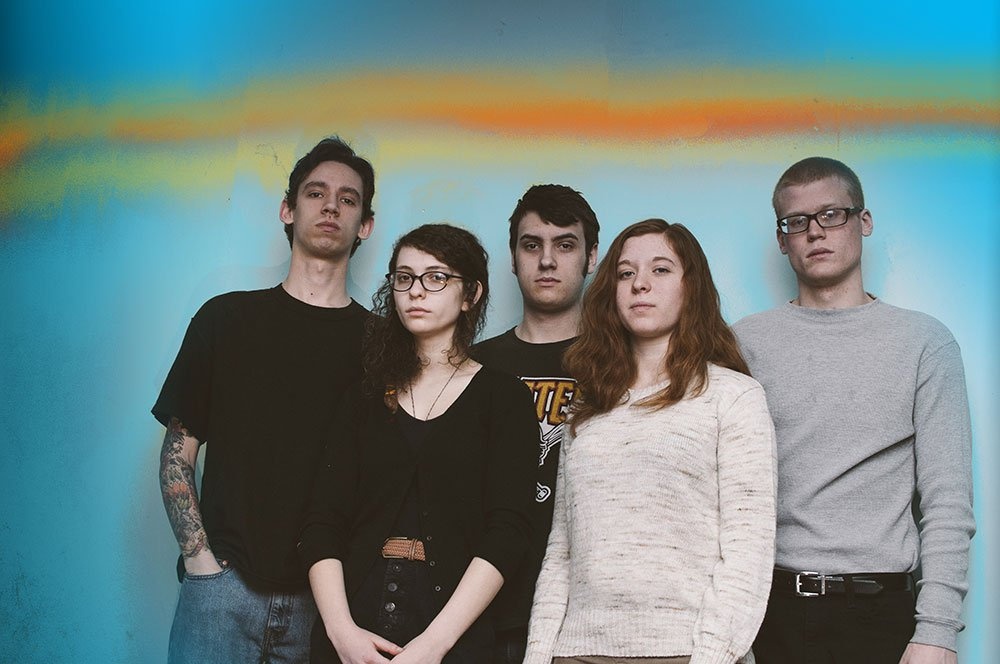 Code Orange – Forever
Dropkick Murphys – Paying My Way

Tycho – Horizon
Brandon Can't Dance – Smoke and Drive Around
Gone Is Gone – Echolocation
Colony House – You Know It
Bonobo (feat. Rhye) – Break Apart
Egyptrixx – Plastic Pebble
Japandroids – Near To The Wild Heart of Life
Lauren Alaina – Road Less Traveled
Danny Gokey – Rise
P.O.S. – Lanes
Migos – Fools
Ty Segall – Orange Color Queen
Big Sean – Moves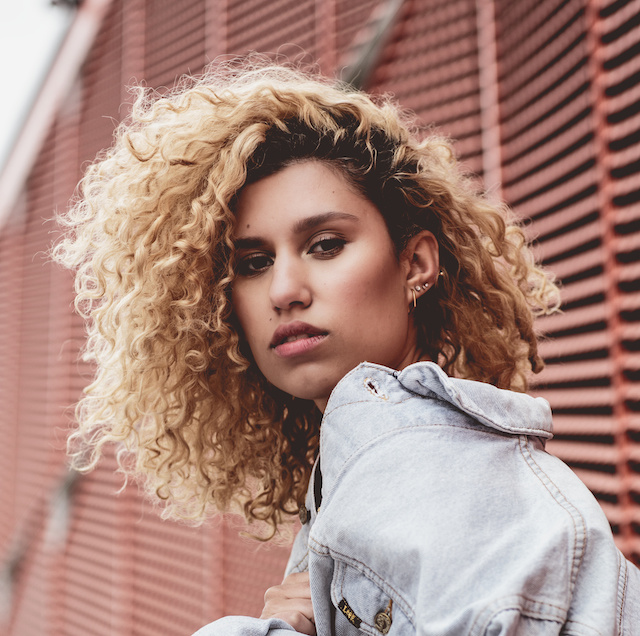 Quite a varied and solid continuation of January's music and signs to suggest the rest of this month are going to be full, frank and fantastic. I am not sure whether we will see any sneaky surprise albums come out but you cannot bet against it. I will keep my eyes open but am excited by the prospect and everything this year will provide music lovers. January is a crucial month – artists keen to premiere their music before anyone else – and titans like Elbow are among the first to make a move. Music is that unpredictable beast that can be as kind as it is cruel. Let us forget about the ghosts of 2016 and embrace a year that promises much.