FEATURE:
The January Playlist:
Vol. 1: Double Vision, Hangovers and New Hopes
_________________
SEEING as we are now in January…
IN THIS PHOTO: Alessia Cara
it is a good time to start looking at the songs and albums that will be released this month. In the first edition of my Playlist series, I look at tracks (from albums) that are out now – or the next few weeks – and those songs omitted from the last couple of months' selections – maybe slipped me by or were too hidden. In addition, there are a few tracks that have already appeared on this page: either because they have an official video out or are getting a single release. Whatever the reason, sit back and investigate the first instalment of January's best and brightest new music.
________________

Run the Jewels (ft. Danny Brown) – Hey Kids (Bumaye)
The Avalanches (ft. Freddie Gibbs) – Bad Day
The xx – Say Something Loving
London Grammar – Rooting for You

Aphex Twin – tnodvood104
Ryan Adams – To Be Without You
Wizkid – Daddy Yo
Yemi Alade – Tumbum
Shakira (ft. Maluma) – Chantaje  
 Avenged Sevenfold – The Stage
Alessia Cara – Seventeen
Yucky Duster – The Ropes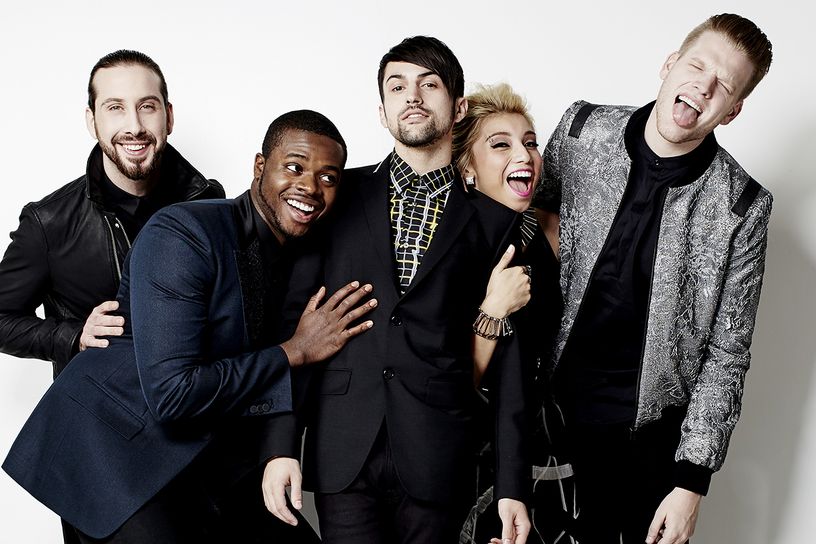 Pentatonix – Hallelujah
The Jesus and Mary Chain – Amputation
Jeremih (ft Stefflon Don, Krept & Konan) – London
Slaves – Hypnotised
Zara Larsson – I Would Like (R3hb Remix)
Strandels – Chance of Rain
Icona Pop – Brightside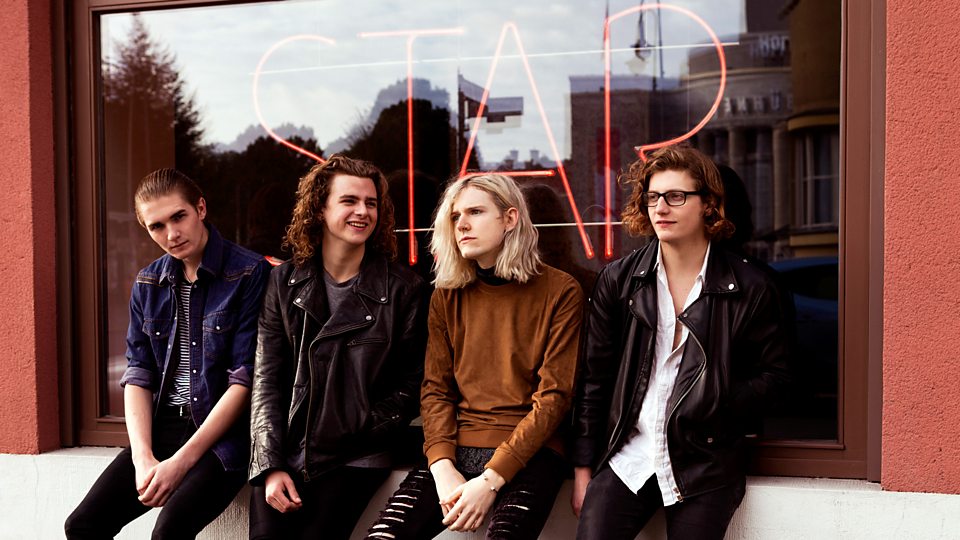 Sundara Karma – Flame
Red Hot Chili Peppers – Sick Love
Frenship & Emily Warren – Capsize
Morrisson – Crowbar In My Bag
Kamakaze – Year of the Kamdog
Pretty Vicious – Blister
Lukas Graham – You're Not There
Fergie – Life Goes On
KT Tunstall – It Took Me So Long to Get Here, But Here I Am
Bossman Birdie (ft Jme) – My Yard
Ultimate Painting – Monday Morning, Somewhere Central
Beyoncé – All Night
MiC LOWRY – Oh Lord
Lady Gaga – Million Reasons
Rob $tone (ft. J.Davis & Spooks) – Chill Bill
Rebecca Ferguson – Superwoman
Imelda May – Call Me
Circa Waves – Wake Up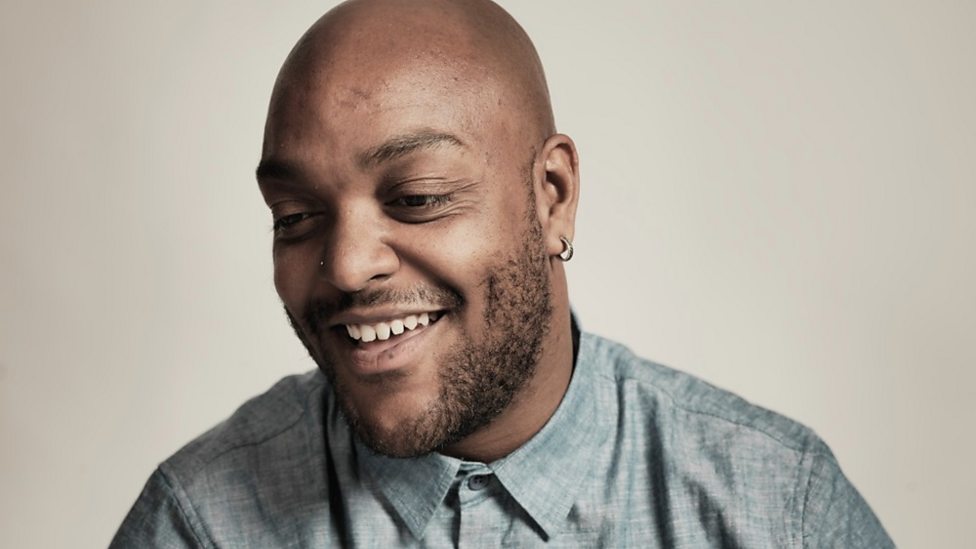 Donae'o (ft. JME, Dizzee Rascal)– Black
Sub Focus – Love Divine
Sean Paul (ft. Dua Lipa) – No Lie
Alessi – Wives
Bonobo – Kerala
Code Orange – Kill the Creator
Kid Cudi (ft. Pharrell Williams) – Surfin'
Willie J. Healey – Best Friend's Sister
Amber Run – No Answers
Colony House – This Beautiful Life
Julie Byrne – Natural Blue (Performed for The Line of Best Fit)
SOHN – Rennen
Little Simz – Picture Perfect
The Band of Heathens – All I'm Asking
The Flaming Lips – Sunrise (Eyes of The Young)
PHOTO CREDIT: Keith McArthur
Rebel Kind – Just for Fools
The Infamous Stringdusters – Gravity
You Me at Six – Heavy Soul
It is a great and interesting start to the year and it already seems 2017 will yield a lot of fantastic music and stunning albums. London Grammar (photoed above) have come back and unveiled a new track – who knew they'd be releasing material this year?! – and it is only a matter of weeks before music's heavyweights start teasing songs from their forthcoming albums. It will be good to see music step up to the challenges and expectations of 2017: following a hard and strange 2016 we are all looking for some comforting, soul-enriching music. January is already shaping up to be a good month so keep your eyes out for the wonderful songs that will be dropping in the coming days.