FEATURE:
Albums in 2017:
  
The Good, The Wonderful and The Rumoured
______________________
TOMORROW, I will be looking at a group who are…
going to be one of the most talked-about acts of 2017 (I will keep it secret until then!). As this is the first day of the year, it seems like an appropriate time to look at the albums confirmed (and rumoured) that will be amazing critic and getting people excited. Echoing the polls and features of fellow journalists; I am pumped to discover just what 2017 has in store with regards its music. After Royal Blood posted a short tease on their Facebook page (and below) and that, to be, will be one of the pivotal moments of the year. When/if that album is out soon, it will provide the year a major kick and burst of energy. I have been criticising the duo because of the gap since their debut album (released in 2014: a chasm of time in musical terms). Let's hope they can capatlise on their eponymous record and give us the same sort of bass-sounding-like-an-electric-guitar-drums-kicking-you-in-the-nuts swagger and venom as we know they're capable of. London Grammar have just released a tease of their forthcoming second album: another band that have left quite a few years since their debut. That is all in the pipeline – and seems like it is imminent – but I have brought together a selection of the albums we should all be watching out for.

The Flaming Lips – Oczy Mlody
RELEASE DATE: 13th January
Run the Jewels – Run the Jewels 3
RELEASE DATE: 13th January
The xx – I See You
RELEASE DATE: January 13th
Elbow – Little Fictions
RELEASE DATE: 3rd February
Lower Than Atlantic – Safe in Sound
RELEASE DATE: 3rd February
Jesca Hoop – Memories Are Now
RELEASE DATE: 10th February
Rag 'n' Bone Man – Human
RELEASE DATE: 10th February
Ryan Adams – Prisoner
RELEASE DATE: 17th February

Nadia Reid – Preservation
RELEASE DATE: 3rd March
Sleaford Mods – English Tapas
RELEASE DATE: 3rd March
Laura Marling – Semper Femina
RELEASE DATE: 10th March
The Jesus and Mary Chain – Damage and Joy
RELEASE DATE: 24th March

Nelly Furtado – The Ride
RELEASE DATE: 31st March
U2 – Songs of Experience
RELEASE DATE: T.B.A.
Alice Glass – T.B.A.
Arcade Fire – T.B.A.
At the Drive-In – T.B.A.
Beck – T.B.A.
Bruce Springsteen – T.B.A.
Broken Social Scene – T.B.A.

Charli XCX – T.B.A.
Chuck Berry – CHUCK
Father John Misty – T.B.A.
Gorrilaz – T.B.A.
London Grammar – T.B.A.
LCD Soundsystem –  T.B.A.
Modest Mouse – T.B.A.
Queens of the Stone Age – T.B.A.
Royal Blood – T.B.A.
St. Vincent – T.B.A.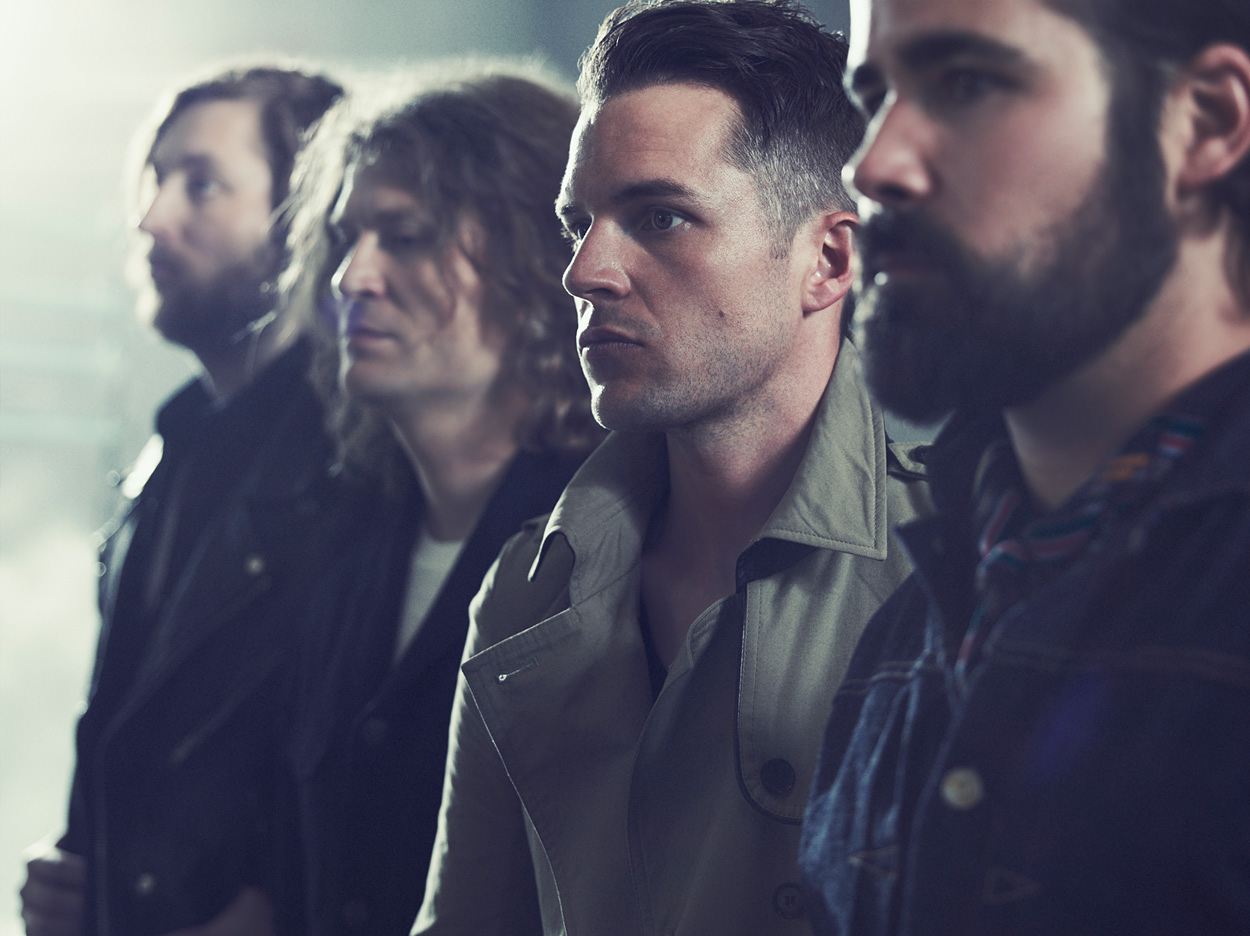 The Killers – T.B.A.
The National – T.B.A.
The Shins – T.B.A.
Vampire Weekend – T.B.A.
Zach de la Rocha – T.B.A.
There are a lot of great artists (and albums) there and it there will be some surprise releases and out-of-nowhere drops in the next twelve months. I am looking forward to possible new material from Queens of the Stone Age. They have said, in a statement, they were eager to crack on with an album before the end of last year – it must be in gestation right now, one would hope. Gorrilaz are rumoured to be recording new material – one suspects that is a pretty firm rumour! The three confirmed albums I am most excited about are from Elbow, Laura Marling and Sleaford Mods. That is not just me supporting the 'home side' but three artists whose previous work has suggested there is not only plenty of life still in them – they might be on the verge of their greatest work. Both Laura Marling (Soothing) and Elbow (Magnificent (She Says) have released tasters from the forthcoming albums. Sleaford Mods always bring fast-flowing, witty poetry about the streets, modern life and characters they dislike (pretty much everyone!). Whatever albums you are looking forward to it seems like there will be something for everyone. 2016 might have passed but with regards quality, surprise and sheer suspense…
2017 might kick 2016's backside.