FEATURE:
2016:
The Legends and the Legacy
_________________
I don't want to jinx this or be premature…

but I feel we are done with musical deaths in 2016. Following George Michael's passing yesterday; I was compelled to think about the sheer weight of tragedy this year – not in a negative way but celebrate the musicians that have left us so much. Everyone has said how bad and Grim Reaper-friendly 2016 has been – let's hope next year sees fewer untimely deaths. Unfortunately, there is no culprit or conspiracy: it has just been a particularly rotten year with regards mortality and losing music's best. Rather than mourn too heavily and derail: let us look back at some wonderful artists and the stunning sounds they leave the world – that will never, ever die.
______________
David Bowie – 8th  January, 1947 – 10th  January, 2016
Glenn Frey – 6th November, 1948 – 18th January, 2016
Prince – 7th June, 1958 – 21st April, 2016
Leonard Cohen – 21st September, 1934 – 7th November, 2016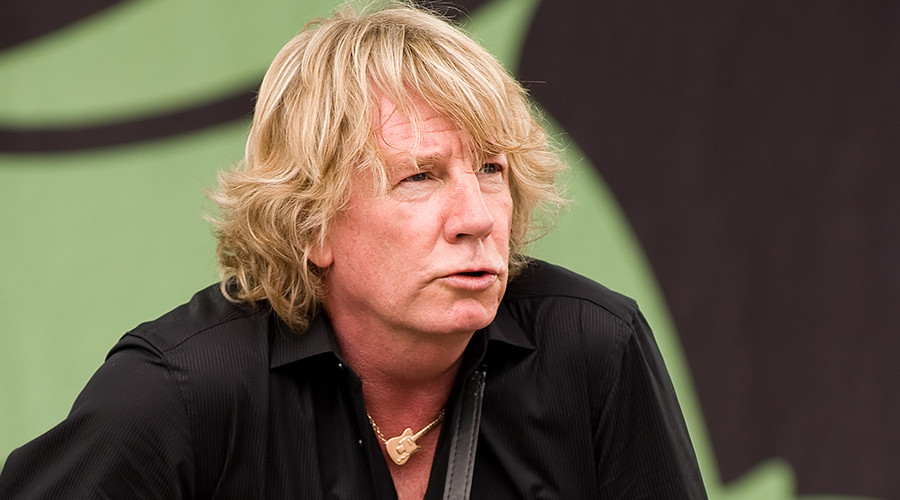 Rick Parfitt – 12th  October, 1948 – 24th  December, 2016
George Michael – 25th  June, 1963 – 25th  December, 2016