FEATURE:
The December Playlist: New Songs and Christmas Classics
______________________
GIVEN the fact it is a week or so until the big day…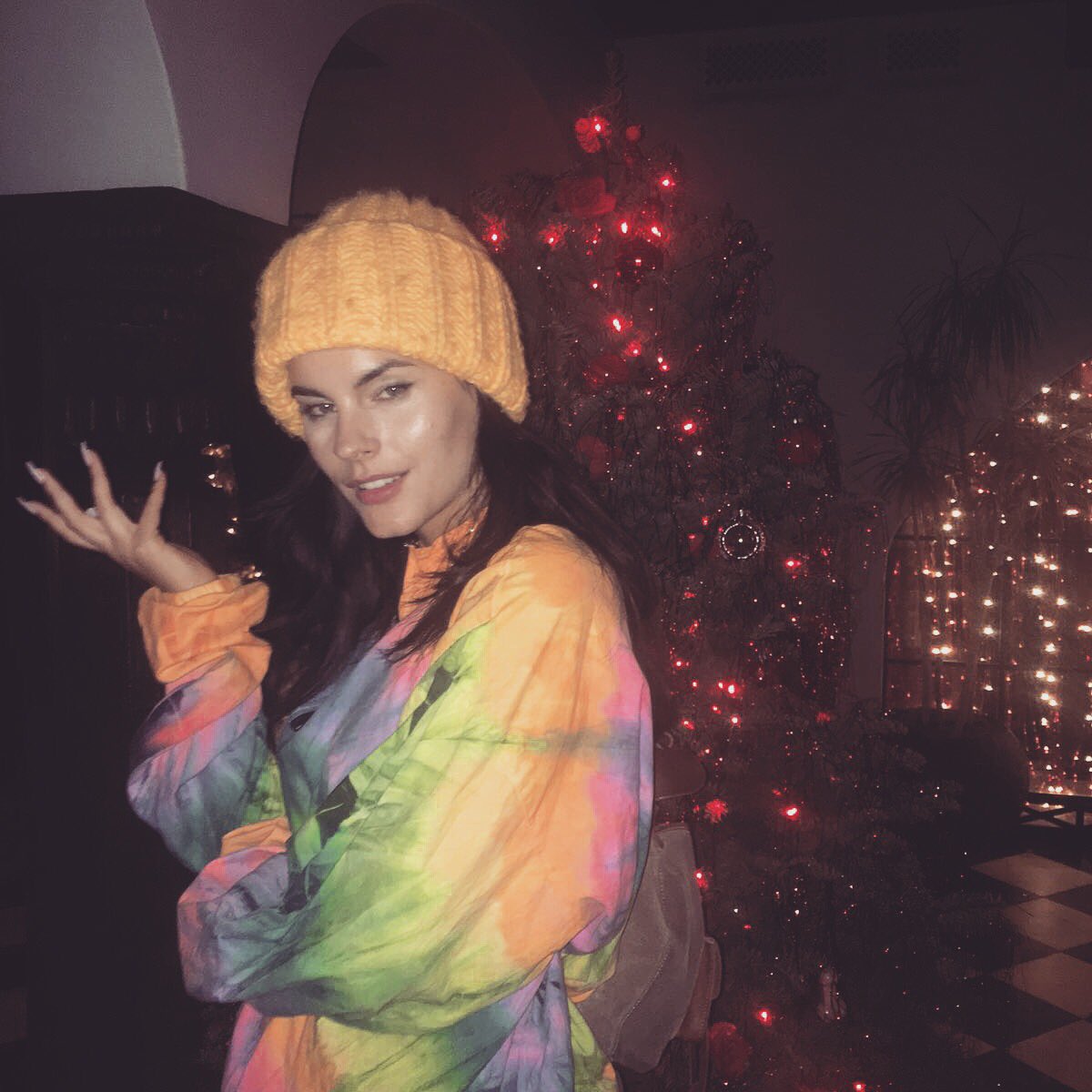 I felt obliged to throw a selection of Christmas classics into the list. There is some cheese and crackers; some real gifts and some rather unwanted pair of socks. Among the bulk-load of Christmas 'cheer' there are some typically reliable downbeat and introspective track from the finest current music has to offer. That is not fair: there are plenty of rousing and spirited tracks among the pile. Among videos from Elbow and Bastille are songs from Years and Years and Crystal Fighters. Take some time to sift through the new music collection and take a dip into the Christmas honeypot. If you get fatigued, save it for another day and rejoice. At any rate; plenty to keep everyone amused until the big day – when I'm sure we won't hear any more Christmas songs again!
__________________

Bastille – Blame

Vanessa Forero – A Song for Christmas
SIIGHTS – At Christmas

Surfer Blood – Matter of Time
PHOTO CREDIT: Paul Husband
Elbow – Magnificent (She Says)
The Melvins – Carol of the Bells
PHOTO CREDIT: Greer Aylece Robinson
Talmont – Reach Out, I'll Be There (The Four Tops Cover) | Ont' Sofa Live at The Crypt Studios
The Flaming Lips – Sunrise (Eyes of the Young)

Slaves – Hypnotised
PHOTO CREDIT: Katia Temkin
Maggie Rogers – Dog Years
Raleigh Ritchie – Sicko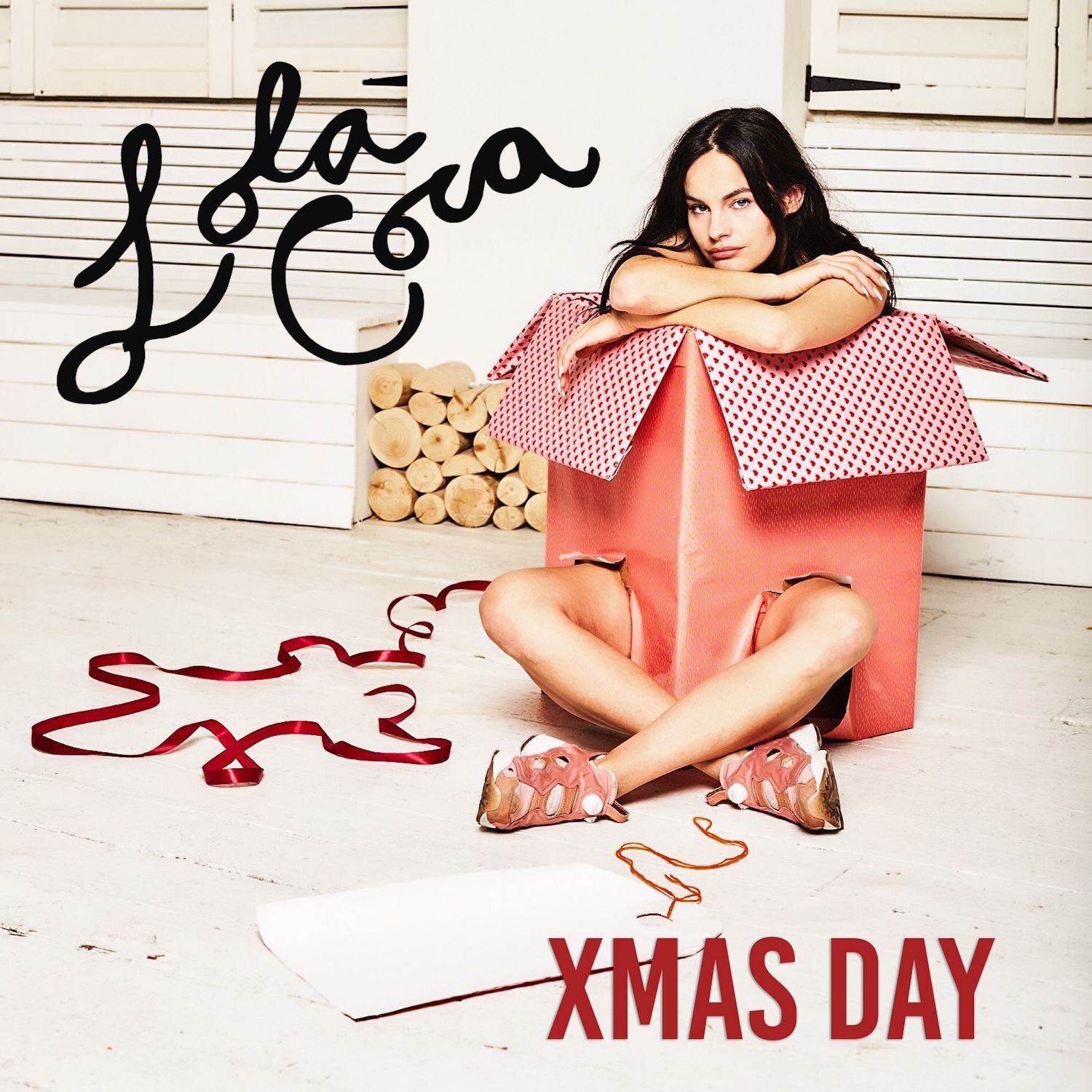 Lola Coca – Xmas Day 

Artificial Pleasure – I'll Make It Worth Your While
J. Cole – Everybody Dies
Kylie – At Christmas
Gregory Porter – Don't Lose Your Steam (Magic Radio Presents…)
De La Soul (ft. Estelle and Pete Rock) – Memory of…(Us)
Kacey Musgraves – Christmas Makes Me Cry
Gulp – Search for Your Love
Banks and Steelz (ft. Florence Welch) – Wild Season
She & Him – Christmas Memories
Connie Constance (ft. Jelani Blackman) – Clouds
Terry Wogan – The Floral Dance
Frank Turner – Get Better (Lyric Video)
Sting – One Fine Day
Best Coast – Christmas and Everyday
Catfish and the Bottlemen – Outside (From Castleford Bowl)
Una Healy – The Waiting Game
Rag 'N' Bone Man – Human
Metronomy – Hang Me Out to Dry
Crystal Fighters – Good Girls
Low – Some Hearts (at Christmas Time)
Proclaimers Christmas Collective – Dance Tonight (It's Christmas)
NERVO & Askery (ft. Brielle Von Hugel) – ALONE (Mesto Remix)
The London Hospices Choir and Paul Carrack – The Living Years
Justin Timberlake and Anna Kendrick – True Colours
Friends of Jo Cox – You Can't Always Get What You Want
Galantis – Pillow Fight
James 'Shinny' Davenport – Christmas Number 1
Nathan Sykes – Have Yourself a Merry Little Christmas
Little Simz (ft. Tilla) – Poison Ivy
Matt Redman (ft. Natasha Bedingfield) – Help from Heaven
Sinead Harnett – Rather Be With You
Years and Years – Both Sides Now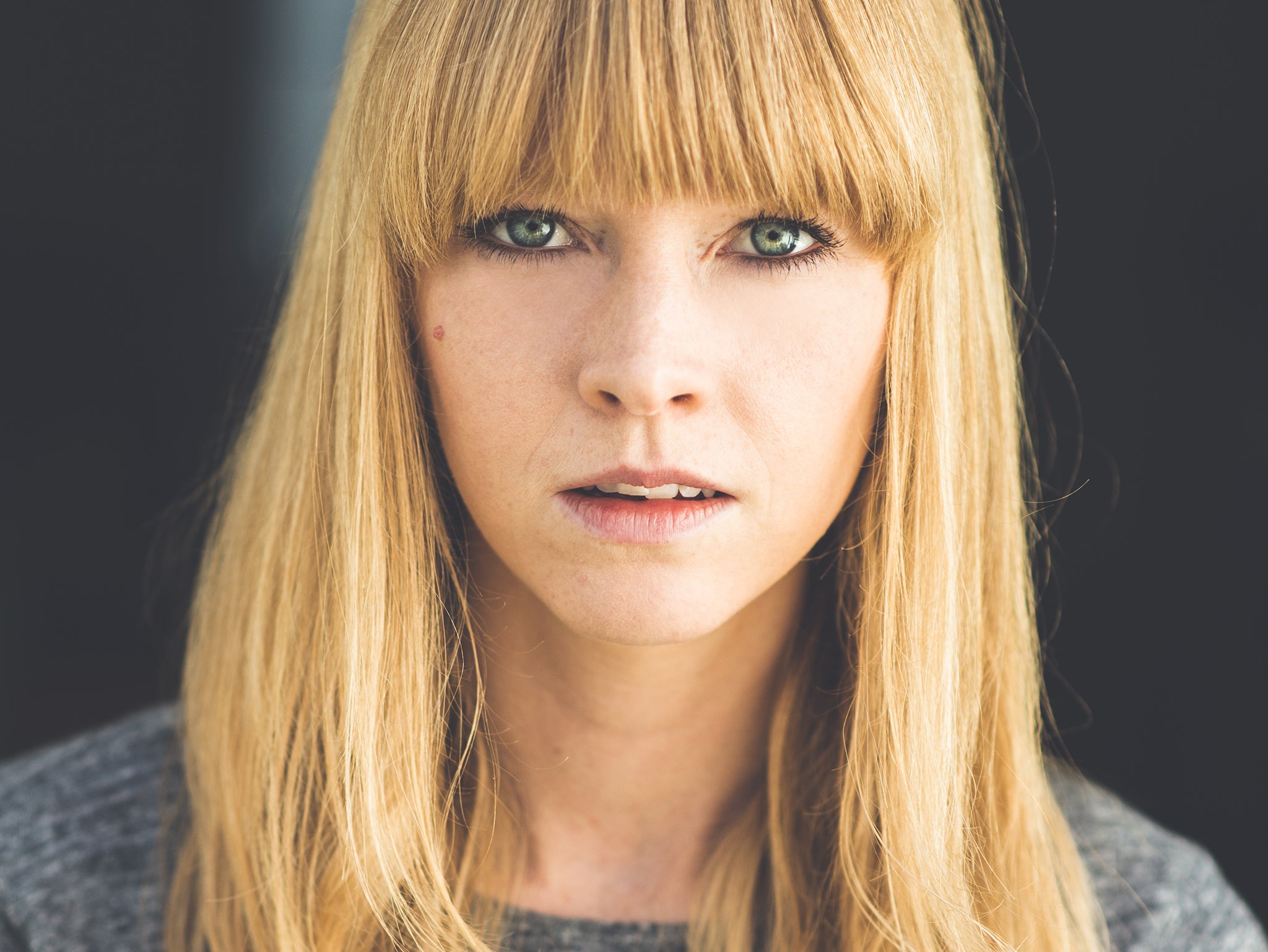 Lucy Rose – Merry Christmas Everyone (Live at Maida Vale)

Kate Tempest – Ketamine for Breakfast
Bon Iver – 666 ʇ
Car Seat Headrest – Vincent
Radiohead (ft. CR78) – Present Tense
Thee Oh Sees – The Axis

Slade – Merry Christmas Everybody
Wizard – I Wish It Could Be Christmas Everyday
The Ramones – Merry Christmas (I Don't Want To Fight Tonight)
Destiny's Child – 8 Days of Christmas
Mariah Carey – All I Want for Christmas Is You
Chris Rea – Driving Home for Christmas
Bing Crosby – White Christmas
Wham! – Last Christmas
Cocteau Twins – Frosty the Snowman
Joni Mitchell – River
The Ronettes – Sleigh Ride
Bing Crosby and David Bowie – The Little Drummer Boy/Peace on Earth
Louis Armstrong – Christmas in New Orleans
Aled Jones– Walking in the Air
John Lennon & Yoko Ono – Happy Xmas (War is Over)
Kings College Choir – Silent Night
Paul McCartney – Wonderful Christmas Time
Band Aid – Do They Know It's Christmas (1984)
Jackson 5 – Santa Claus Is Comin' to Town
Andy Williams – It's the Most Wonderful Time of the Year
Elvis Presley – Blue Christmas
The Pogues (ft. Kirsty MacColl) – Fairytale of New York
 
All in all, you'll agree there is quite a stocking's worth of delight there – I'll drop the Christmas analogies. The next week will see a few tracks released but not too many new singles. I will probably collate a collection of songs I feel will be important in 2017: that or current songs from bands, both mainstream and unsigned, I feel will be doing exceptional things. Who knows what will be contained within but it is something you will want to see. That will come before the New Year, but, until then, have a good Christmas!