FEATURE:
The December Playlist: Grammys Special
__________________
IT is that time of year again!

I am not referring to Christmas but the whatever-number-we-are-on-th Grammy Awards. It is that occasion where some of music's best – and those thoroughly undeserving – get recognised for their hard work. There are some notable omissions from the nominations (naming no names) but some great acts recognised. Beyoncé leads the list, and so gets one of her songs featured, but there are other great acts getting their music exposed – including Metallica and Frank the Rapper. Of course, there are some new releases from the 'ordinary' artists out there: those not in the Grammy sightline; going about their careers as always. As December starts to blossom, I will start leaning towards Christmas tracks: until that merciless moment arrives, enjoy some wonderful non-tinsel-infused songs.
__________________
Biffy Clyro – Re-Arrange
Joe Goddard – Lose Your Love
Bonobo (ft. Rhye) – Break Apart
Justice – Fire
MUNA – I Know a Place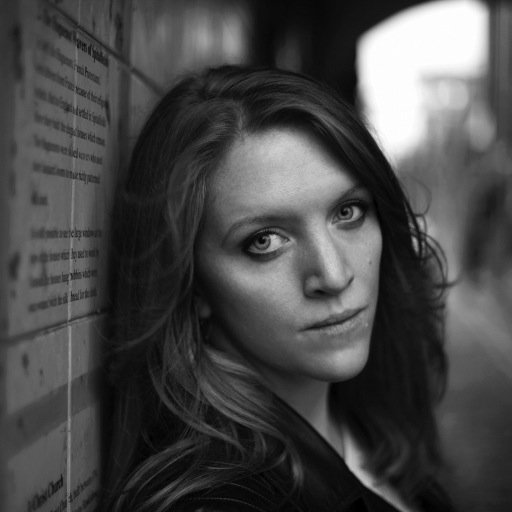 Emma Ballantine – Secret Tunnel
Gurr – Moby Dick
Gabriella Cohen – Downtown
The Rolling Stones – Ride 'Em On Down
Anohni – Obama
The Magic Gang – Only Waiting
Elbow – Magnificent (She Says)
Imagine Dragons – Levitate
Parcels – Older
Bruising – I Don't Mind
Peter Doherty – Down for the Outing
PHOTO CREDIT: Nicky Kelvin Photography
Vaults – One Day I'll Fly Away
Jake Bugg – The Love We're Hoping For
Fort Hope – Say No
The Shires – A Thousand Hallelujahs (Live at The Pool)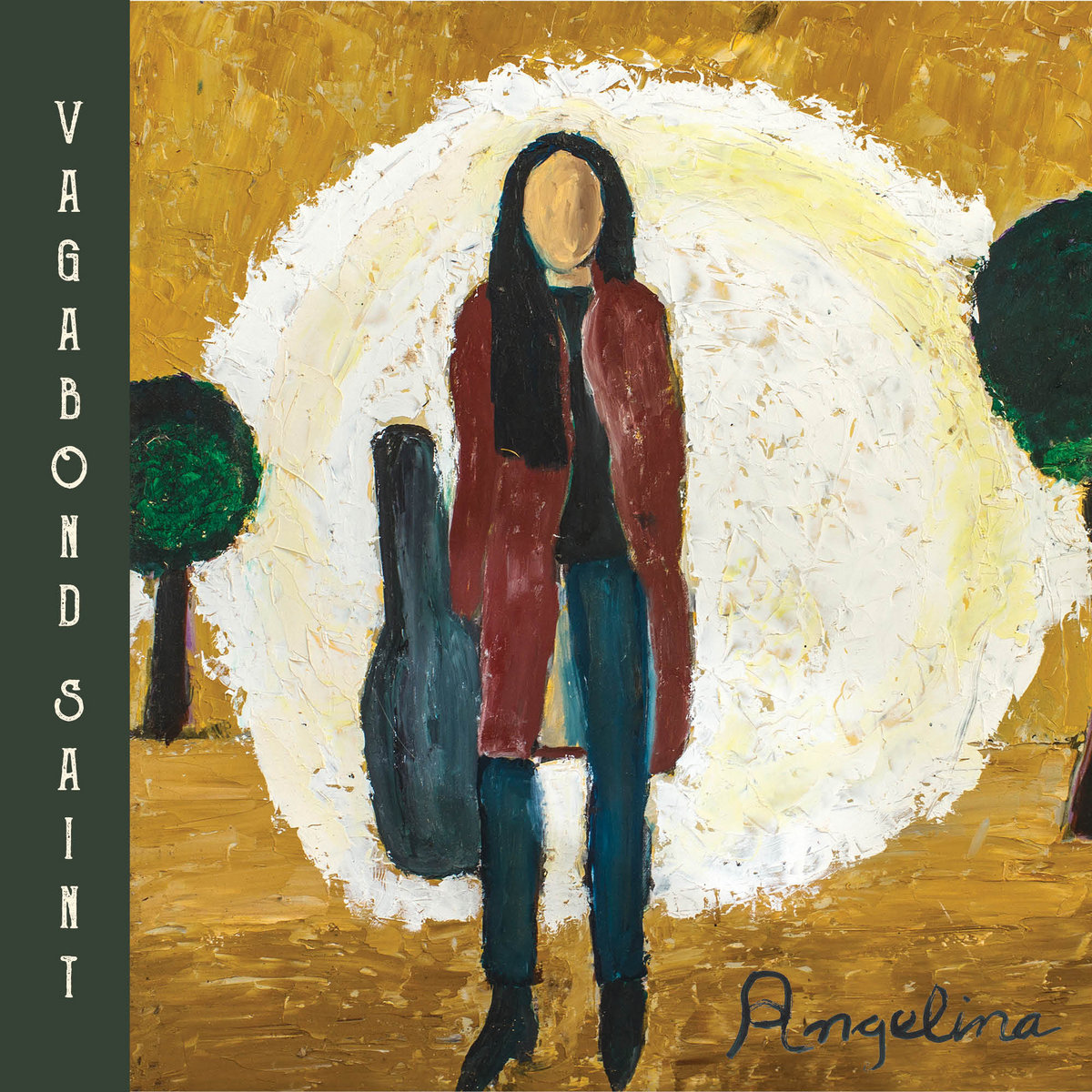 Angelina – Rose Cascade
The Last Shadow Puppets – This is Your Life
The LaFontaines – Release the Hounds
Beyoncé – Hold Up
Adele – Send My Love (To Your New Lover)
Sturgill Simpson – In Bloom
Chance the Rapper – Summer Friends
Drake – Child's Play
The Chainsmokers (ft. Halsey) – Closer
Kelsea Ballerini – Peter Pan
Ariana Grande – Dangerous Woman
Anderson .Paak – Put Me Thru
Demi Lovato – Confident
Flume (ft. Kai) – Never Be Like You
Sia – Confetti
Underworld – I Exhale
Twenty One Pilots – Heathens
Sofi Tukker – Drinkee
Metallica – Hardwired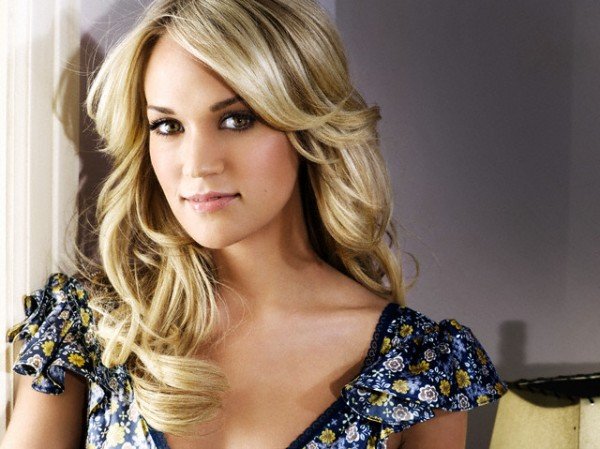 Carrie Underworld – Church Bells
Desiigner – Panda
Panic! at the Disco – Death of a Bachelor
Alabama Shakes – Joe (Live From Austin City Limits)
René Marie – Sound of Red
Blue Highway – Hallelujah 
Radiohead – Burn the Witch
Rhiannon Giddens (ft. Bhi Bhiman) – Freedom Highway

Cage the Elephant – Trouble
Ro James – Permission
Maren Morris – My Church
Leon Bridges – River
Jamie xx – Gosh
Jill Scott – Can't Wait
Iggy Pop – Sunday
PJ Harvey – The Wheel
Rihanna – Kiss It Better
Bon Iver – 8 (Circle)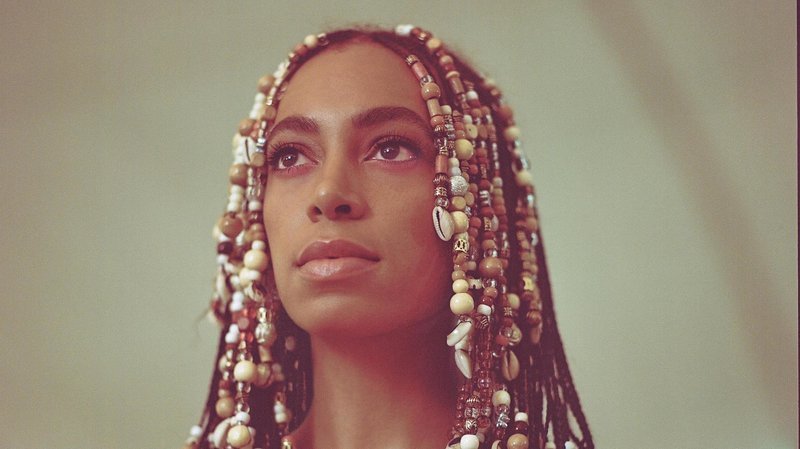 Solange – Don't Touch My Hair
Kanye West – Famous
Lalah Hathaway – Angel
Two-and-a-bit weeks to go and it is Christmas. I am noticing a decided slowing-down among music's most prominent and prolific. Maybe there is less demand this time of year – as the awards have been handed and end-of-year lists cemented – so there is less impetus and demand. Be sure to brace yourself for a wave of 2017 music in a few weeks. Musicians will be racing out the blocks in an attempt to make that first, big strike – what an exciting proposition!