FEATURE:
The November Playlist: Vol. 3
__________________
IT is inevitable more Christmas songs will start to creep into…
these pages as we close in on 'the big day'. I have dispensed with them near the top of this edition but included plenty of non-festive music. In addition to new singles and album tracks; I have collated some of the songs of 2016; some of my favourite album tracks of the year and some gems that need to be heard – including a classic Queen cut (Freddie Mercury died twenty-five years ago his week). It is a quieter week for new music but let's hope that picks up in the next few weeks. There are some goodies to be found and plenty to satisfy the hungry music listener. Unravel an early Christmas present in another edition of The November Playlist.
__________________
The Killers – I'll be Home for Christmas
Jim James – Here in Spirit
Toothless – Sisyphis
Clouds Nothing – Internal World
Michelle O Faith – Lemonade
Tasseomancy – Missoula
Hannah Georgas – Evelyn
Kadhja Bonet – Miss You
Leonard Cohen – Steer You Way
Nick Cave and the Bad Seeds –Skeleton Tree
Beyoncé – Formation
David Bowie – Dollar Days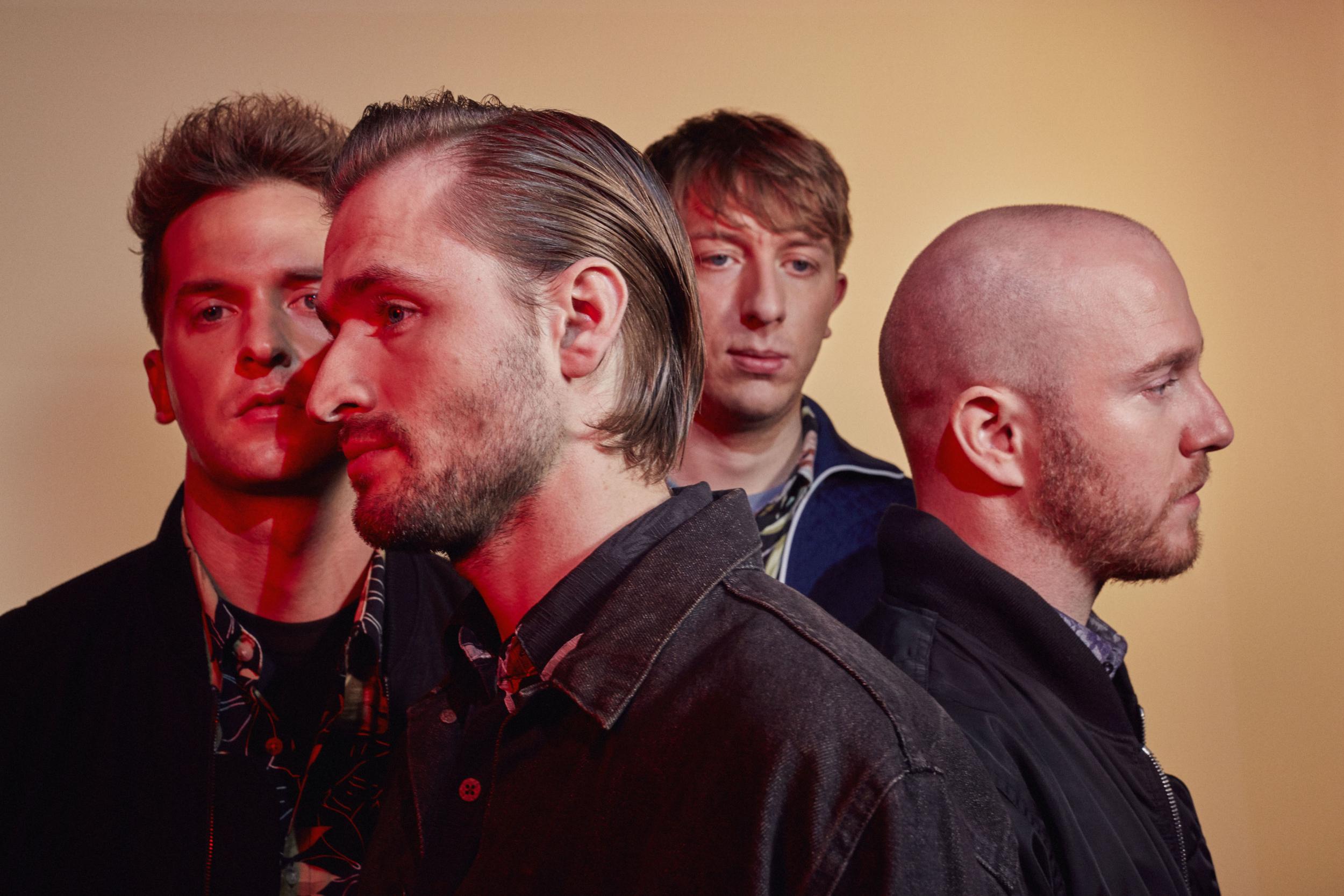 Wild Beasts – Celestial Creatures
Yellow Days – People
Lola Coca – Ego
Anne-Marie – Peak (Stripped)
Happyness – Falling Down
Formation – Powerful People
Raf Rundell – Carried Away
Angel Haze – Resurrection
Father John Misty – Holy Hell
Queen – One Vision
Solange – Cranes in the Sky
Kate Tempest – Ketamine for Breakfast
Justice (ft. Ollie King) – The Concept of Fire
Best Coast – Christmas and Everyday
Alexandra Savior – Mystery Girl
Emmy the Great – Rapids
ALA.NI – One Heart
Kate Bush – And Dream of Sheep (Live)
Jorja Smith – Something in the Way
Bibi Bourelly – Flowers
Blvck Delorean – Time Waves
Rich Homie Quan (ft. Angel) – Her
Hare Squead – Herside Story
Elephant Stone – Love is Like a Spinning Wheel
Babes in Toyland – Vomit Heart
The Rolling Stones – Hate to See You Go
Noah Cyrus (ft. Labrinth) – Make Me (Cry)
Sean Paul (ft. Tory Lanez) – Tek Weh Yuh Heart
The Weeknd – Party Animal
G-Eazy ft. (Danny Seth) – Bone Marrow
John Legend – Love Me Now
Rhianna – Work
Chance the Rapper – All Night
The 1975 – Somebody Else
Iggy Pop – Gardenia
Christine and the Queens – Titled
As we go into December, there will be some Christmas songs (sorry!) and plenty more music – artists having a final throw of the 2016 dice. It is interesting looking back at the year and the fantastic songs/albums that have come – reflecting on a wonderful year for music. Who knows what next week's instalment brings, but one thing is certain, it will be bumper-full of interesting songs from some fantastic artists.