FEATURE:

The November Playlist: Vol. 2
__________________
I realise I did not publish a November Playlist…

last week – and for good reason. There were not that many singles released so it is lucky the past few days have seen scores of wonderful music drop. I have been collating all the latest singles and album tracks; new videos and the best chart-bound sounds. I also look at Kate Bush – who is interviewed on '6 Music tomorrow (1pm) to promote her live album, Before the Dawn – and Jeff Buckley – who would have turned fifty (last Friday). Included is an R.E.M. classic – the album Out of Time is getting a twenty-fifth-anniversary release – and, as part of my ten favourite albums of the year feature, I take songs from five artists who have made a big impact this year.
__________________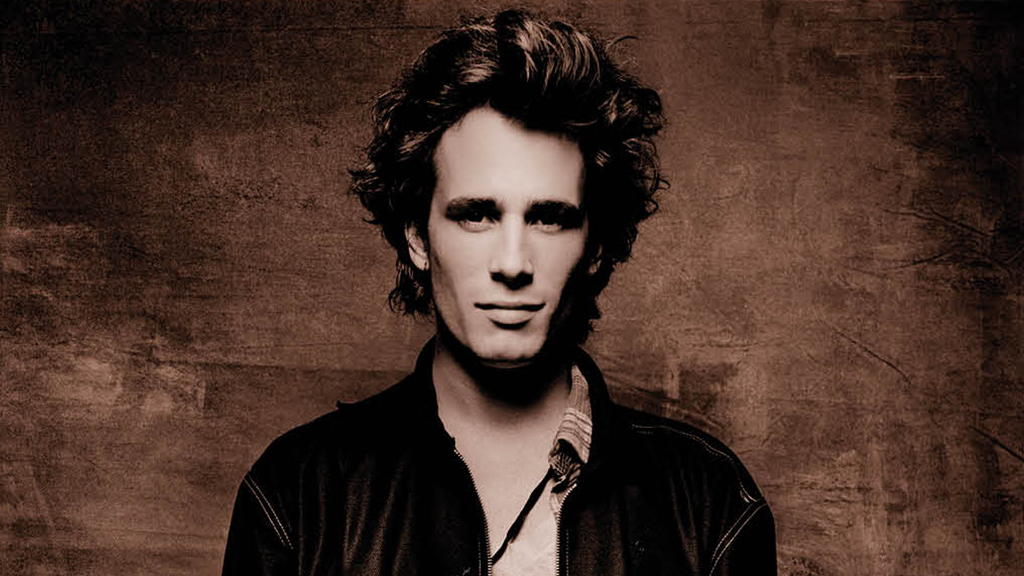 Jeff Buckley – So Real
R.E.M. – Half a World Away
A Tribe Called Quest – We the People…
Michael Kiwanuka – Rule the World
Jorja Smith – Something in the Way
Gold Panda – Your Good Times Are Just Beginning
Martha Wainwright – Goodnight City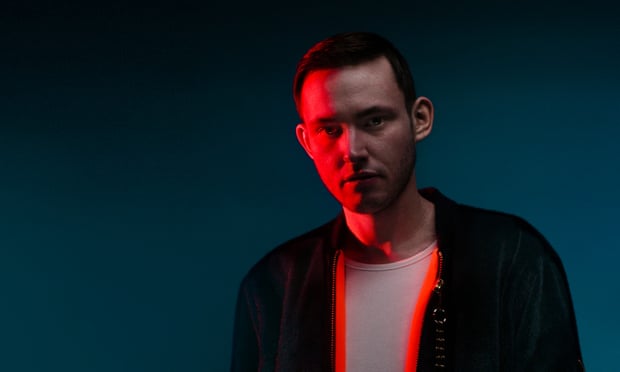 Hudson Mohwake – Play N Go
Spring King – City
Alex Izenberg – To Move On
Courtney Marie Andrews – Put the Fire Out
John Legend (ft. Chance the Rapper) – Penthouse Floor
Julia Jacklin – Coming of Age
James Blake (ft. Bon Iver) – I Need a Forest Fire
Naughty Boy (ft. Kyla & Popcaan) – Should've Been Me
Xiu Xiu – Wondering
MØ – Drum
Penthox (ft. Madcon & Julimar Santos) – Cigarette
Soulwax – Transient Program for Drums and Machinery
Pulled Apart by Horses – The Big What If
Violet Days – O.D. on You
Minor Victories – Give up the Ghost (Orchestral Variation)
Little Mix – Power
Radiohead – Daydreaming
Britney Spears (ft. Tinashe) – Slumber Party
Cory Hanson – Ordinary People
Animal Collective – Mountain Games
Jimmy Eat World – Sure and Certain
Billie Marten – Teeth (Mahogany Session)
Sundara Karma – Flame
Beans on Toast – We Made it to the Waterfall
lIv – Dream Awake
Sia (ft. Miguel & Queen Latifah) – Satisfied
Alex Clare – Tell Me What You Need

Animals as Leaders – The Glass Bridge
Tinashe – Nightride
Alicia Keys – Holy War
Ariana and the Rose – Supercool 
Jeff Buckley – Dream Brother (Live from the Bataclan)
Childish Gambino – Me and Your Mama
BETSY – Wanted More
Gnash (ft. Johnny Yukon) – Home
Laura Mvula – Ready or Not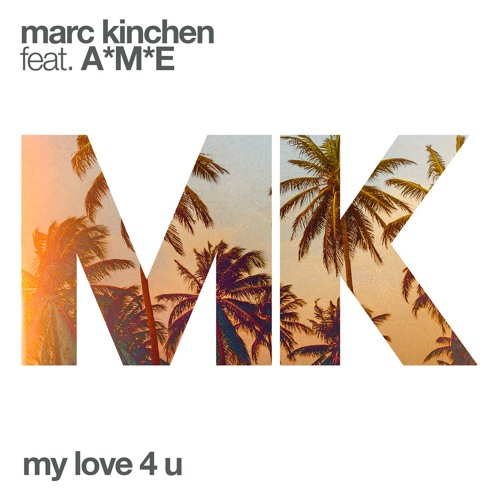 MK (ft. A*M*E) – My Love 4 U
Nick Murphy – Stop Me (Stop You)
Emeli Sandé – Breathing Underwater
Noonie Bao – Sorry Not Sorry
Pnau – Chameleon
Sigma (ft. Birdy) – Find Me
Justice – Alakazam!
Ariana Grande (ft. Stevie Wonder) – Faith 
Pond – 30000 Megatons
Metallica – Murder One
Jamie T – Tescoland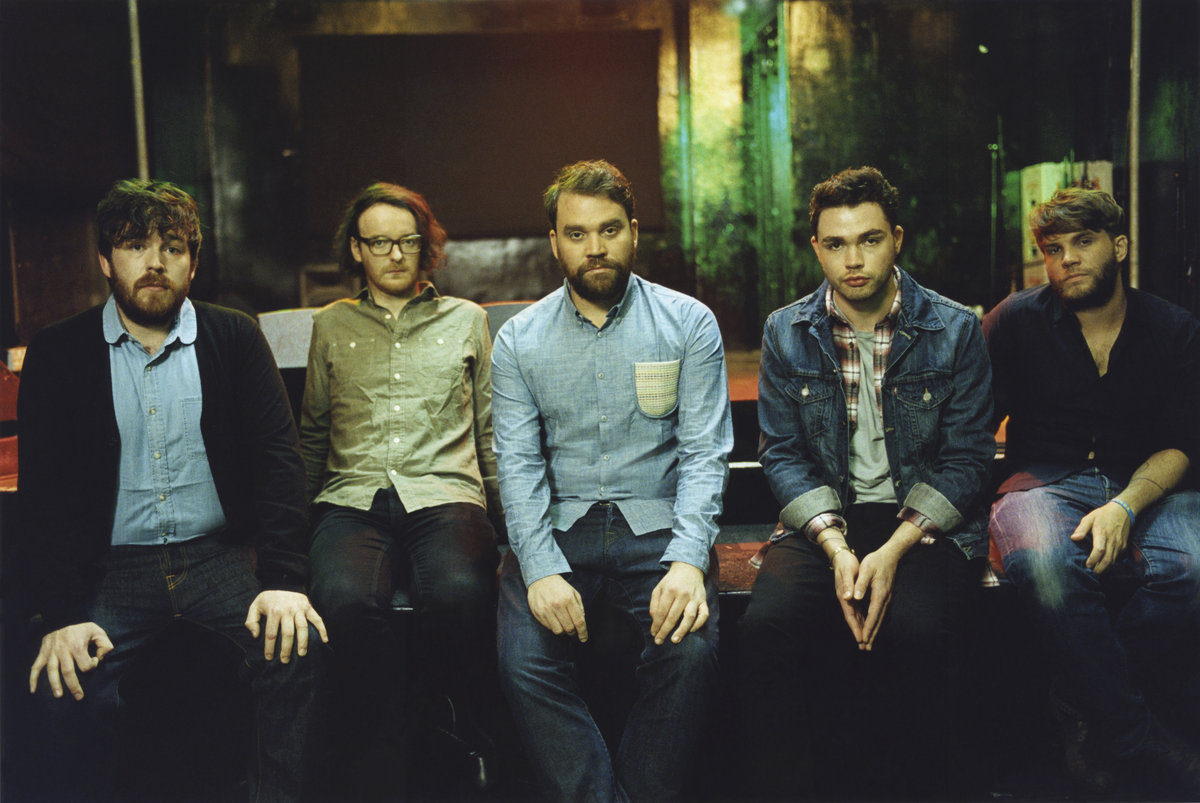 Frightened Rabbit – I Wish I Was Sober
Rumer – What the World Needs Now Is Love
Dawn Richards – Vines
The Last Shadow Puppets – Les Cactus
Sharon Jones & the Dap-Kings – Stranger to My Happiness
Kate Bush – And Dream of Sheep

You can agree there are some fantastic songs on this list. From throwaway Pop to stone-cold classics; legendary cuts and new stunners – enough for the pickiest of music lovers to get their teeth into. As we head towards the end of this year; lots of artists are getting music out in time for Christmas. This can only mean a rush of new albums and treats – that is the hope anyway! Keep in touch and see just what next week's instalment of The November Playlist holds.