FEATURE:
 
The November Playlist: Vol. 1
______________________
WHERE the hell has this year gone to, already?!

In terms of work, it seems never-ending – the year never goes that quick when you're behind a desk. In terms of music, there has been a mass of wonderful albums and singles – I can't believe 2016 is almost through. With minds on bonfires and fireworks: what better time than to introduce some explosive and colourful gems from the best music has to provide. This month is liable to put some tremendous sounds into the ether and warm the cockles. The nights are getting shorter so it is high-time we get down to the first edition of The November Playlist.
__________________
Ingrid Witt – Babies Gonna Cry
Section Boyz (ft. Skepta) – #Worst
Olly Murs – Grow Up
Emily Reo – Spell
Goo Goo Dolls – Over and Over
The Charlatans – Tellin' Stories
Emeli Sandé – Breathing Underwater
Michelle O Faith – Birthday Blues
Alex D'Rosso – Stand By Me
Sting – I Can't Stop Thinking About You

Dua Lipa – Room for 2
Harper – No Love in the Jungle
Little Mix – You Gotta Not
Saint Motel – Move (360 Virtualiser)
Louisa Johnson – So Good
Pharrell Williams – Runnin'

Anohni – Hoplessness
Superjoint – Ruin You
Pixies – Classic Masher
Crowded House – Fall at Your Feet
Sad13 – Less Than 2

Jim James – Same Old Lie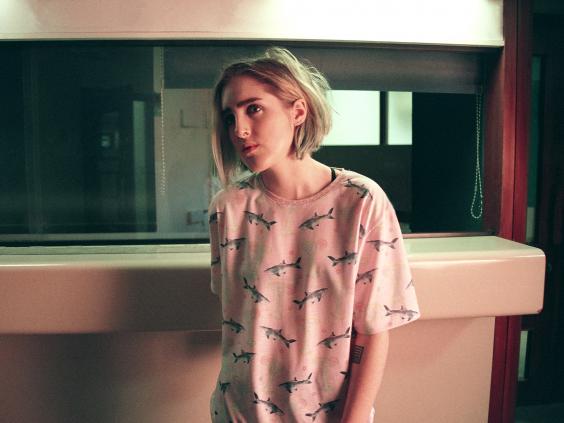 Shura – Nothing's Real
Kungs (ft. Ephemerals) – I Feel So Bad
Röyksopp (ft Susanne Sundfør) – Never Ever
Pixie Geldof – Sweet Thing
Pretty Maids – Kingmaker
Shirley Collins – Death and the Lady

Metallica – Hardwired
Stevie Nicks – Think About It (Alternate Version)
Bruno Mars – Versace on the Floor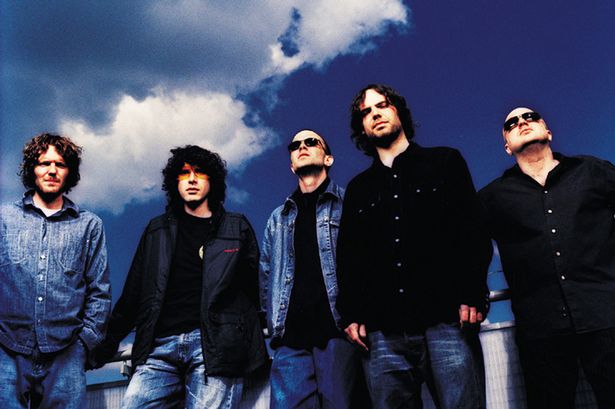 Super Furry Animals – Something 4 the Weekend
Enigma – Push the Limits
The 1975 – She's American

Loscil – Monument Builders
Simian Mobile Disco – Remember In Reverse
 
Luke Temple – The Birds of Late December
Adele – Water Under the Bridge
 
Martha Wainwright – Traveler (Live @ Stingray PausePlay)

The Chemical Brothers – C-H-E-M-I-C-A-L
Papa M – Bloom
 
Sleigh Bells – Hyper Dark
Lanikai – I'm Glad

Miranda Lambert – Keeper of the Flame
Thee Oh Sees – The Poem
You will agree there is a lot of variety and quality to be found in that list. From remastered and released gems to some right-off-the-press singles – showing the full spectrum and depth music provides. It has been exciting getting a great bunch of songs together – I hope you enjoy them and find something to recommend. Until another instalment, I shall leave it there and say: November is shaping to be another bumper month with a high calibre of music. Keep your eyes alert and aware of all the terrific music that will arrive between now and the end of this month.