FEATURE:
The October Playlist: Vol. 5
______________________
THIS will be one of the first of the multi-song selections…

not to feature that many older/established artists. It is very much a case of putting the emphasis on the new clan of artists coming through – with a bit of Leonard Cohen thrown in to keep it poetic and authoritative! If you are a fan of Pop, Metal or Soul, you are covered – same goes for those who prefer their music on the credible side of the radio dial. Sit back and indulge in a slew of hot-off-the-press songs for your delectation.
__________________
Charli XCX – After the Afterparty
Run the Jewels – Talk to Me
Formation – Drugs
 Blink-182 – She's Out of Her Mind
The Shins – Dead Alive
Bon Jovi – This House Is Not for Sale
Jim James – Here in Spirit
Pussy Riot (ft. Desi Mo & Leikeli47) – Straight Outta Vagina
Deap Vally – Little Baby Beauty Queen
Skott – Lack of Emotion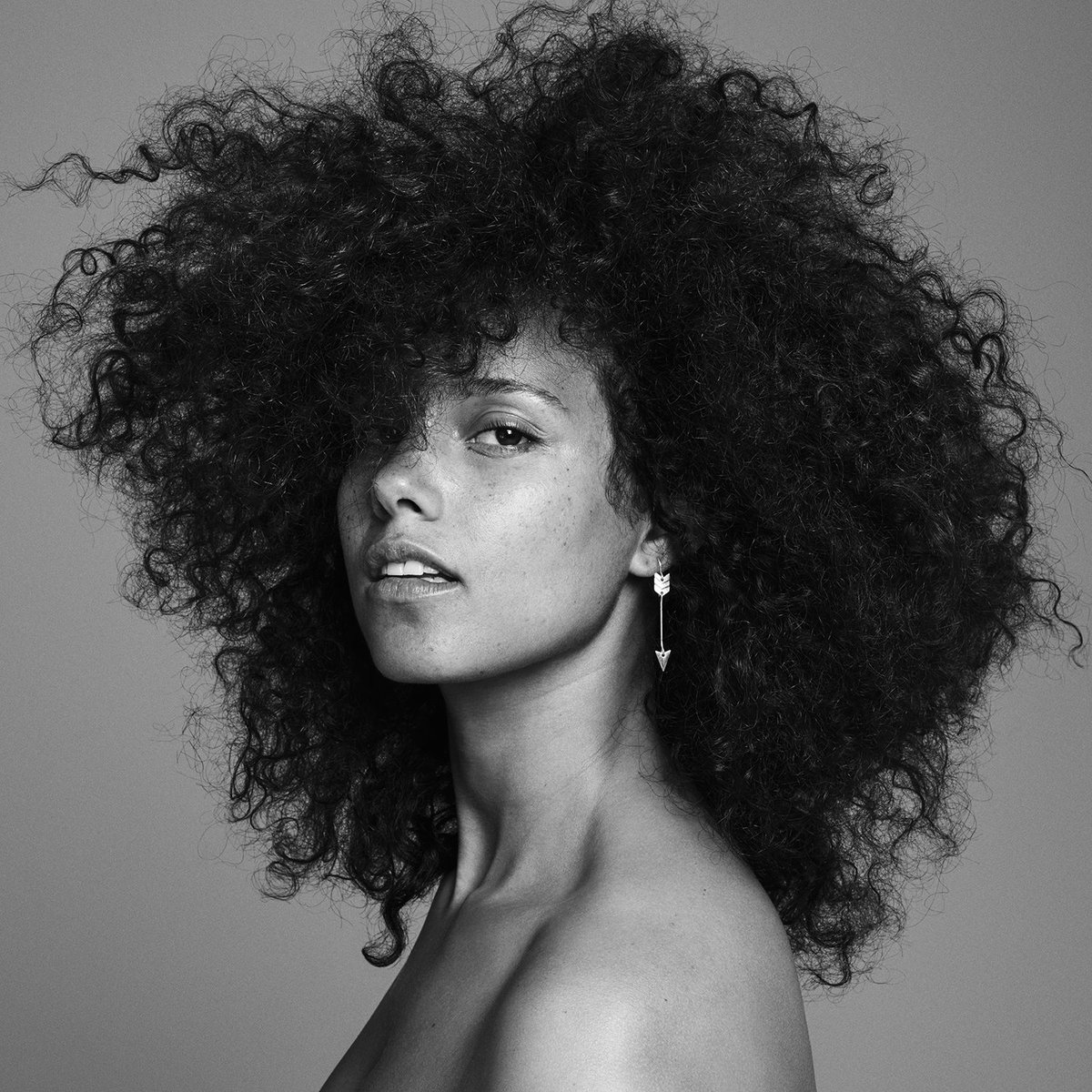 Alicia Keys (ft. A$AP Rocky) – Blended Family (What You Do For Love)
Hinds – Holograma
Frank Carter & the Rattlesnakes – Lullaby

Kenny Chesney – Rich and Miserable
Becky Hill – Warm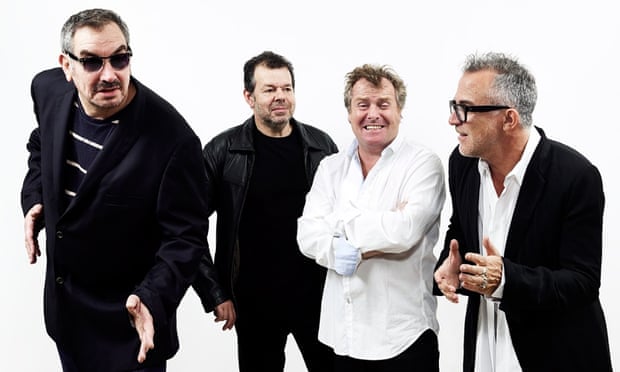 The Pop Group – Zipperface
Jaws – Just a Boy
American Wrestlers – Give Up
Common (ft. Stevie Wonder) – Black American Again
Hope Sandoval & the Warm Inventions (ft. Kurt Vile) – Let Me Get There
Lambchop – NIV
Empire of the Sun – High and Low
FREAK – Nowhere
Darcys – Lip Service
TOY – We Will Disperse

Lovestarrs – WTF (Pop Culture)
Summer Moon – With You Tonight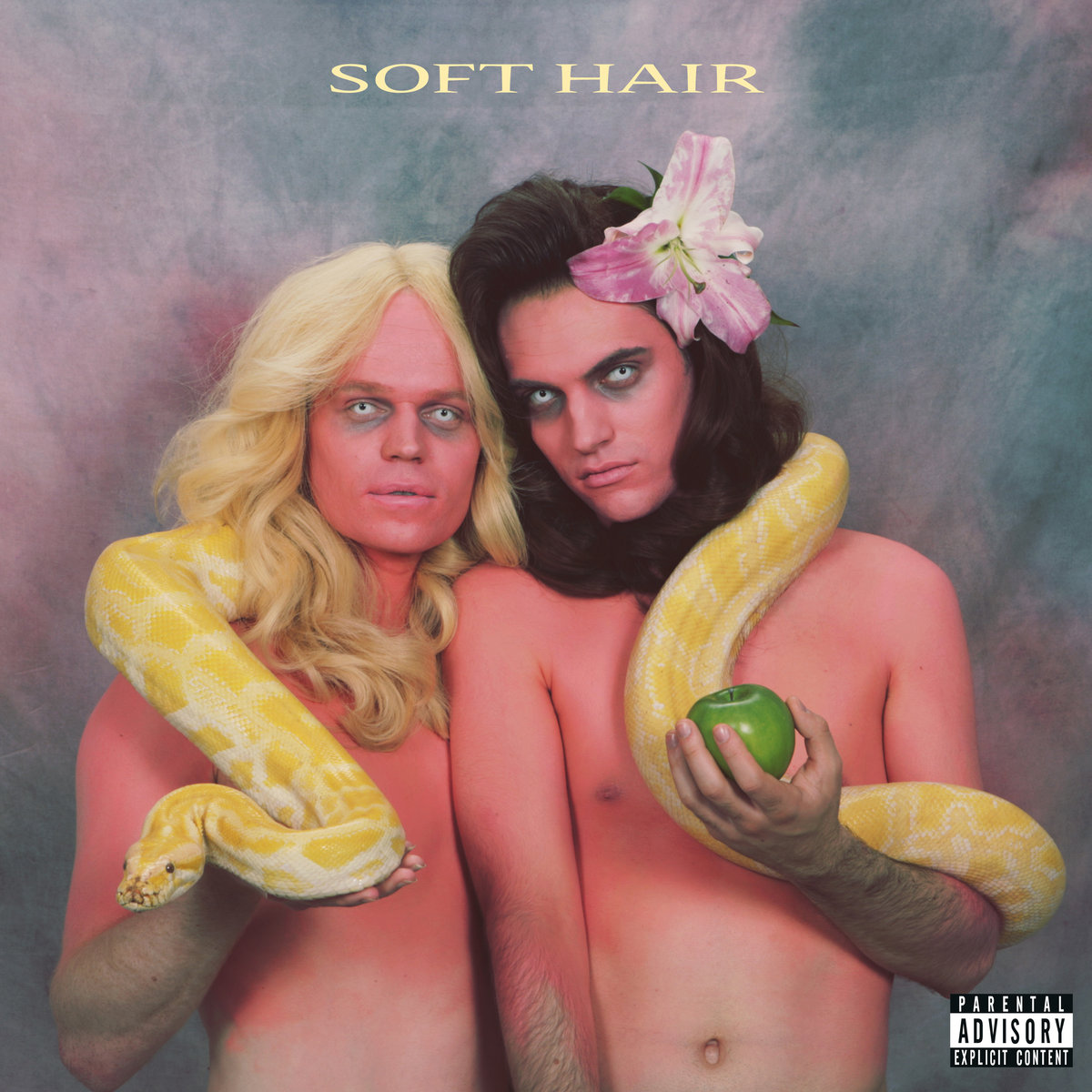 Soft Hair – Relaxed Lizards
Guard – Die Online
Loop – Losing My Mind
Melanie C – Anymore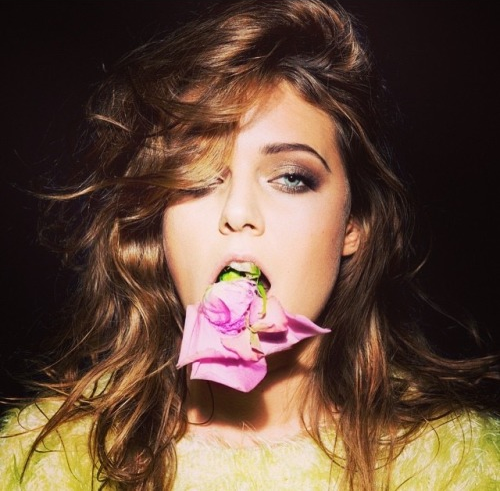 Tove Lo (ft. Wiz Khalifa ) – Influence  
Icona Pop – Brightside
Sleigh Bells – I Can Only Stare
The Avalanches – Because I'm Me
Eminem – Campaign Speech

Telegram – You Said You Saw Us
Bizzle – We Here Now
Alesso – Take My Breath Away
Dami Im – Fighting for Love
GT & Wildfire – Not Alone
INNA – Cum Ar Fi?
Robbie Williams – Love My Life
David Crosby (feat. Becca Stevens and Michelle Willis) – By the Light of Common Day
Agnes Obel – Citizen of Glass
Dee Snider – We Are the Ones
 The Blind Shake – I Shot All the Birds
Joan As Police Woman & Benjamin Lazar Davis – Broke Me In Two
Crystal Fighters – Good Girls
I Prevail – Lifelines
Leonard Cohen – Traveling Light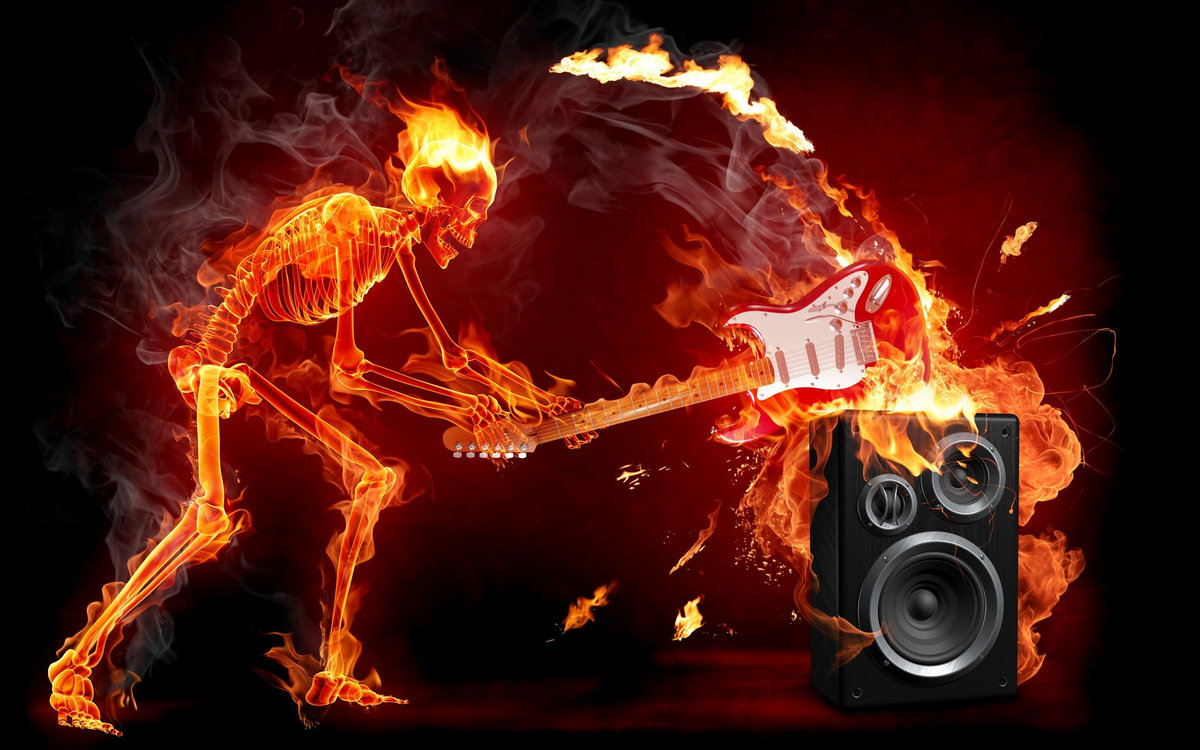 Skyliner – Condition Black
Little Mix – Shout Out to My Ex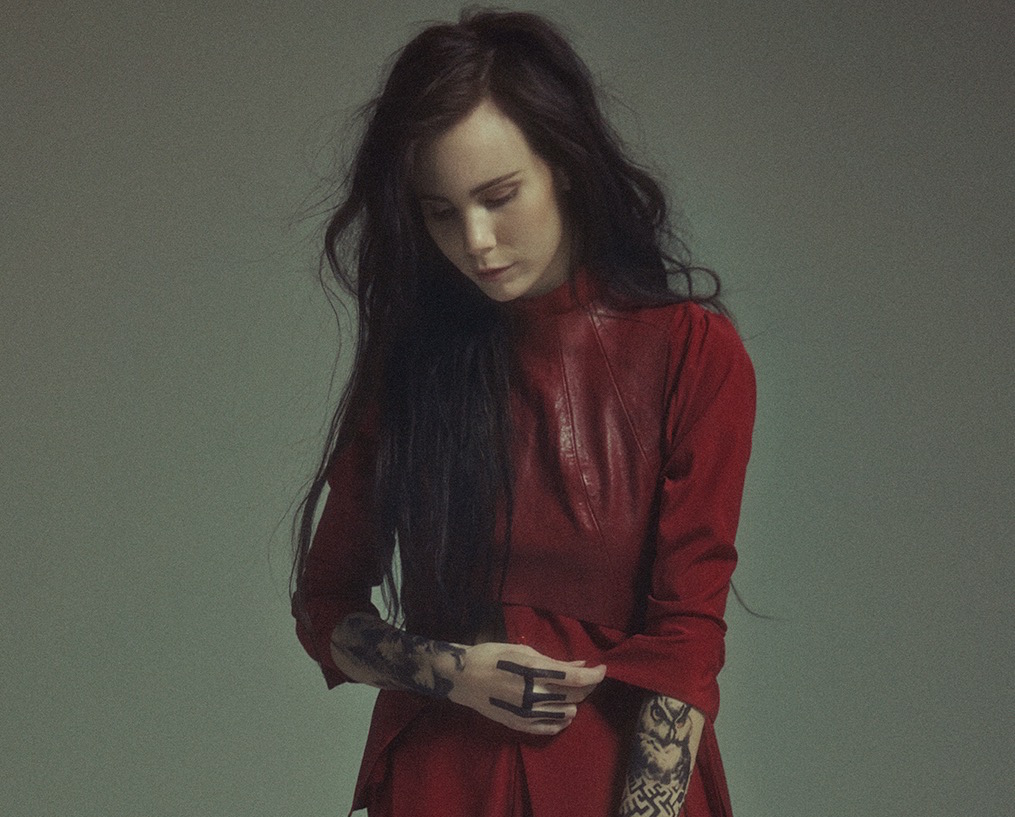 Quite a busy and jam-packed selection. I am always amazed by how busy and full a week of music can be – albeit with a few older songs thrown in. Next week's selection takes us into November: that will be a good one, for sure. If you are in need of some pre-Hallowe'en song suggestions – not sure how many spook-themed jams there are – then you have enough resource and kindle.