FEATURE:
The October Playlist: Vol. 2
______________________
OCTOBER has started off pretty intense and shows no signs…
of slowing down and relenting. New cuts from Kate Tempest and The Rolling Stones should be enough. If not, there are videos from Pixies and Justice; new songs from BANKS and Thurston Moore to wet the appetite. I am not sure what unexpected delights await: I only know October is going to be another fantastic year for music. Take a listen to the second instalment of The October Playlist.
__________________
Kate Tempest – Ketamine for Breakfast
The Rolling Stones – Just Your Fool
Bruno Mars – 24K Magic
Hannah Diamond – Fade Away
C Duncan – On Course
Weezer– Fake Smiles and Nervous Laughter
Tough Love (ft. Karen Harding) – Like I Can
Honeyblood – Babes Never Die
Clean Cut Kid – Make Believe
Nathaniel Rateliff and the Night Sweats – Out on the Weekend
Thurston Moore – Chelsea's Kiss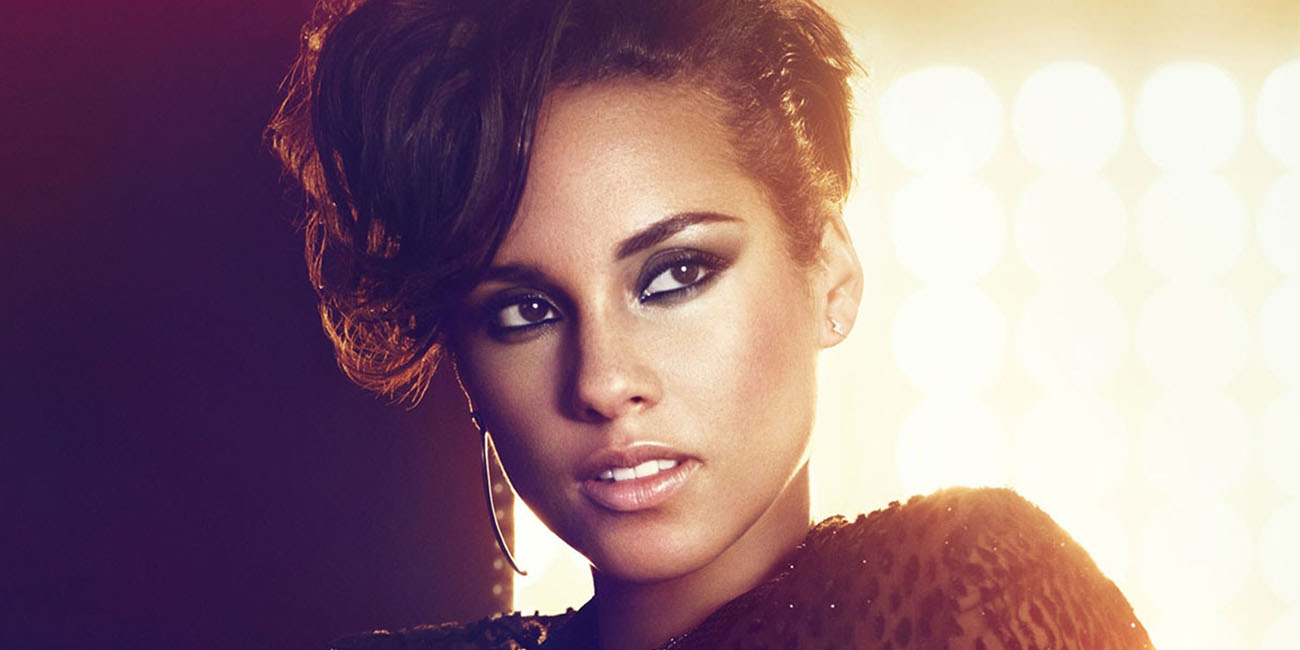 Alicia Keys (ft. A$AP Rocky) – Blended Family (What You Do For Love)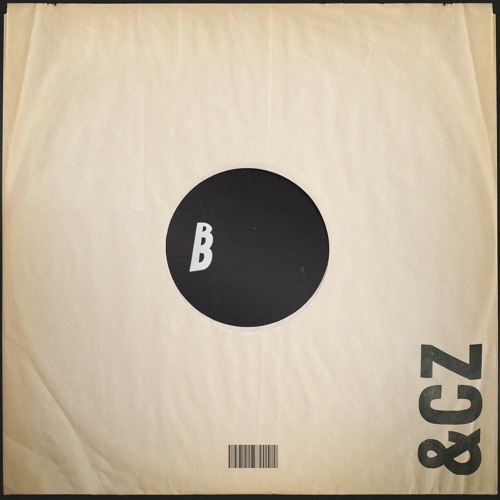 Baauer x CZ – How Can You Tell When It's Done?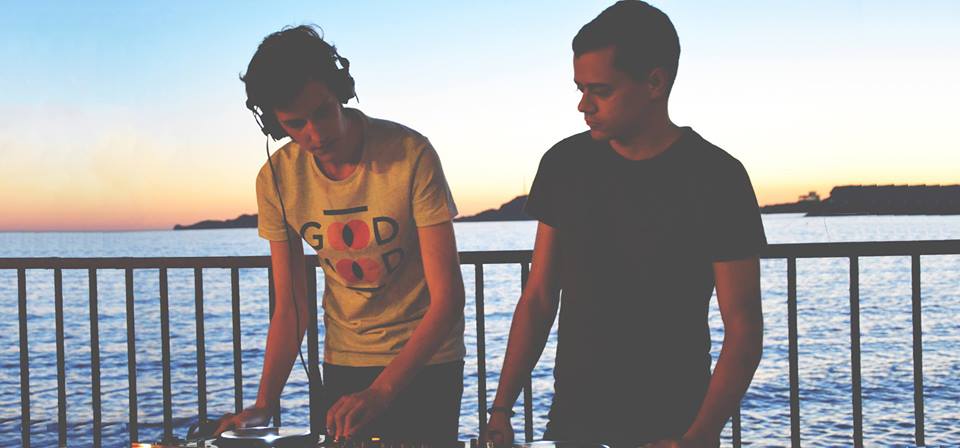 Basic Tape (ft. Danny Shah) – So Good
The Killers – Peace of Mind
Deorro (ft. DyCy) – Goin Up
Becky G – Mangu
Kings of Leon – Reverend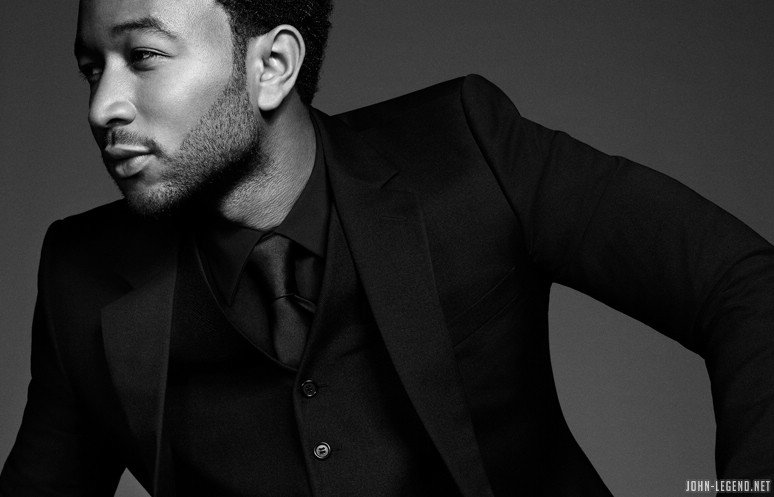 John Legend – Love Me Now
Tinie Tempah – Bounce
Benoît Pioulard – Anchor as the Muse
Gucci Mane (ft. Rick Ross) – Money Machine
French Montana – Brick Road
MØ – Drum
Joyce Manor – Fake I.D.
Goat – Union of Mind and Soul
Placebo – Every You Every Me
BANKS – Weaker Girl
Emma Ruth Rundle – Real Big Sky
Kaiser Chiefs – Parachute
Pixies – Um Chagga Lagga
Justice – Randy
Another wonderful bag of assorted tunes, I'm sure you'll agree. It is going to be exciting discovering what is to come and which big artists are preparing new songs. Make sure you investigate Kate Tempest's new album, Let Them Eat Chaos. Hers is one of the strongest from 2016. Aside from that, Green Day have released a return-to-form in Revolution Radio. To be honest, that is just the tip of things – have a look at all the quality albums that are coming up and have just been dropped.