FEATURE:
The September Playlist: Vol. 3
______________________
I hadn't planned on doing another volume of the Playlist until next week…

but because of the Mercury Prize – and the nominees and artists I have not included much – there was room enough to create another addition. There are a lot of great singles out and albums arriving the next couple of weeks – I have been digging through and seeing what's what. That is the thing with music: always something happening and songs popping up; you need to keep abreast of it all. Hopefully, this (rundown) helps…
_____________________

God Damn – Sing This
The Magic Gang – All This Way
Aaron Lewis – This Ain't Country
Izzy Bizu – Fly With Your Eyes Closed
The Wytches – Hannover Square
Touché Amoré (feat. Julien Baker) – Skyscraper
Against Me! – 333
Jasmine Thompson – I Try
Kaiser Chiefs – Hole In My Soul
Norah Jones – Carry On
Ramones – Beat on the Brat
Dan Croll – Swim
Of Mice and Men – Like a Ghost
Bon Iver – 10 d E A T h b R E a s T ⚄ ⚄
A Tribe Called Red – (feat. John Trudell & Northern Voice ) – We Are The Halluci Nation
Taking Back Sunday – You Can't Look Back
Preoccupations – Memory
LeAnn Rimes – How to Kiss a Boy
Mac Miller (feat. Ariana Grande) – My Favorite Part
Cymbals Eat Guitars – Wish
Deap Vally – Smile More
How to Dress Well – What's Up
Warpaint – New Song
Beach Slang – Punks In a Disco Bar
Nick Cave and the Bad Seeds – Magneto 
Public Access T.V. – Sudden Emotion
Devendra Banhart – Saturday Night
Boxed In – Forget
Flock of Dimes – Semaphore
Jamie Woon – Skin
Savages – T.I.W.Y.G.
Laura Mvula – Phenomenal Woman
Skepta – Corn on the Curb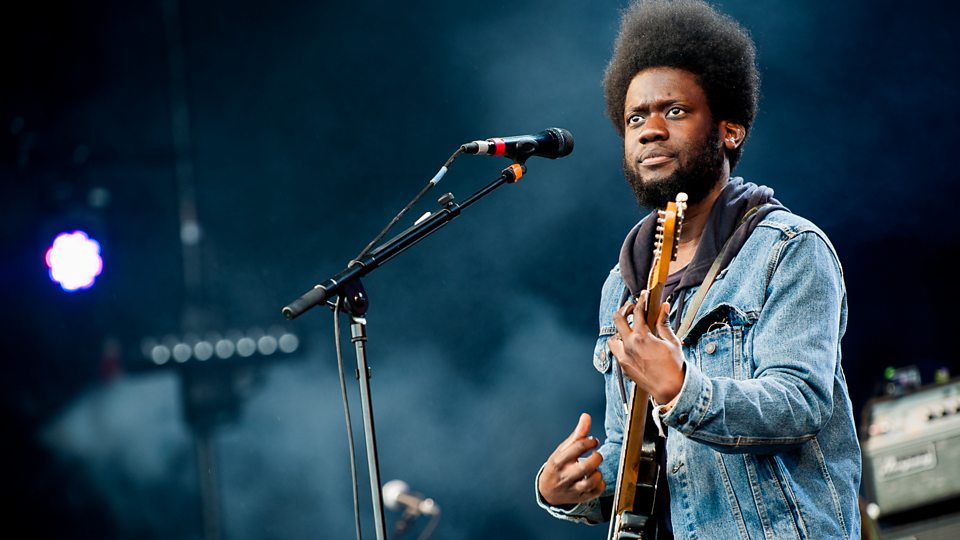 Michael Kiwanuka – I'll Never Love
The 1975 – A Change of Heart
The Comet Is Coming – Space Cadet
I shall relent from compiling another playlist for a week but because the Mercury Prize is up on Thursday, it has been tempting including a few of the nominees and uncovering some great tracks (not included a couple of days ago). I shall leave you to leaf through the music – check out the albums they come from and discover some fantastic new artists and records.