FEATURE:
The Mercury Prize:
25 and Still Surprising
______________________
WHETHER you consider it an irrelevant award or a…
vital part of the music catalogue: you cannot deny how important the Mercury Prize is to the artists nominated. Whilst some winners have faded into obscurity (Talvin Singh anyone?) bands like Elbow, Primal Scream and Suede are still together and recording years after they won the prize. There has been a lot of interest and attention paid to this year's nominations considering David Bowie's untimely death – he is the odds-on favourite to win in many people's hearts. While I favour Radiohead for the prize but feel a win for Kano would be a great decision – there is no telling who will actually win on the night. To be fair, the Mercury Prize is not a curse for artists and can increase record sales and confident for those who claim the award – even those nominated see their music reach new audiences and their careers grow. It is brilliant to see the range of artists and albums nominated this year: from the gritty Rap/Grime of Skepta to the cosmic weirdness of The Comet Is Coming. In anticipation of this year's event: I look back at all the winners so far – selecting the best track from each album.
HEADER ILLUSTRATION: Krent Able
___________________
1992: Primal Scream – Screamadelica
1993: Suede – Suede
1994: M People – Elegant Slumming
1995: Portishead – Dummy
1996: Pulp – Different Class
1997: Roni Size/Reprazent – New Forms
1998: Gomez – Bring It On
1999: Talvin Singh – Ok
2000: Badly Drawn Beast – The Hour of Bewilderbeast
2001: PJ Harvey – Stories from the City, Stories from the Sea
2002: Ms. Dynamite – A Little Deeper
2003: Dizzee Rascal – Boy in da Corner
2004: Franz Ferdinand – Franz Ferdinand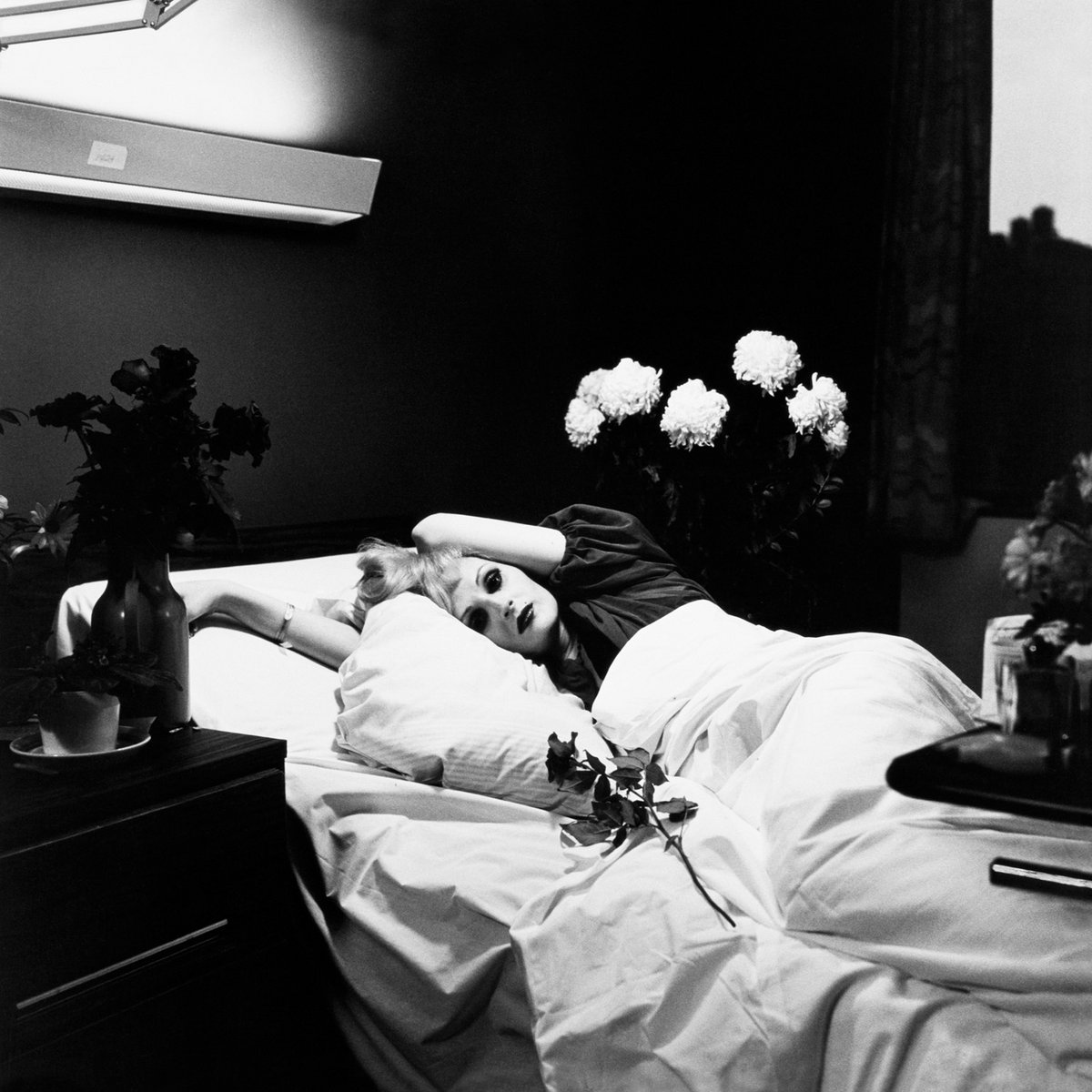 2005: Antony and the Johnsons – I Am a Bird Now
2006: Arctic Monkeys – Whatever People Say I Am, That's What I'm Not
2007: Klaxons – Myths of the Near Future
2008: Elbow – The Seldom Seen Kid
2009: Speech Debelle – Speech Therapy
2010: The xx – xx
2011: PJ Harvey – Let England Shake
2012: Alt-J – An Awesome Wave
2013: James Blake – Overgrown
2014: Young Fathers – Dead
2015: Benjamin Clementine – At Least for Now
2016: The Five in the Running…
Radiohead – A Moon Shaped Pool
Kano – Made in the Manor
Bat for Lashes – The Bride
Anohni – Hopelessness
David Bowie – Blackstar
In four days, we will find out who walks away with this year's Mercury Prize. While there are definite frontrunners and favourites: Past years have shown you cannot easily predict who will win. The past two years have seen under-the-radar artists emerge victorious – those who defied the odds and claimed the top prize. In 1994, few would have guessed M People would have won the prize – considering The Prodigy and Blur were both nominated following career-best album releases. Who knows but many bookies are favouring David Bowie to win – it would be very shocking were anyone else to scoop the Mercury. With regards this year's forthcoming ceremony…
WHO knows what will happen.