FEATURE:
The August Playlist: Vol. 4
________________________
PERHAPS it is a testament to unexpected single drops….
and great albums out this month: August has turned into one of 2016's best months for music. I thought I'd be wrapped up with three volumes of The August Playlist – I wouldn't be surprised if I got juice out of a fifth. There have been a few great singles out; some terrific albums, and to celebrate the anniversaries of Jeff Buckley's Grace (22-years-old) and Blur's Leisure (25-years-old) – a couple of classic tracks in there.
Enjoy…
________________________
Frank Ocean (ft. Beyoncé) – Pink + White
Empire of the Sun – Two Vines
Chromatics – Dear Tommy
Grouplove – Traumatized
Dua Lipa – Blow Your Mind (Mwah)
Kate Tempest – Don't Fall In
Jimmy Eat World – Get Right
Glass Animals – Season 2 Episode 3
Jack Garratt – BYSKB V2M2
Ezra Furman – The Refugee
Bastille – Good Grief
Thom Sonny Green – Beach
Cassius (ft. Ryan Tedder & Jaw) – The Missing
Crystal Castles – Sadist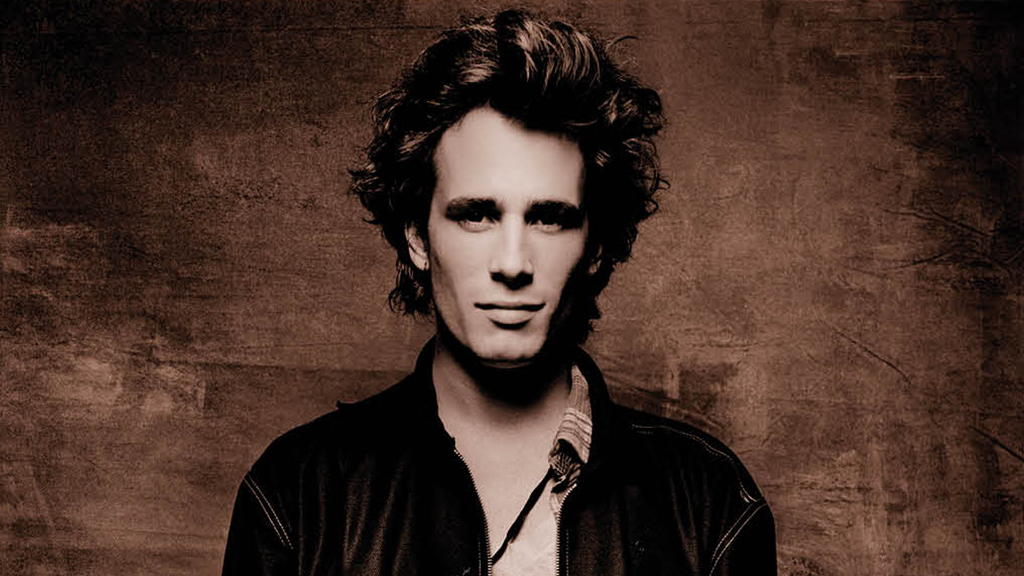 Jeff Buckley – Grace
Blur – There's No Other Way
September is upon us next week and I can just smell the paint drying on some fantastic albums and musical revelations. Frank Ocean has dropped Blonde and took everyone by surprise. Next month, Jamie T. looks set to make another huge statement – Trick is already gathering some rather heated praise and bold proclamations. Of course, there will be singles released at a moment's notice and who knows what: another exciting month beckons us.