FEATURE:
  
The August Playlist: Vol. 2
_________________________
 THE past couple of weeks has seen many great albums…

arrive- many more are coming up; it is an exciting time for music. After the nominations for the Mercury Prize was announced: many have been speculating who will win and which artists are in the running. Not to distract ourselves from the other wonderful albums around: it is worth having a look at the musicians that have, and will be defining, the month of August. In the second playlist: I have been collating cuts from August's albums; those we can look forward to in the coming days – ending with a little sneak ahead to September…
 ______________
SIDE-A: The Best From August
Green Day– Bang Bang
Slaves – Spit It Out
The White Stripes- City Lights
Ed Harcourt– Last of Your Kind
Daniel Wilson– Wedding Daze
Liv Dawson– Still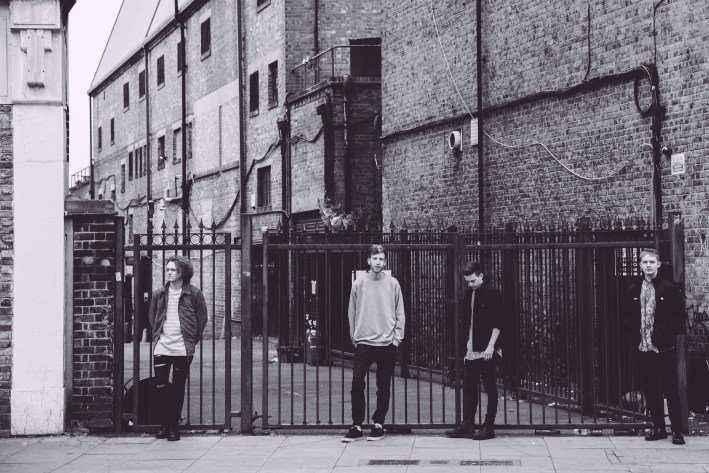 Luna Bay– Colours
Johnny Sands– A Friend
Blind Pilot– Umpqua Rushing
De La Soul (ft. Little Dragon)– Drawn
Savior Adore– Lovers Wake
The Pack A.D.– Fair Enough
Slow Club– Ancient Rolling Sea
of Montreal– Let's Relate
Giggs– Of Course

Moose Blood– Honey
Thee Oh Sees– Plastic Plant
NAO– Get To Know Ya
Gucci Mane– First Day Out Tha Feds
Lakuta– Bata Boy
PartyNextDoor– Come and See Me
Sia– Bird Set Free
Crystal Castles– Char

Blood Orange– Augustine
Britney Spears (ft. G-Eazy)– Make Me…
Factory Floor– Ya

The Veils (ft. Eli-P)– Axolotl
Justice– Safe and Sound
Regina Spektor– Small Bill$
SIDE-B: A Sneak of September…
Glass Animals– Life Itself
M.I.A.– Bird Song
Such a banquet and feast of great music: September promises even more treasures and wonder. I shall keep you informed of any updates but have a look at the playlist and any I have missed; let me know and I will add them on. It is great to watch some incredible music drop and delight: 2016 has been a magnificent year for mainstream music and there is no slowing in sight.